When the news came that Kanye West had four minutes to do whatever he wanted at the VMAs, we were intrigued.
Instead, he introduced his latest music video, 'Fade', with a six-minute speech that name-dropped everyone from Taylor Swift and Amber Rose to Steve Jobs and Kim Kardashian's ex, Ray J.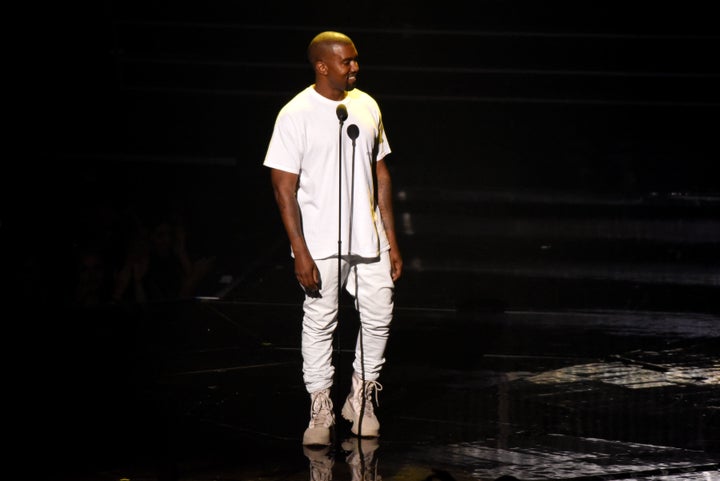 After chants of "Yeezy! Yeezy!" from the crowd (and one cry of "I made that bitch famous!"), Kanye began: "I came here to present my new video, but before I do that... Imma talk.
"Now, later tonight 'Famous' might lose [Video Of The Year] to Beyoncé, but I can't be mad, I'm always wishing for Beyoncé to win.
"It was an expression of our now. Our fame right now. Us on the inside of the TV. You know, the audacity to put Anna Wintour right next to Donald Trump. I mean… I put Ray J in there, bro. This is fame, bro.
Pointing out his ex in the crowd, he joked: "I see you, Amber. My wife is a G, not a lot of people's wives will let them say that."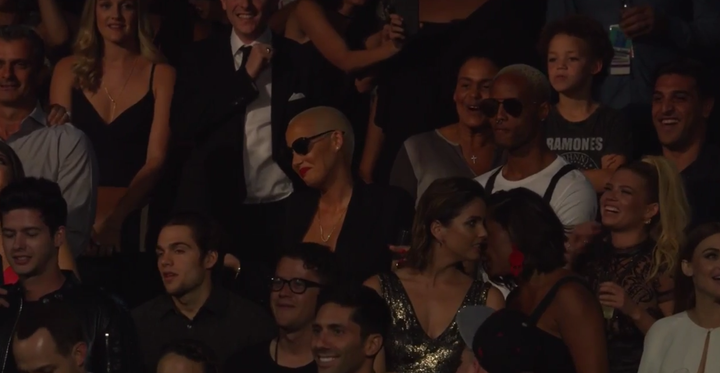 He also took the opportunity to settle the score with Taylor, who was absent from the night, having received no nominations for her 'Wildest Dreams' or 'Out Of The Woods' music videos.
Kanye explained: "We came over on the same boat, now we all in the same bed. Well… maybe different boats.
"But if you think about last week, there were 22 people murdered in Chicago., You know, people come up to me like, 'yeah… that's right, tell Taylor to…' - bro, like, I love all of y'all. That's why I called her."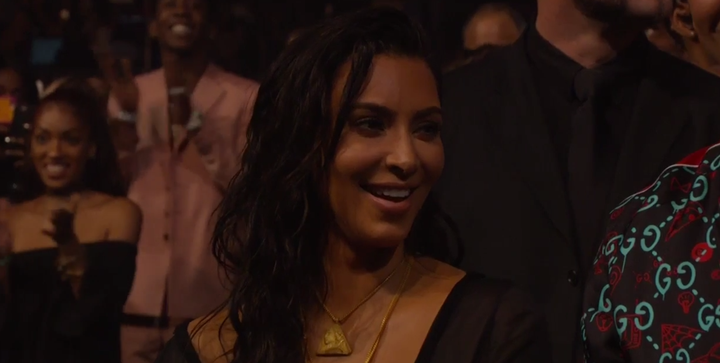 The 'All Day' rapper was, of course, referencing a now-infamous phone call he made to Taylor Swift, where he asked her permission to include a reference to her on his song 'Famous'.
When Taylor later accused him of misleading her over the phone conversation, Kim Kardashian uploaded a recording of the conversation onto her Snapchat story, making headlines the world over.
After the speech, Kanye's 'Fade' video made its debut, which sees singer Teyana Taylor performing an energetic dance routine in a gym, before appearing in a raunchy shower scene with basketball player Iman Shumpert.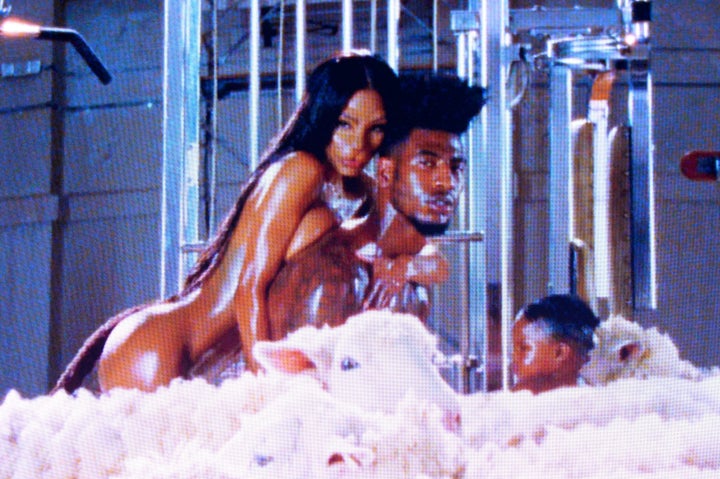 Other stars who made a stir on the night included Rihanna, who celebrated her Michael Jackson Video Vanguard victory with a string of short performances over the course of the ceremony, and Beyoncé, who gave a masterclass in how to be a popstar with her 'Lemonade' medley.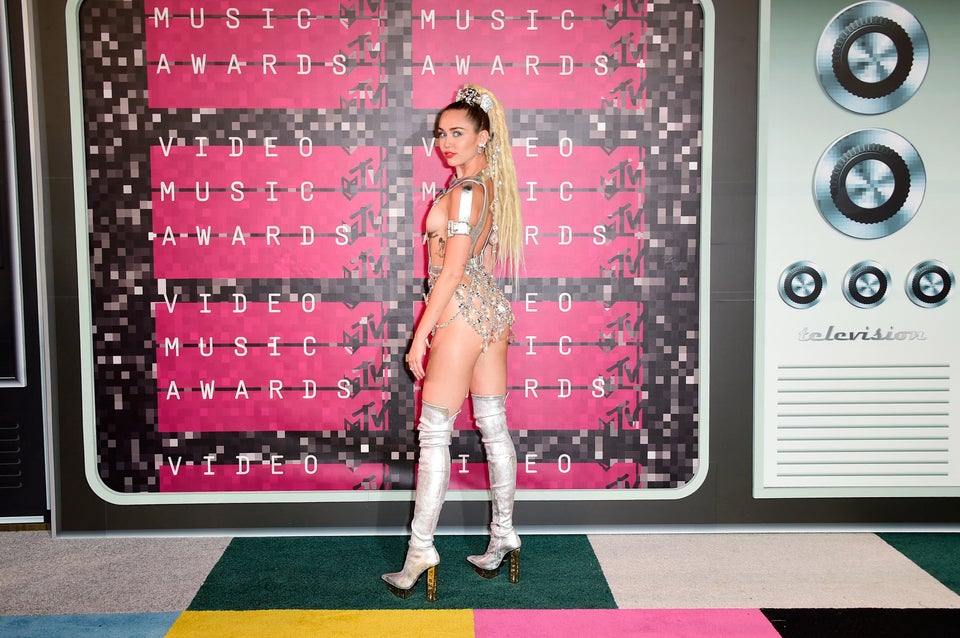 MTV VMAs Red Carpet History