In a casting call for his upcoming Season 4 Yeezy show at New York Fashion Week, the rapper detailed his very specific instructions.
"Multiracial women only," the note reads. "No makeup please come as you are."
West's ethnicity requirements are causing widespread offence - with many users claiming the term 'multiracial' is a way of excluding both white and dark-skinned black models.
Others called out the rapper for perpetuating the idea that a certain type of ethnicity is more desirable than others, while some joked at how he planned to verify the ancestry of each model.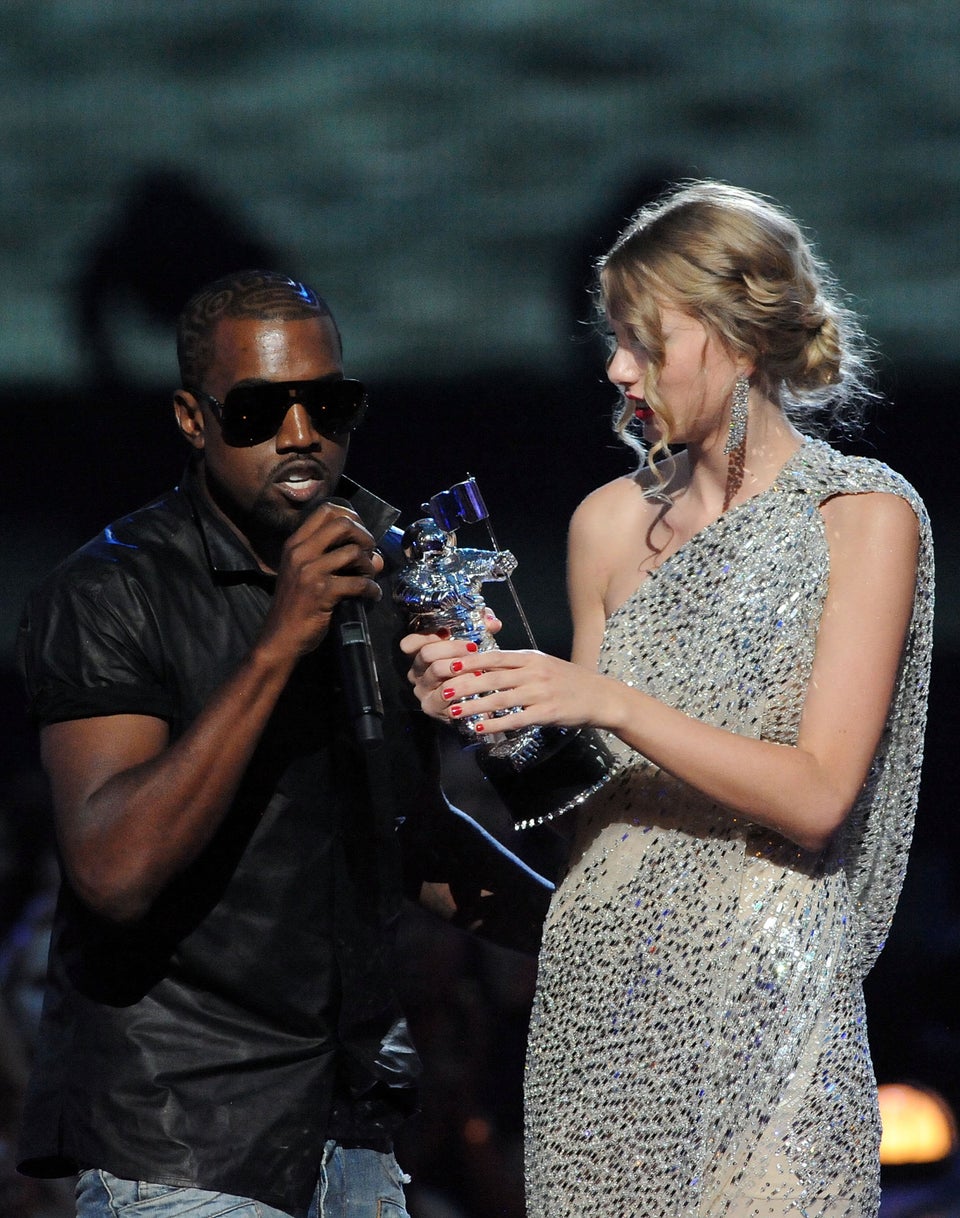 Taylor Swift And Kanye West: A Timeline Of Their Relationship