The 43-year-old, who has a 17-year-old daughter Lily, with her former partner Michael Sheen, made the confession while discussing her tendency to rearrange fruit bowls into suggestive positions on NBC's 'Late Night with Seth Meyers'.
"I'm not obsessed with penises," she said. "I just like rearranging the fruit version. It's funny if it's vegetables and fruit."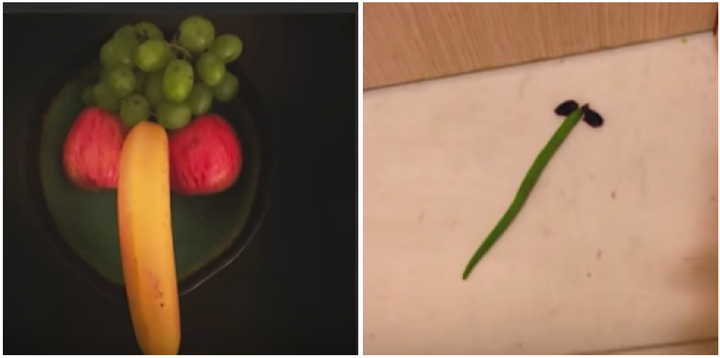 But Beckinsale's inclination to arrange fruit, soon moved on to doodling penises, too. And that's where she got in trouble.
"It had sort of become my sign, people knew I had been there, I mean I had four brothers growing up," she said.
"So I had been on the phone and doodling and it had been on Lily's homework.
"She was in sixth grade [Year 5] and she ended up getting in trouble for it."
When asked what happened, Beckinsale added: "The teacher said: 'That's not appropriate, Lily', and she had to say: 'Look, it was my mother'."
Sadly, there was no picture of the homework.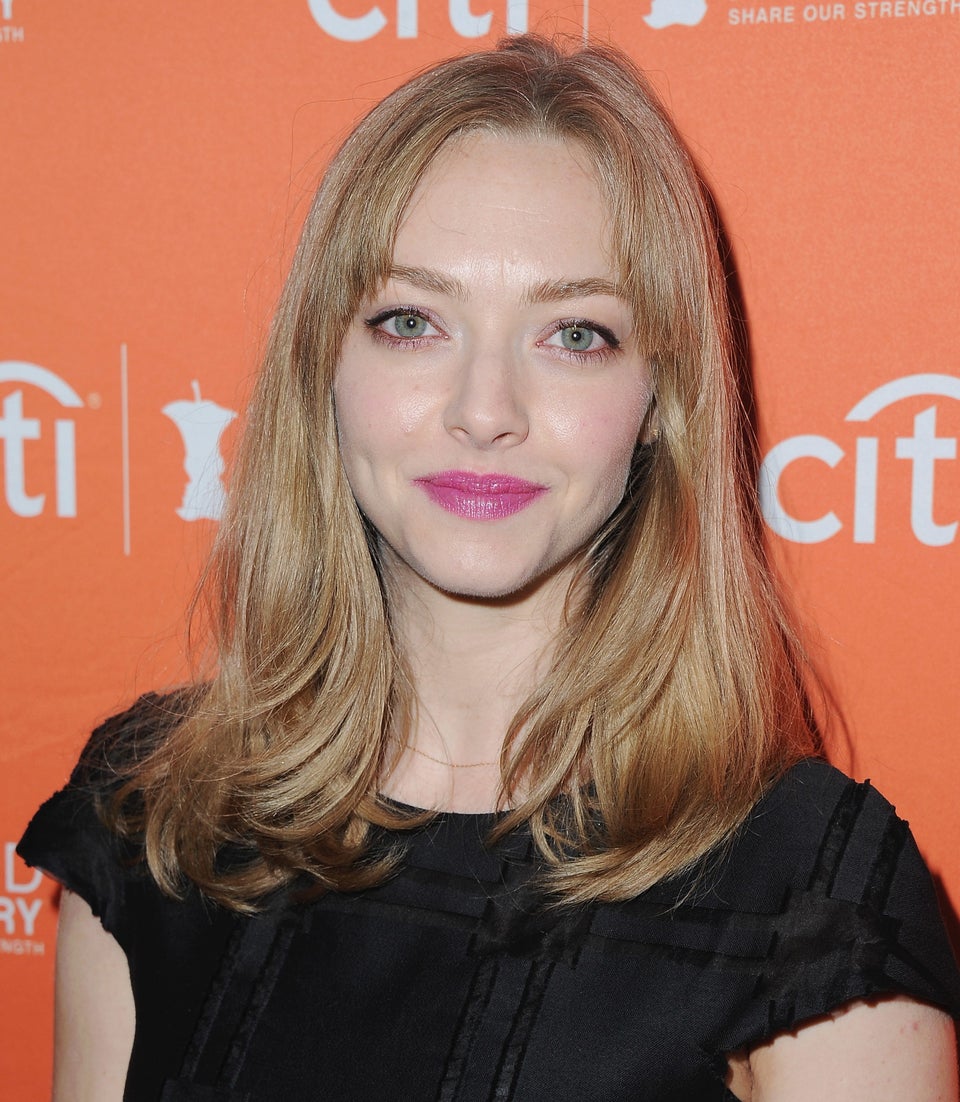 Pregnant Celebrities In 2016