Katie Price has revealed the details of the no-holds-barred speech she gave about her cheating husband, when the couple renewed their wedding vows.
The mum-of-five laid bare her feelings about Kieran Hayler's affairs with three of her best friends in a recording played out to the couple's family and friends at the ceremony last year.
And this being the Pricey, well, she didn't hold back as she recalled the moment she discovered Kieran's infidelity.
The full speech appears in the former glamour model's latest autobiography, 'Reborn', which is being serialised in The Sun.
The recording begins with a warning to her husband that he'll want "the ground to swallow him up" when he hears it, before telling him he had "shattered my heart into so many pieces".
Katie then tells guests: "I really thought Kieran was the man I wanted to spend the rest of my life with… But I never expected what was around the corner.
"Kieran started texting my best friends three months after our wedding. Then, shortly after that, he started a ten-month sexual affair with my best friend.
"And as a double blow he started seeing another best friend."
We're guessing the guests might have been shifting uncomfortably in their seats at this point.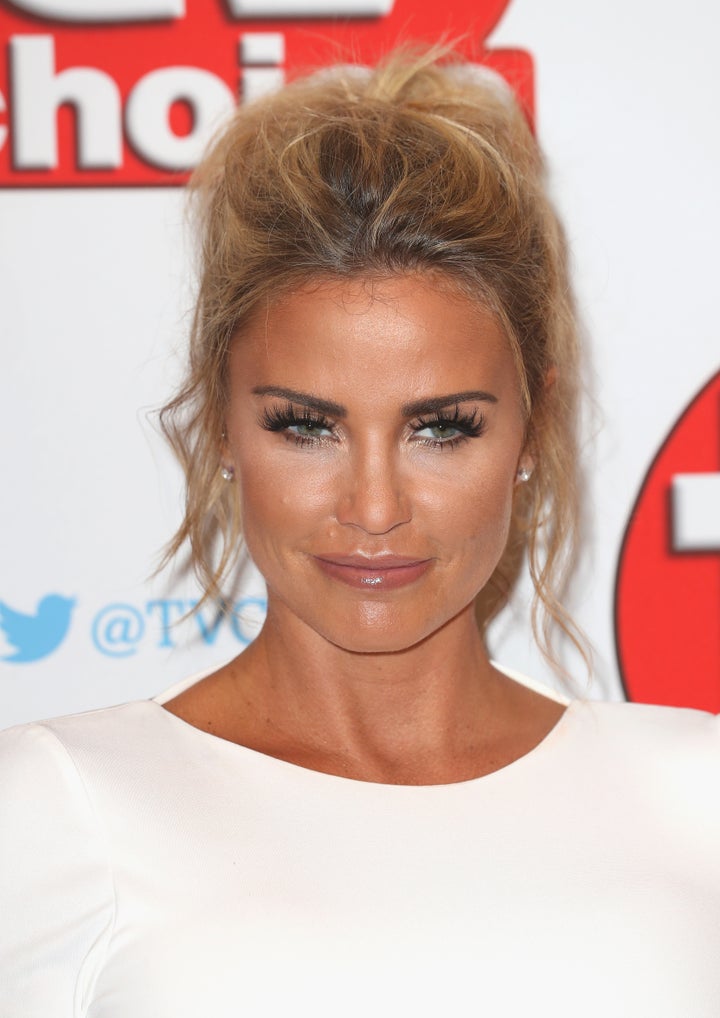 Katie then revealed what happened when she discovered Kieran and Jane kissing on a beach.
"I caught Kieran on the beach then kissing my best friend," she said. "I watched them for 30 seconds before I pulled her, punched her and knocked her tooth out.
"It was like I was about to die – my heart was shattered. My confidence instantly broke down.
"Not only did I lose my husband, he was my love, my best friend, my soulmate. I also lost two best friends."
The 'Loose Women' star goes on to credit the couple's daughter, Bunny, for saving their relationship before revealing that Kieran had gone through "nine months of intense therapy", which had turned him "from a boy to a man".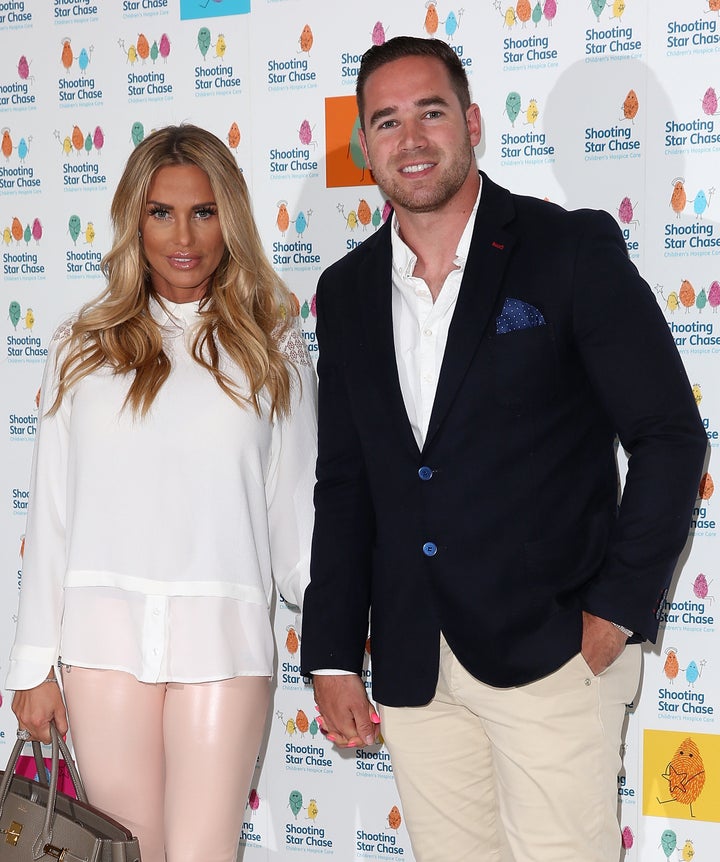 She concludes: "He's not the groomed, dirty stripper I met, he's now a hairy farmer and the centre of my universe and my children's.
"The reason for renewing our vows today is so we can recommit to each other and he can stick to the vows he says today and not break them like before."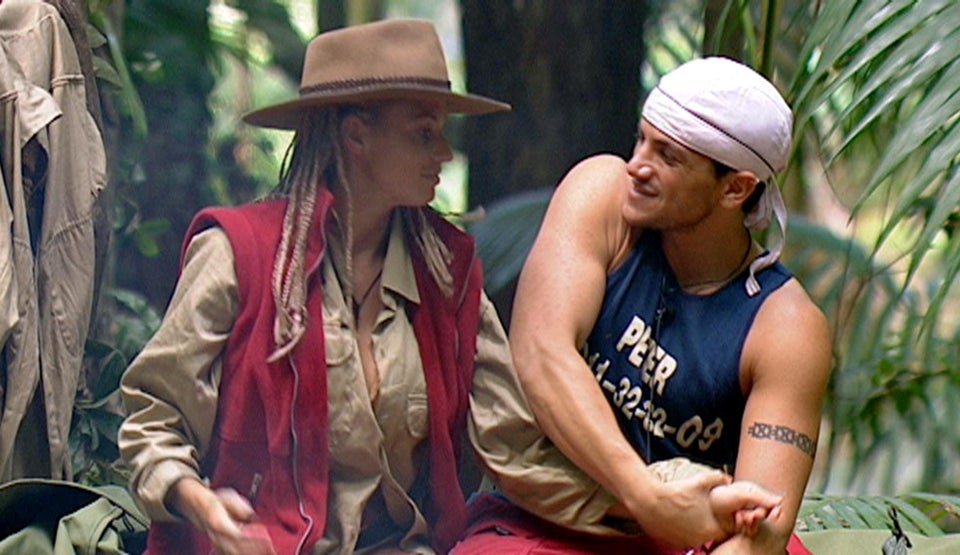 Katie Price's Most Memorable Moments