Katie Price has faced criticism after she posted a video of her youngest kids holding rabbits online.
The video showed the pair holding up the rabbits and giving them kisses and finishes with Bunny patting her rabbit on the head.
"You are supposed to love animals and yet you think your child smacking one on the head is cute," one person commented.
"At no point did you say: 'No, be gentle! And loosen the grip!' It actually broke my heart a little bit knowing these bunnies are being handled like that."
Another person wrote: "I can see the children love the bunnies loads, but would definitely get them just to sit next to the bunny though and not hold them.
"They can die from shock. They're not toys."
Other comments on the Instagram video included: "That is so wrong", "That's so cruel to those poor bunnies" and "Please do not let your children do that."
One woman was shocked that Price recorded the video and posted it online, without expecting a backlash.
"God that's shocking," she wrote.
"How you're recording this thinking it's cute is beyond me! I mean really!"
"Baby rabbits are extremely sensitive, and being picked up is not a natural experience for them – unless they are in a predator's clutches – so they are prone to panic and kick or freeze when being handled."
Price had previously uploaded photos of Princess, nine, and Junior, 11, kissing the bunnies but no negative comments came her way.
Before You Go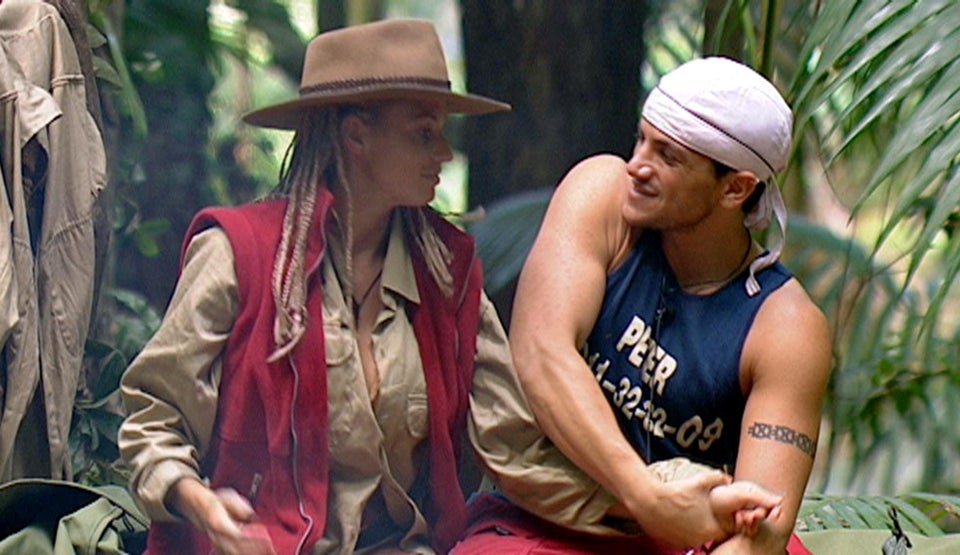 Katie Price's Most Memorable Moments