The 'Loose Women' star announced she was seeking a divorce from her third husband last month, after discovering he'd had another affair.
Weeks later, she tweeted she was ready to date again, claiming her friends were signing her up to an app to find a new suitor.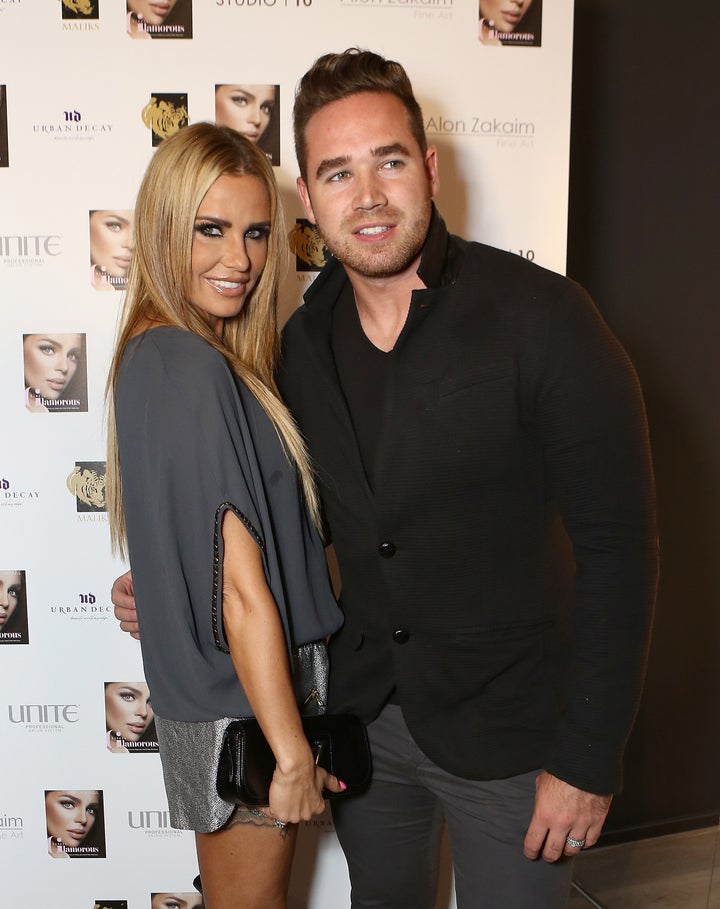 Upon hearing the news, Kieran took a screengrab of Katie's tweet and and added numerous heartbroken emoijs to it, before posting it on Instagram Stories.
Katie had previously forgiven Kieran for having affairs with her close friends in 2014.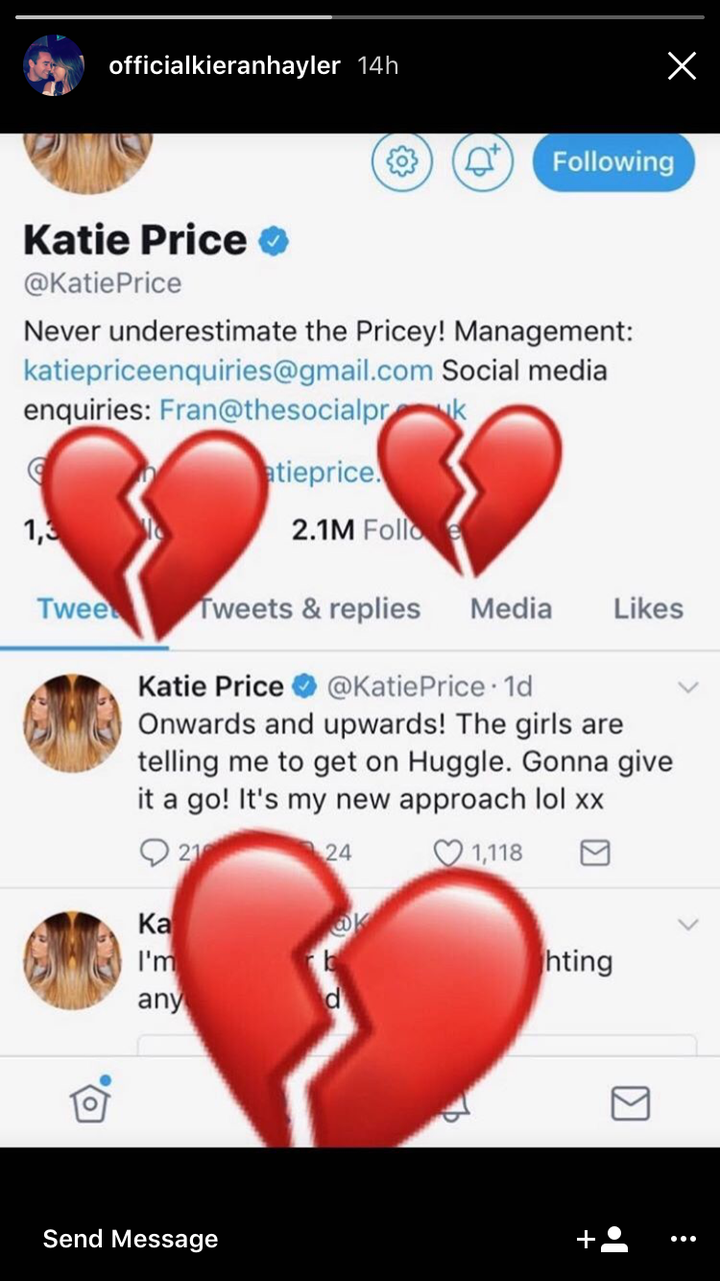 Just a week after announcing she is heading to the divorce courts again, Katie revealed her mum had been diagnosed with a terminal lung condition, and had also suffered a miscarriage.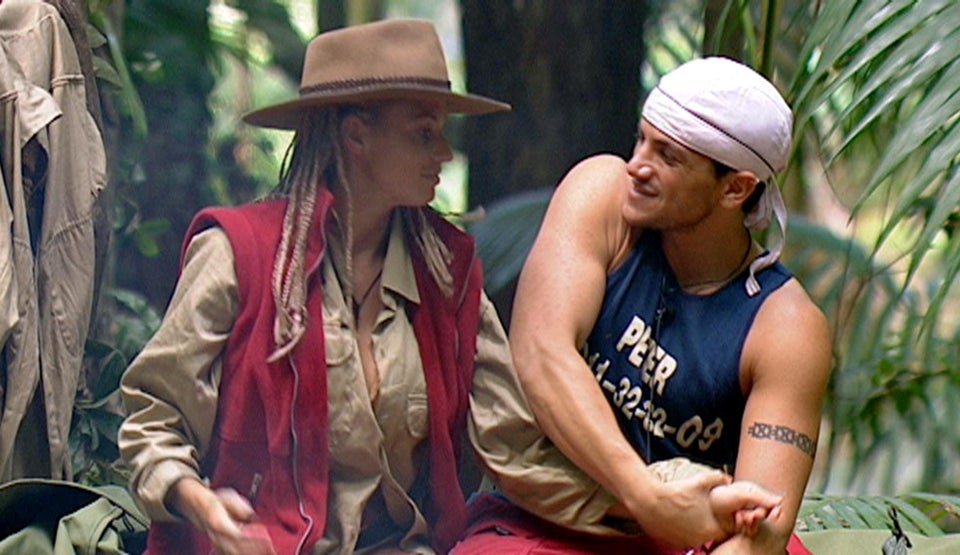 Katie Price's Most Memorable Moments