The mum-of-five shared a snap of her youngest children, Jett, three, and Bunny, two, helping to clean out the rabbits in her living room.
It's fair to say it wasn't exactly a tidy job, as Price captioned the photo with the hiding face emoji "🙈".
The photo shows the rabbits' bedding spread across the floor, as well as in their carry boxes.
But rather than slamming Price for her parenting skills, parents took comfort in the fact that they aren't the only ones with mess in their houses.
In fact, it made them feel less guilty.
"Good for you, letting them make a mess," one mother wrote.
"I need to learn how to relax more. But seeing this pic has made me feel better haha thanks."
Another wrote: "So funny, just shoved my phone in my other half's face and said 'See look at Katie's lounge! So don't moan at me sitting in the lounge with my mess' lol."
One woman commented: "Oh wow I feel a breakdown coming on haha fair play to you Katie, now I know I'm not the only one."
Katie Price with Princess, nine, and her two youngest children, Jett and Bunny.
Others believed the mess was a fun way for kids to learn.
"Let 'em make a mess then give them the Henry Hoover," one person wrote. "Good on you. This is hilarious."
Another wrote: "That's genius @officialkatieprice my six-year-old daughter has one hamster and makes that much mess but I don't mind either at least she's happy helping!"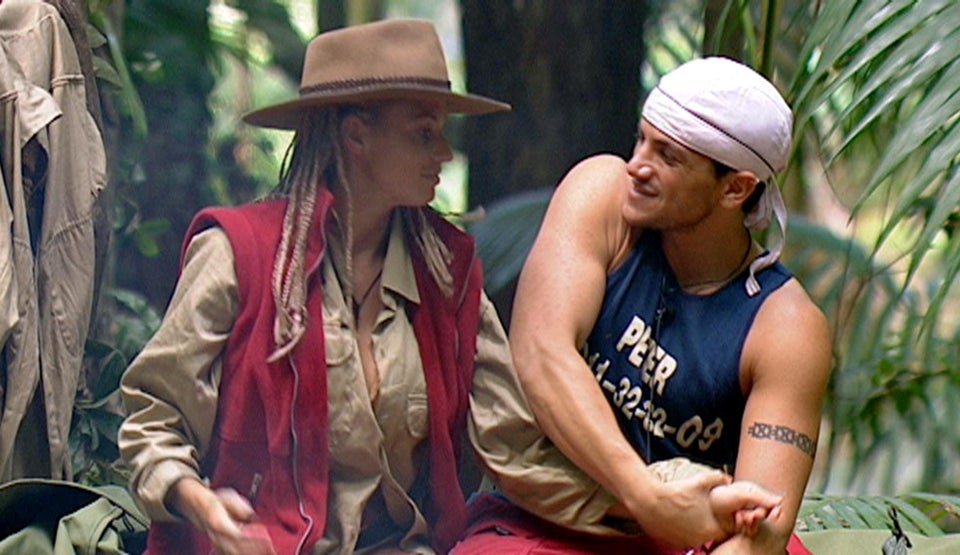 Katie Price's Most Memorable Moments