Katie Price revealed on Loose Women that her two-year-old daughter Bunny got trodden on by a horse, but handled it like a total boss.
"...Bunny did get trodden on last Sunday by a horse, and she did cry but then she was over it. We got her foot out of the boot, it was a bit red but we moved her toes and she was alright."
Talking about her parenting style, she added that the rest of her kids also have a similar fearless approach.
"The kids just climb over everything, and when people come over I just go, 'They're fine, don't worry about it.' My kids are in the mud, in everything, around the animals, they just don't know any different."
Bunny is Price's second child with husband Kieran Hayler.
We love Price's approach for her kids to just explore and get stuck in.
"I find that my kids, because they're always around horses, need to be constantly reminded that horses are living animals and have a certain level of unpredictability."
With Price as an expert horsewoman, her kids are in good hands.
She is also mum to Jett, three, with Kieran Hayler, Princess, nine, and Junior, 11, with Peter Andre, and Harvey, 13, with Dwight Yorke.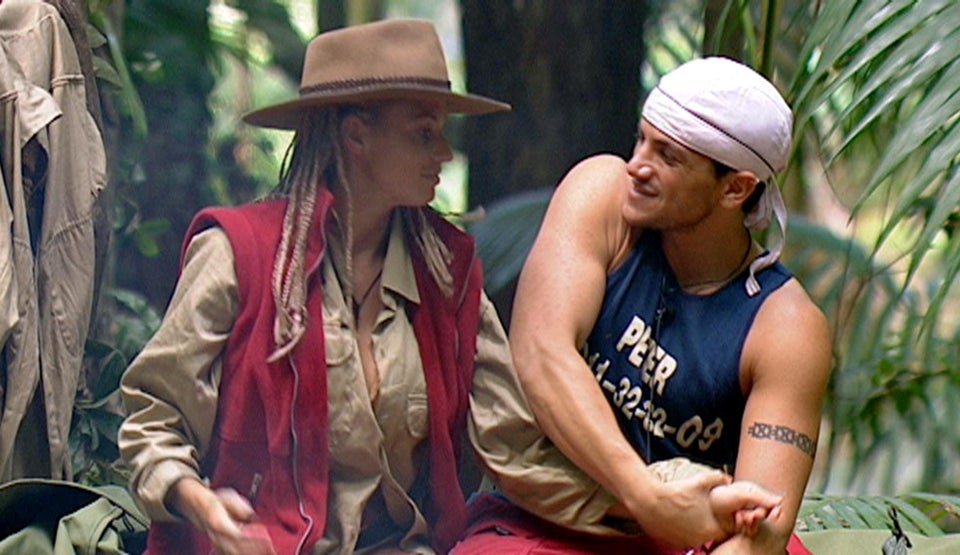 Katie Price's Most Memorable Moments