When nine-year-old Katie Stagliano sowed cabbage seeds in her back garden for a school project a decade ago, she never expected to grow a 40-pound vegetable.
But, like something out of 'James And The Giant Peach', the cruciferous kept growing and growing. ("My brother was four years old at the time and my cabbage was bigger than him," she recalls.) The vegetable was so large that her grandfather constructed a purpose-built cage around it, to keep the local deer from eating it.
Katie distinctly remembers looking out of her window at the vegetable, which had taken three months to grow, and wondering what she was going to do with it. Her family had always been hyper-aware of food waste – she'd been taught from a young age that other families weren't as fortunate – so Katie was determined to do something to help.
After digging up the vegetable (with help, of course), she took it to her local soup kitchen where it helped feed almost 300 people. Now, aged 20, she's been inspired to fight against hunger, working across 30 states in America.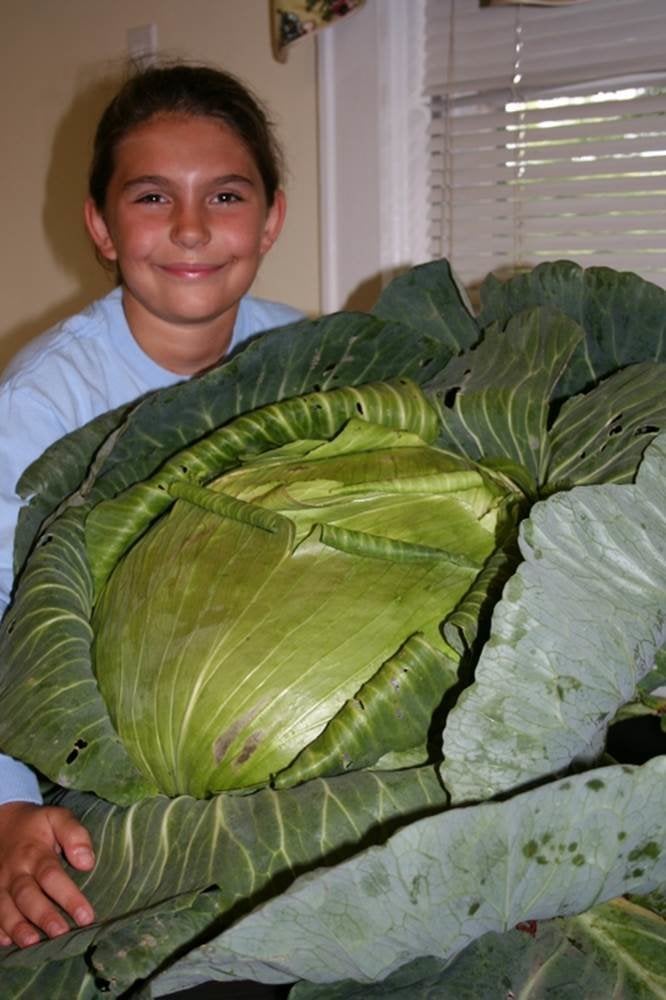 Spurred on by her soup kitchen experience, in 2008 she launched Katie's Krops. "There was a line of people waiting outside [the soup kitchen] and when I told them the cabbage was for them they were so gracious, so kind. One person asked if they could give me a hug," she recalls.
Two days later she was invited back to witness hundreds of people tucking into a meal made from her homegrown vegetable. "My life was forever changed," she says. "Hunger affects so many people, [including] families like mine who have fallen on hard times."
Katie went on to secure a plot of land and began to grow vegetables which were later harvested and given to those in need. She then began fundraising to offer grants to kids across the country so they could do the same.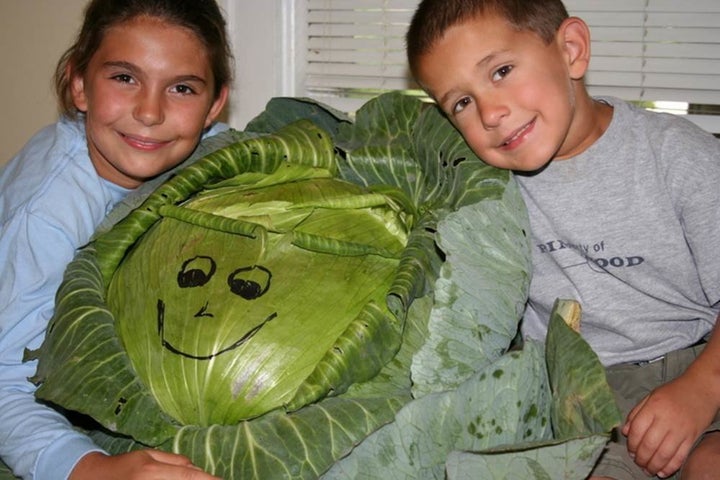 The idea took off and, before Katie even had her driver's license, she had started a movement. Today there are approximately 100 Katie's Krops gardens growing in schools and communities across the US, including Austin, Chicago, Philadelphia and New York. There are gardens in the countryside as well as cities, and they are situated in school playgrounds, back gardens and even on rooftops.
Last year alone, almost 40,000lbs of food were donated to soup kitchens, shelters and food banks, and over the last seven years, thousands of volunteers have helped prepare and serve more than 17,000 healthy meals - dubbed Katie's Krops dinners - using produce grown in the gardens.
Katie, a sophomore at the College of Charleston, South Carolina, has grand plans to take her non-profit international, particularly after being awarded the General Mills Feeding Better Futures Scholars Program, receiving $50,000 and industry mentorship.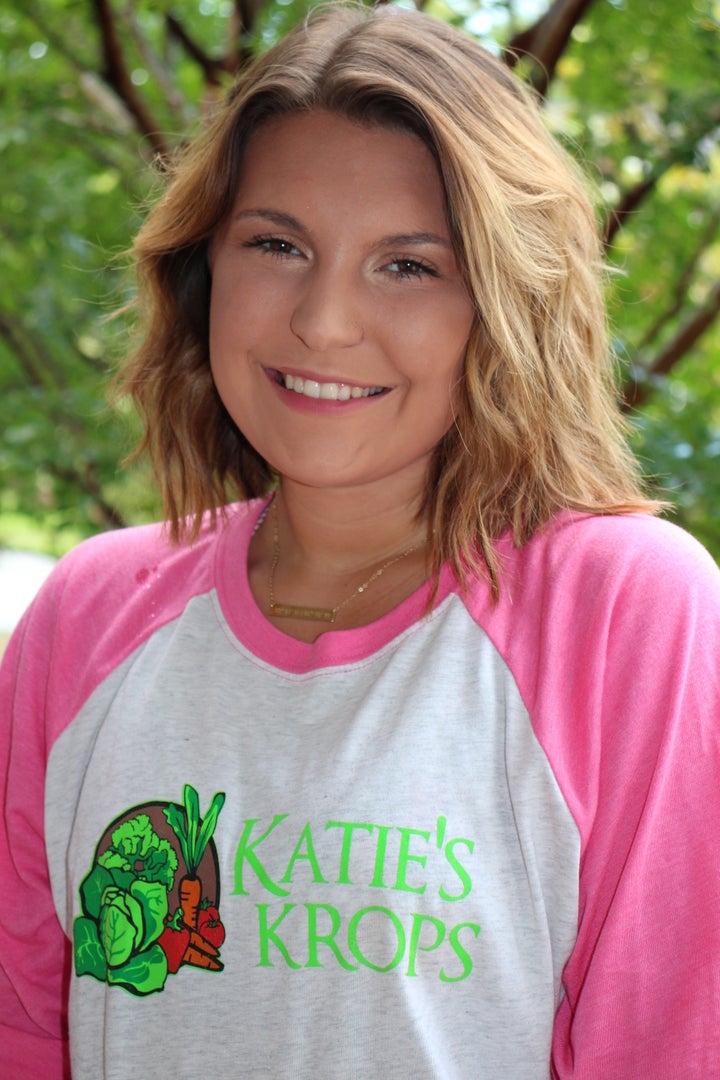 Katie says her non-profit has provided her with a "second family" made up of the people she has helped, some of whom she's grown very close to. "I've been helping some of these individuals for almost 10 years now," she says. "It's just amazing to watch them and to hear how they're improving in their lives and how Katie's Krops is able to help them."
Some of the people who are helped go on to pay it forward, offering food to other people in need, while others return to help out in the gardens when they can.
"We've met so many people and to watch them come out of their struggles with homelessness and hunger, and then come out and help in the garden, it's always an amazing thing to witness," Katie continues.
"It's my favourite part of Katie's Krops and to hear how much better they're doing just makes me feel so incredibly happy."
HumanKind is HuffPost's celebration of kindness, featuring people who do incredible things for others or the planet – transforming lives through small but significant acts. Get involved by joining us on Facebook or telling us about the people who you think deserve recognition for their kind works. You can nominate them here or share your personal story by emailing natasha.hinde@huffpost.com.
Related