The 31-year-old singer tweeted the news to her 92.7 million fans, as well as mentioning her efficiency in getting back to work.
"Get a girl that can do both!"
Perry received thousands of comments from fans, congratulating her for becoming an auntie and her sister Angela for giving birth.
Amazingly, this isn't the first time Perry has helped deliver her sister's child.
In February 2014, the singer tweeted that she had helped deliver her niece in the living room.
"Finally you can add 'helps delivers babies in living rooms' to my resume," she wrote. "It's been a miracle of a day... Auntie Katy aka Stylist Auntie."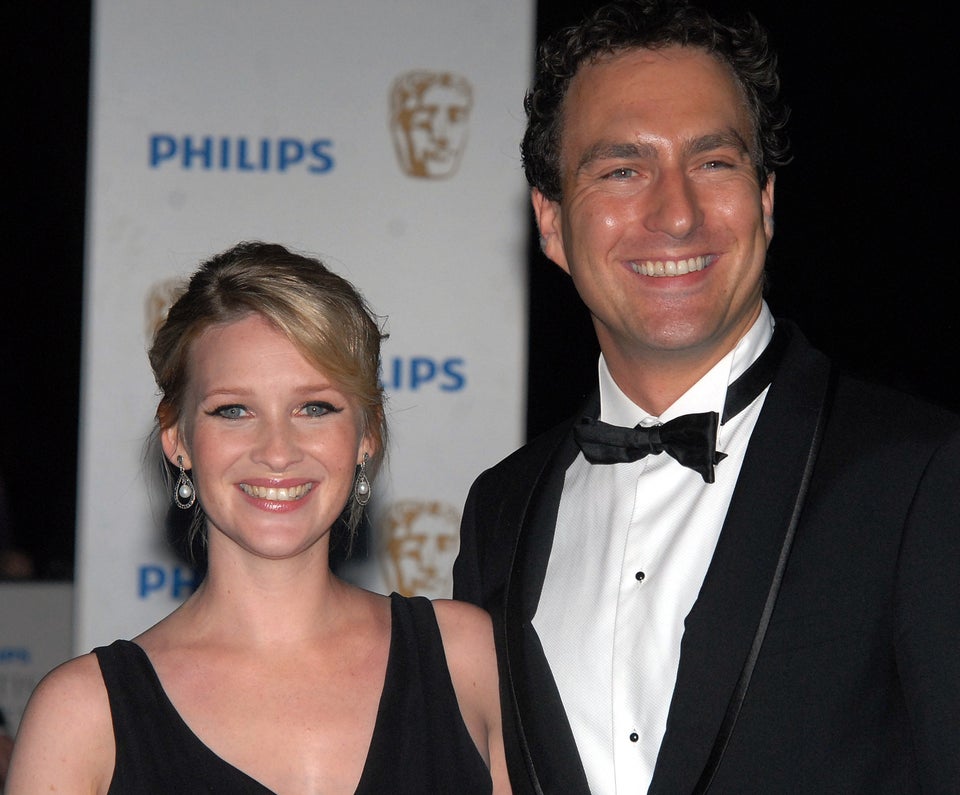 Celebrity Babies Born In 2016