Katy Perry faced a backlash before the Grammys had even begun on Sunday (12 February), with a comment about Britney Spears that some have branded distasteful.
She commented that she had been "taking care of her mental health" in her time off, before alluding to Britney's past personal troubles when she joked: "[It's been] fantastic… I haven't shaved my head yet."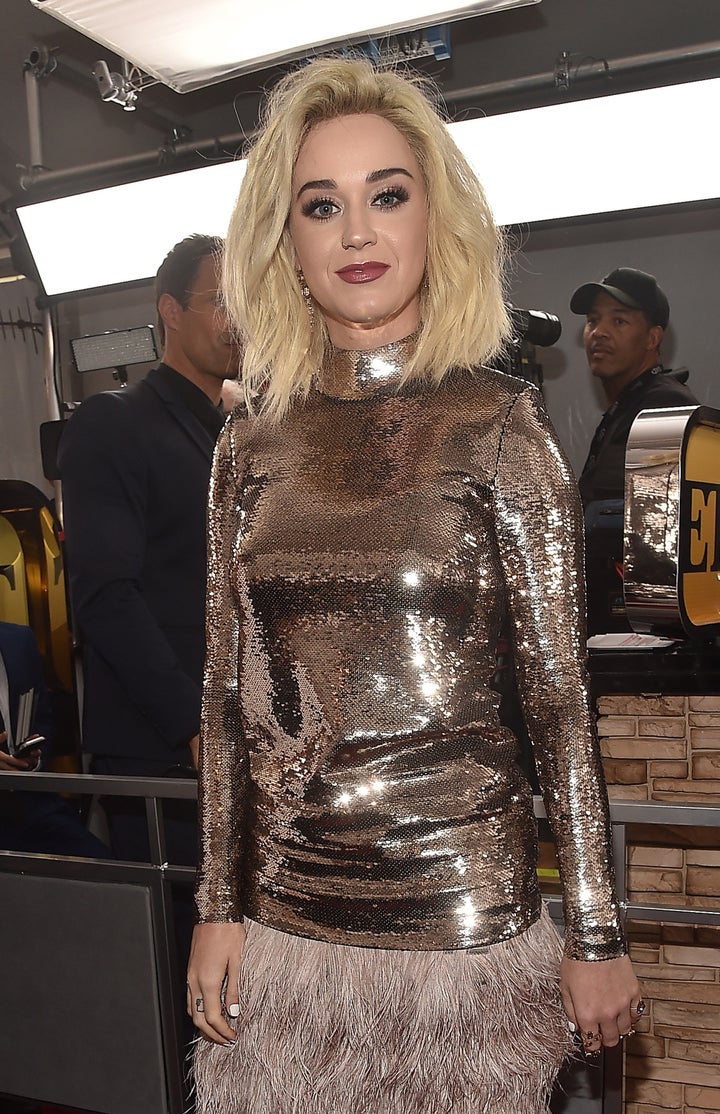 Clearly sensing she was onto a winner, Katy then repeated the joke in an interview with CBS, this time suggesting that she'd been through so many hair colours, all that would be left would be shaving her head, which she remarked she was "saving for a very public breakdown".
Britney made headlines back in 2007, when at the height of her very public personal issues, she went into a Los Angeles hair salon and shaved off all of her hair, later being photographed hitting a paparazzo's car with an umbrella.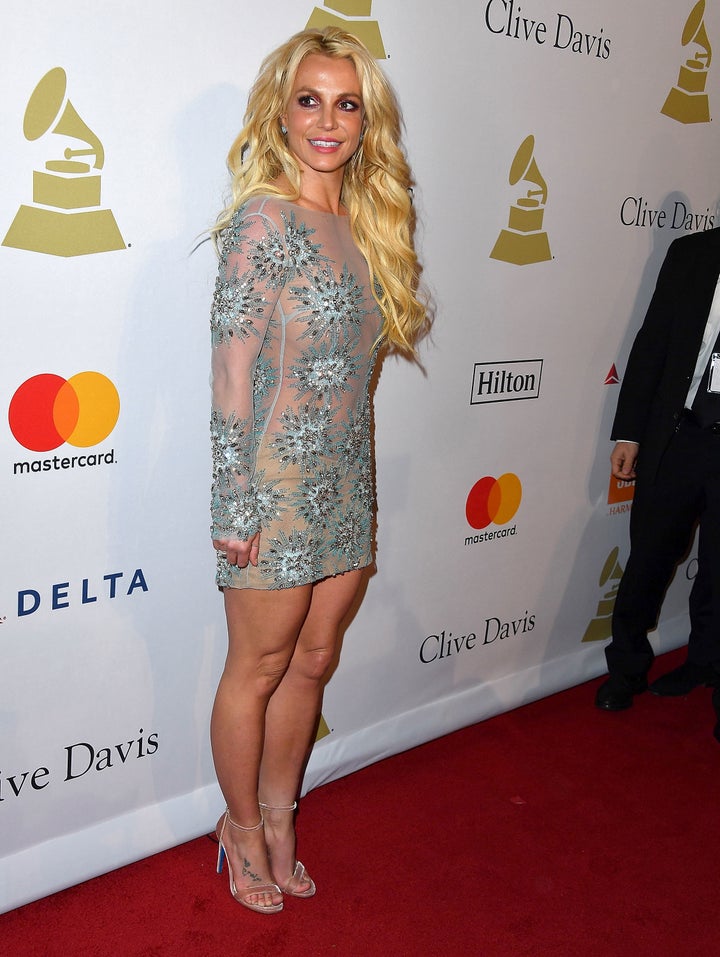 Katy's comments immediately came under fire on social media, particularly as later in the interview, she suggested she was now creating "purposeful pop" with a more serious and impactful message for listeners.
During Katy's E! interview, producers were also forced to briefly cut the sound, as she swore live on air.
The 'I Kissed A Girl' singer is one of many big-name acts to take to the stage at this year's Grammys, with nominees Adele, Beyoncé and Chance The Rapper also performing at what is always among the biggest nights in music.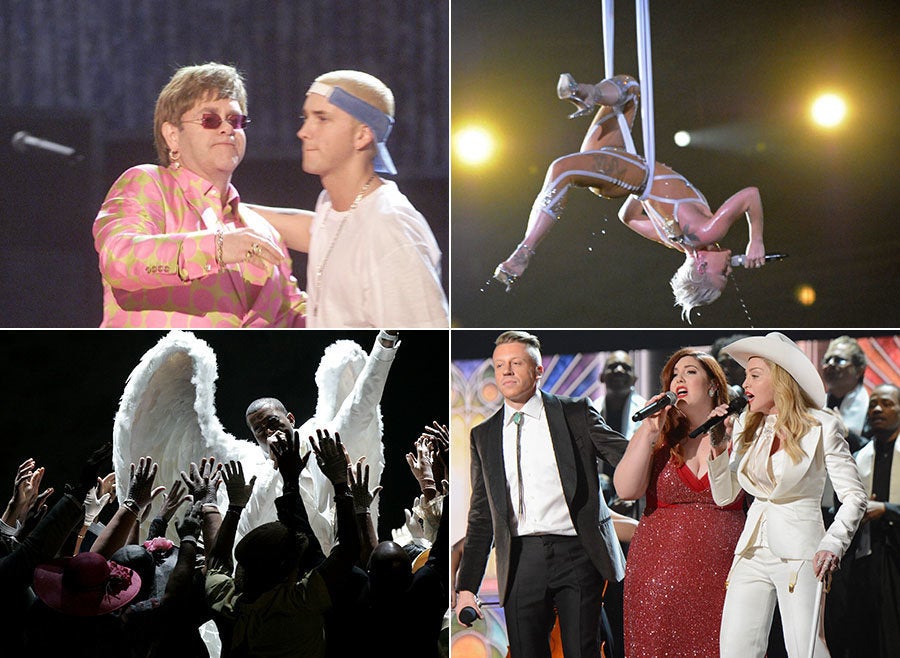 25 Most Memorable Grammys Performances
Related