Katy has admitted she doesn't have a "close" friendship with her fellow pop star, after calling time on their long-running feud last year.
Since 2014, the pair had been involved in one of the most prolific pop feuds of recent times, as documented in their songs Bad Blood and Swish Swish.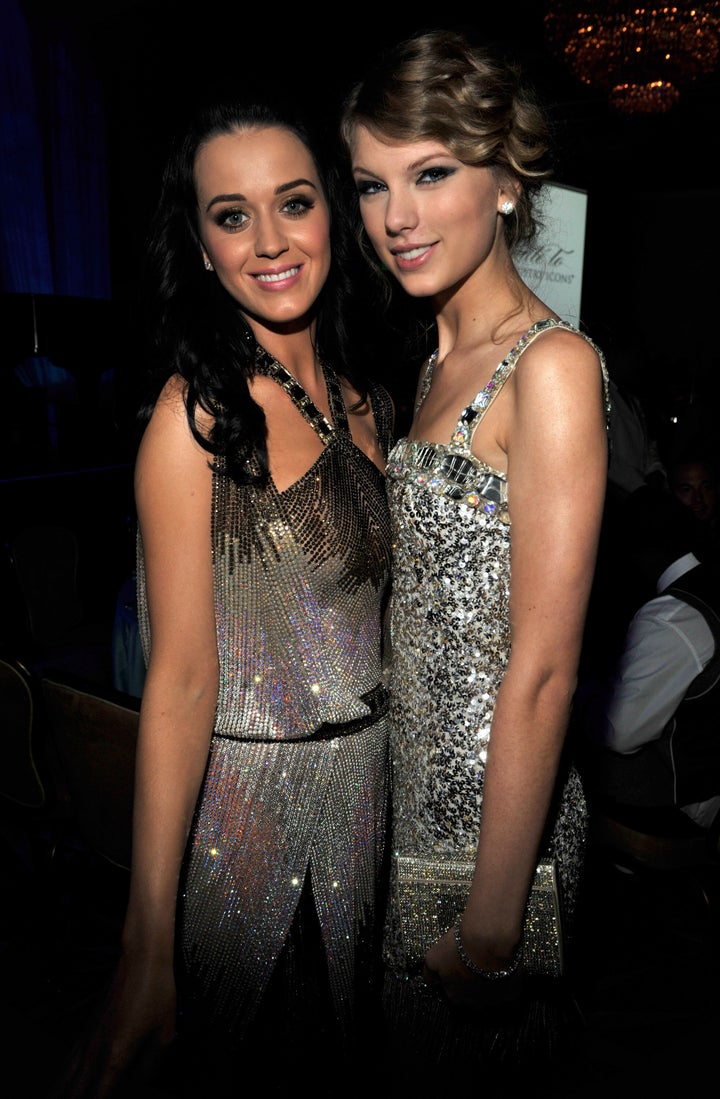 Praising her former rival, she continued: "I was impressed by her documentary [Miss Americana] because I saw some self-awareness starting to happen and I saw a lot of vulnerability.
"I was really excited for her to be able to show that to the world: that things aren't perfect, they don't have to be and it's more beautiful when they aren't."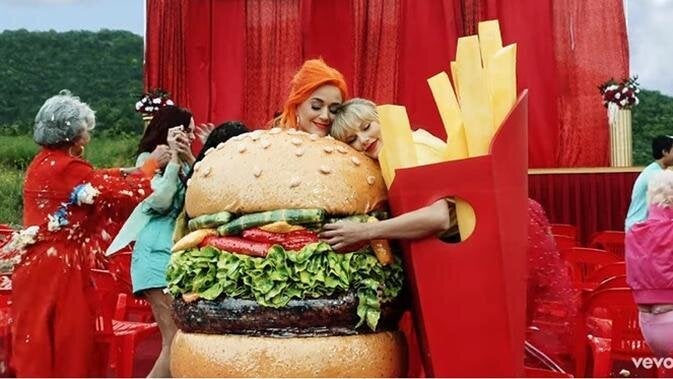 Speaking about the cameo, Katy said: "Even though it was difficult, it was important to make that appearance in the music video because people want people to look up to.
"We wanted it to be an example of unity. Forgiveness is important. It's so powerful. If you can forgive your enemy, that's amazing. As difficult as it is!"
Of their reconciliation, Taylor told BBC Radio in June that "it was just very clear to both of us that everything was different, that we had grown up", before adding: "Both of us have been in a really good place for a while."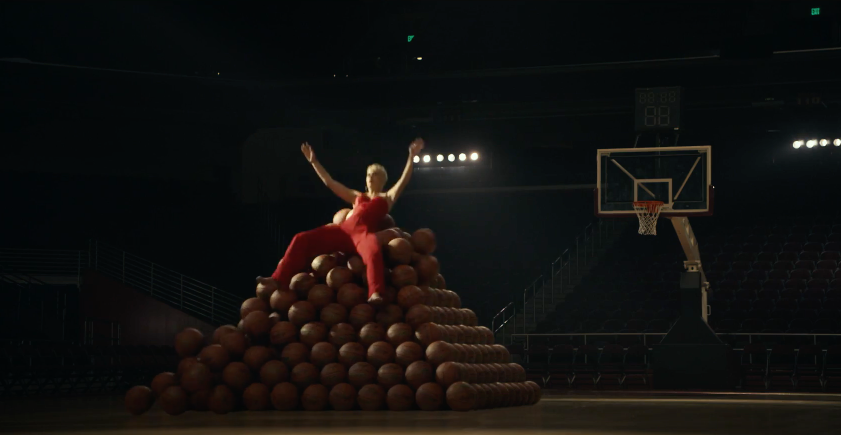 Katy Perry's 'Swish Swish' Video: All The Cameos