Former 'Skins' actor Kaya Scodelario has announced she is pregnant with her and her husband Benjamin Walker's first child.
The 24-year-old, most famously known for her role as "Effy" in the E4 show, shared the news on Instagram.
She posted a photo of her and Walker on the beach, both holding her stomach and standing above a heart carved out in the sand.
"I love you @findthewalker I love our little family," the actress wrote.
"And no we are not getting another dog, Arnie would be way too jealous."
Walker shared a similar photo on his own Instagram account, showing Scodelario's bump from the side.
"Happy summer from the four of us," he wrote. "I love you @kayascods."
Scodelario and Walker met when they shot the film 'The Moon And The Sun' together in 2014. They wed in March 2015.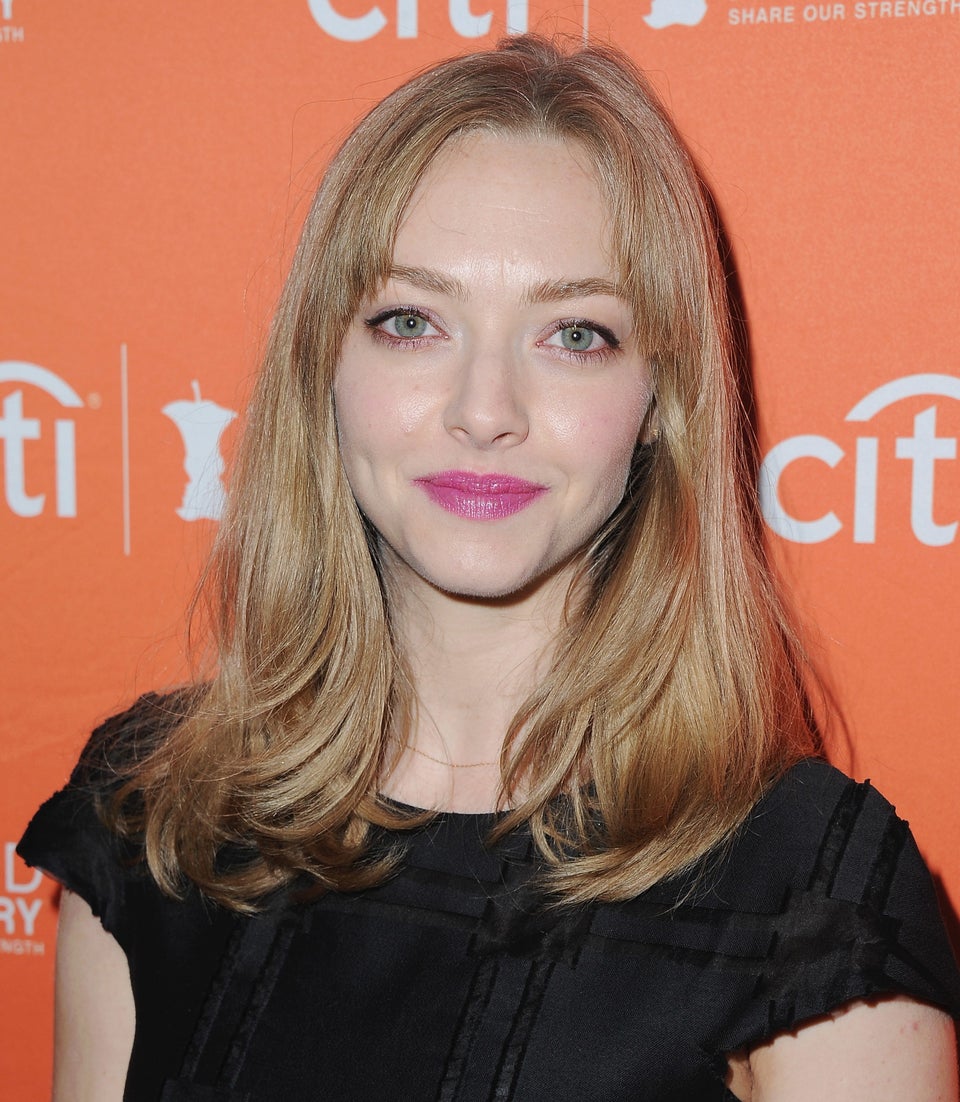 Pregnant Celebrities In 2016