Keira Knightley will hopefully take heart from the fans, and former directors, who've leapt to her defence following her slamming by 'Begin Again' director John Carney.
At the weekend, the man who directed Keira as a singer-songwriter in the romantic tale, set in New York, told The Independent that Keira's huge entourage prevented him getting close to the actress, or getting a decent performance out of her.
He added: "As much as I tried to make it work I think that she didn't quite come out as a guitar-playing singer-songwriter. I learned that I'll never make a film with supermodels again."
And for good measure: "I don't want to rubbish Keira, but you know it's hard being a film actor and it requires a certain level of honesty and self-analysis that I don't think she's ready for yet and I certainly don't think she was ready for on that film."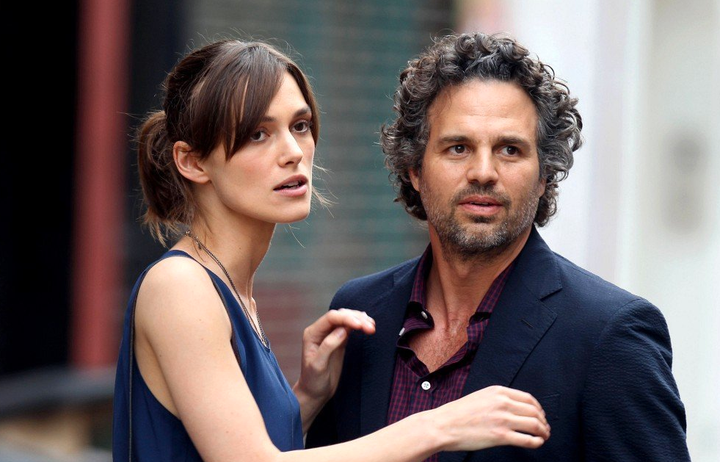 Fortunately for Keira - who was Oscar-nominated for 'Pride and Prejudice' and 'The Imitation Game', and also starred in 'Atonement' and 'The Duchess' - a whole bunch of both fans and former collaborators have jumped in to praise her.
Mark Romance, who directed the star in 'Never Let Me Go', said on social media: "My experience with #keiraknightley was utterly spectacular on every level. I have no clue what this guy is talking about. #arrogants**thead"
And Lorene Scafaria, who helmed 'Seeking a Friend for the End of the World' which starred Keira with Steve Carell, added: "I agree with Mark. Keira was a joy to work w/ (with). Present & easy & really, really good at her job. Just lovely."
Massy Tadjedin, who worked with Keira on both 'Last Night' and 'The Jacket', tweeted, "I've worked with Keira twice and couldn't find John Carney's remarks more untrue or inelegant. They reveal so much more about him than her."
Tap the first picture below to open the slideshow: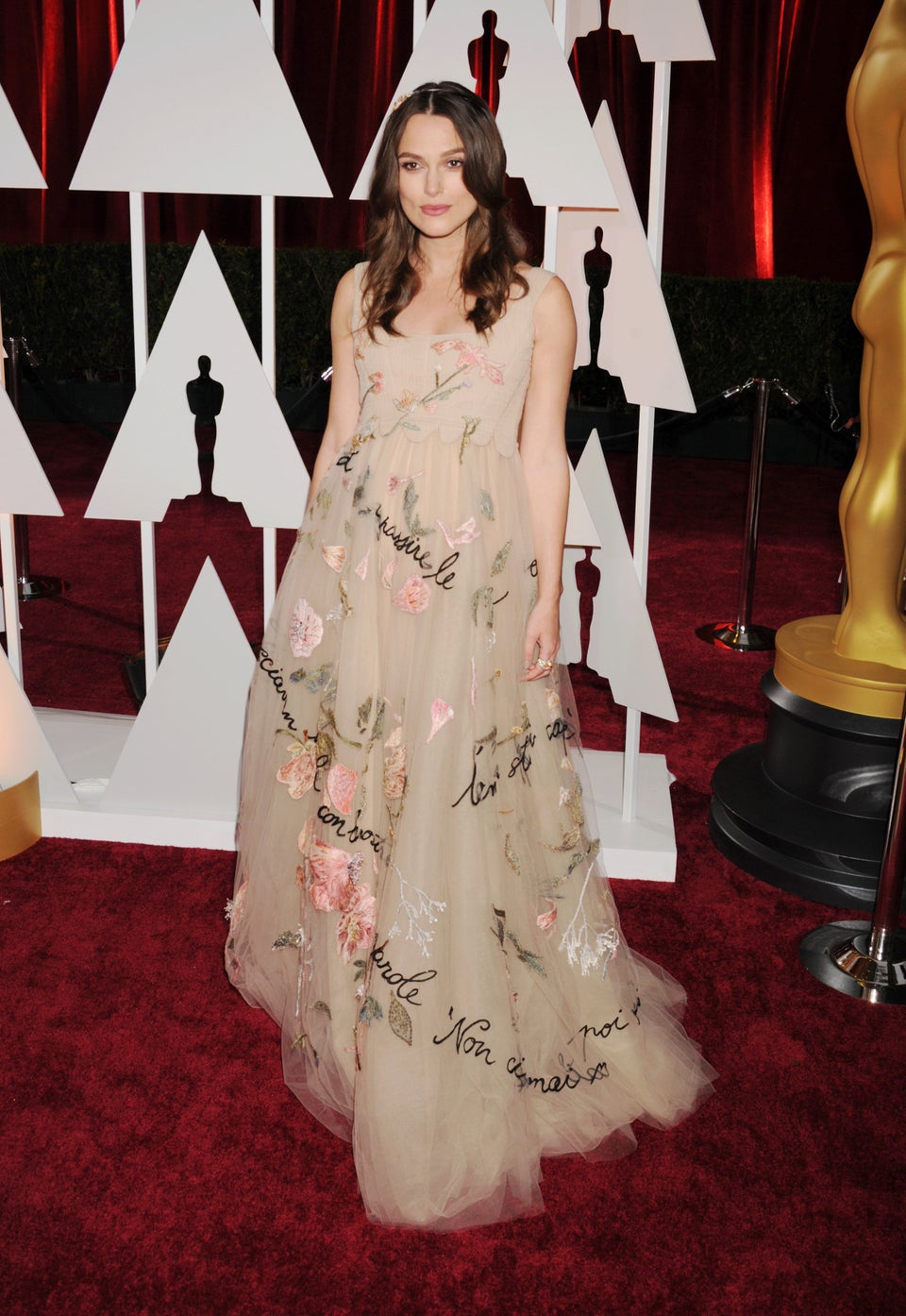 Keira Knightley's Best Red Carpet Moments