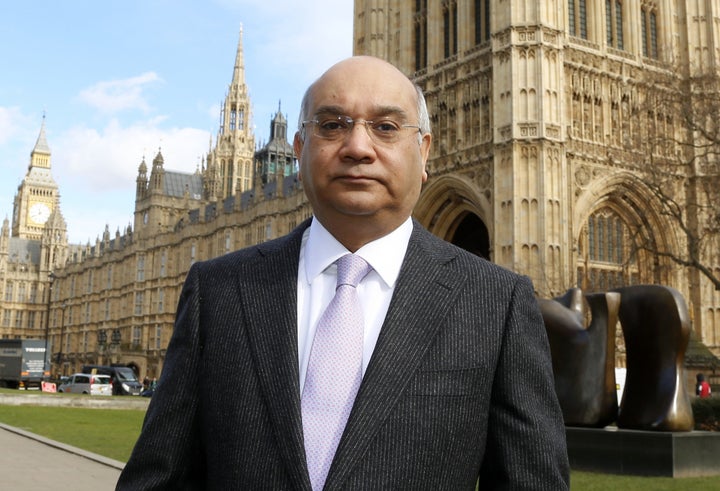 Theresa May has said it is important voters have "confidence" in their MPs, when asked about reports Keith Vaz, the Labour chairman of the Commons Home Affairs Committee, paid two male escorts for their services.
Speaking at a press conference in China where she has been meeting world leaders at the G20 summit, the prime minister said "what Keith does is for Keith".
"I have always been clear throughout my political career that I think what is important for people is they feel they are able to have confidence in their politicians. And that's what I think we all have a duty to provide for those who elect us."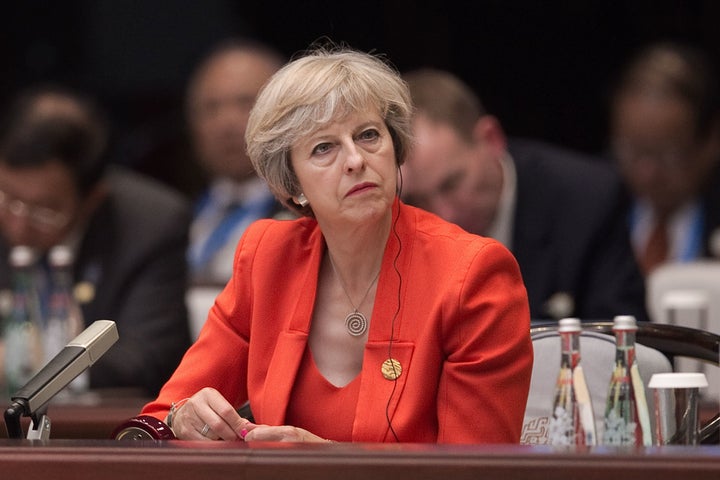 Vaz indicated he may stand aside as chairman of his committee at a meeting on Tuesday after publicly apologising to his wife and children for the "hurt and distress" he caused them.
The Leicester East MP met the escorts at a flat he owns near his family home in North London last month, according to reports in the Sunday Mirror.
Tory MP Andrew Bridgen told the Press Association he would write to the Parliamentary Commissioner for Standards regarding Vaz's conduct.
But Chuka Umunna, a Labour member of the committee, accused Bridgen of using the story to make party political points. And he told the BBC's Daily Politics programme newspapers should not "sit as judge and jury" over the lives of public figures.
Peter Tatchell, the human rights and LGBT campaigner, said this morning Vaz had "not broken any laws" and should not resign his position. Tatchell said he found it "very difficult to see any public interest justification" for the intrusion into Vaz's life, and that he suspected the story was the result of entrapment.
Jeremy Corbyn has indicated there was no need for Vaz to stand down from the Labour Party, stating: "Well, he hasn't committed any crime that I know of. As far as I'm aware it is a private matter, and I will obviously be talking to Keith."
In a statement, Vaz said: "It is deeply disturbing that a national newspaper should have paid individuals to have acted in this way. I have referred these allegations to my solicitor Mark Stephens of Howard Kennedy who will consider them carefully and advise me accordingly.
"At this time I do not want there to be any distraction from the important work the Home Affairs Select Committee undertakes so well.
"Select committees do vital work in holding the government and others to account. We are due to publish two reports, one into anti-Semitism and the other into FGM (female genital mutilation) in the next few days, in addition we have a number of key witnesses.
"I will of course inform committee members first of my plans when we meet on Tuesday. My decision has been based entirely on what is in the best interests of the committee which I have had the privilege of chairing for the last nine years."