On Sunday, the TV presenter had attended LA's Pride Parade, the day after 49 victims lost their lives in the Florida terrorist attack. She'd held a sign of support, saying '#FearlessAndProud', and had the word 'Solidarity' inked on the side of her shaven head.
By Tuesday, she'd made the decision to make the tribute permanent, and visited a tattoo parlour. Kelly revealed the results of her inking on her Instagram account, where she explained:
"Solidarity: 'Noun. Unity of feeling of individuals with a common interest or purpose.' Individually, we have rights and unique gifts. Together, we have strength and powerful harmony.
"I have wanted to get this tattoo for a long time. The tragedy in Orlando devastated me and reminded me that every moment of our lives is precious. Every human is precious. Love hard. Live gracefully, authentically and with conviction, respect, purpose and compassion. Together we achieve what is impossible to those who stand alone.
"Those of us who embrace and respect freedom stand together, progress together, celebrate together and grieve together. You are not alone."
Countless celebrities have shared their feelings after the devastating events of the weekend. Lady Gaga broke down as she read out the names of the victims during the vigil in Los Angeles, while Adele also fought back tears as she dedicated her concert in Antwerp to those killed and hurt in the attack.
Tap the first picture below to open the slideshow: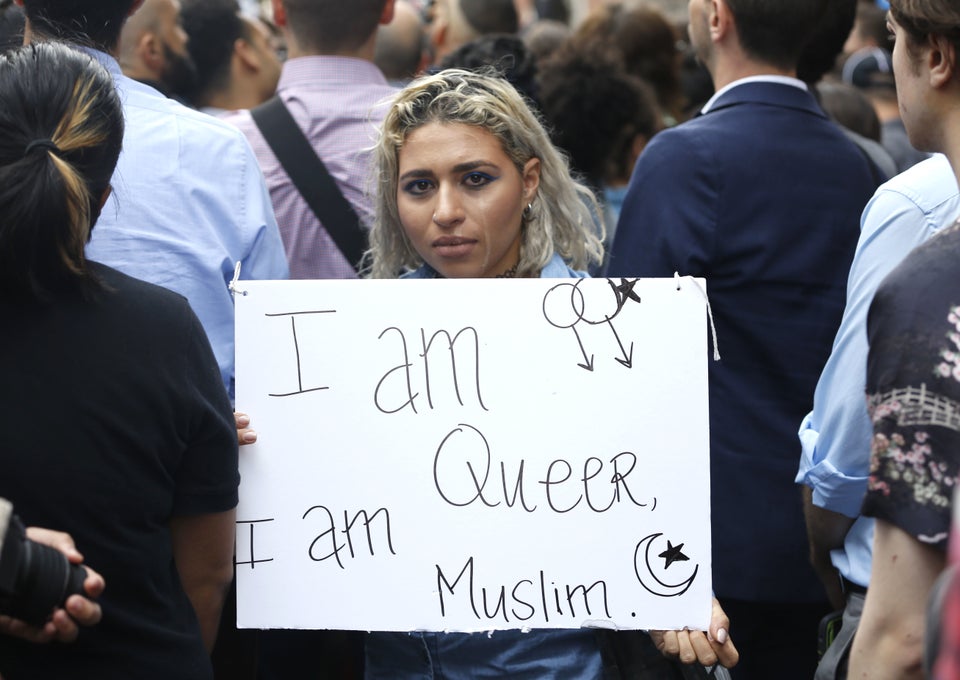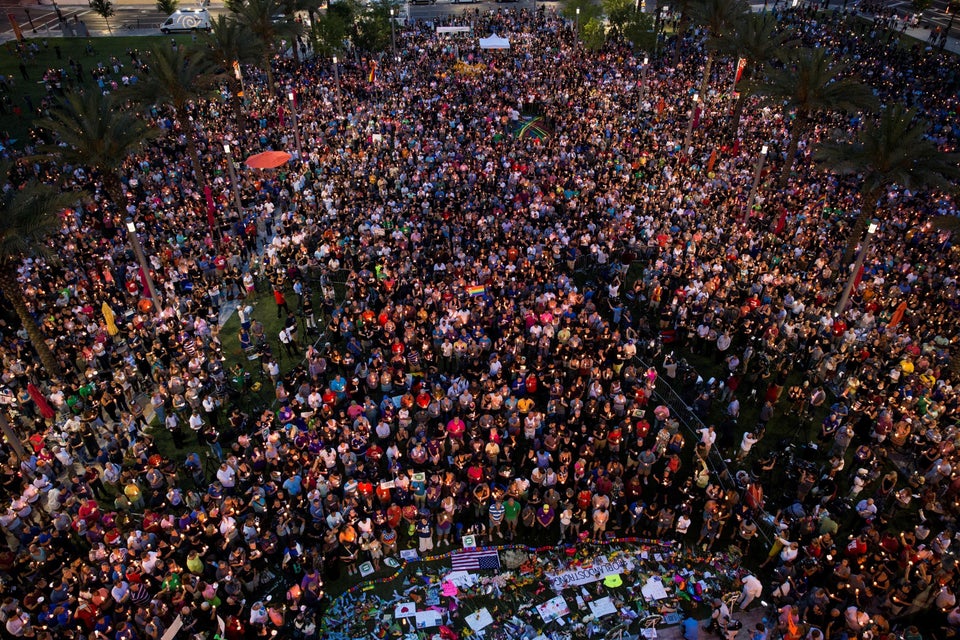 Anadolu Agency via Getty Images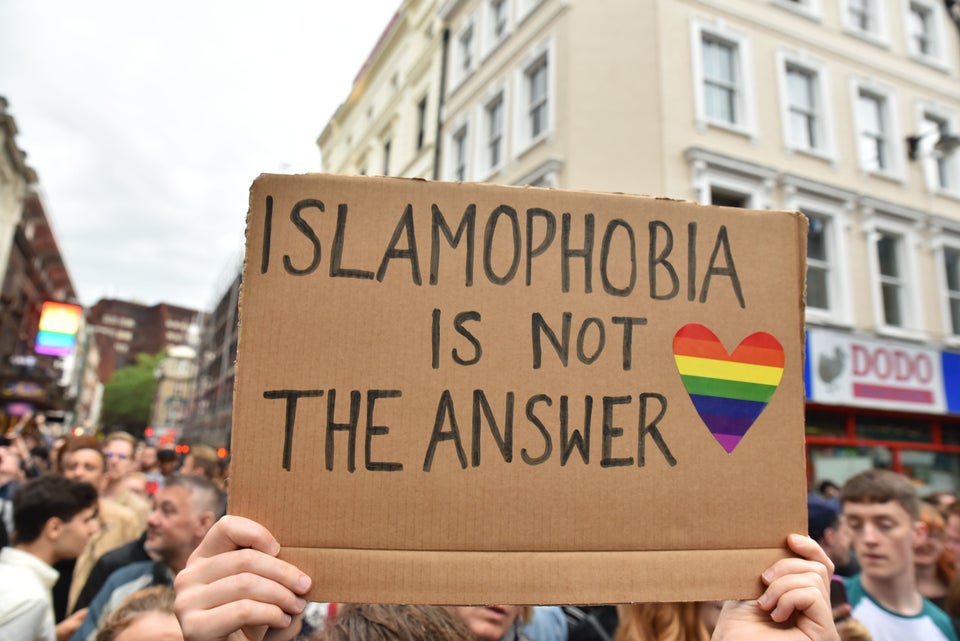 Matthew Chattle/REX/Shutterstock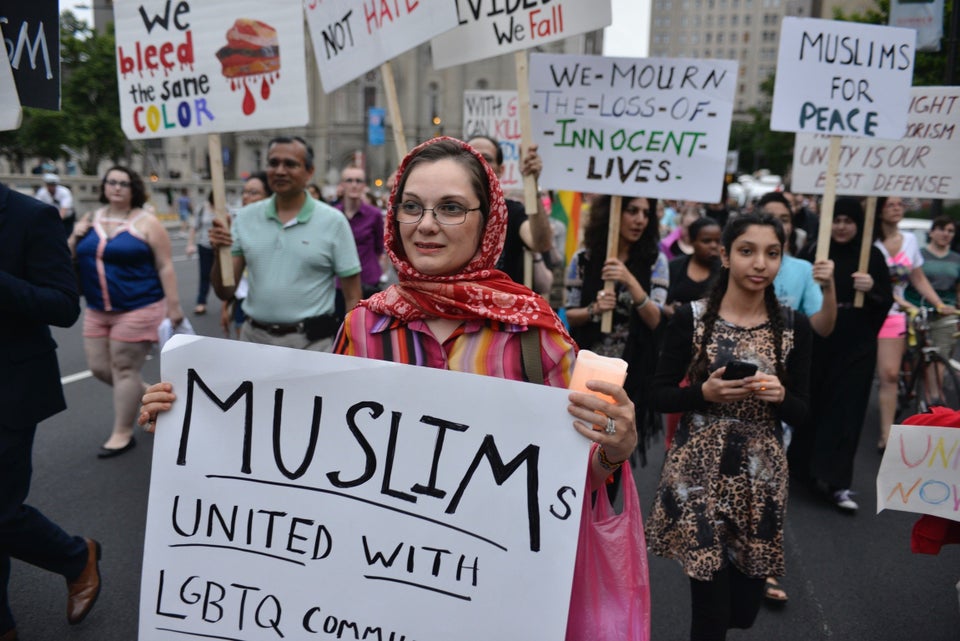 Bastiaan Slabbers/ZUMA Wire/REX/Shutterstock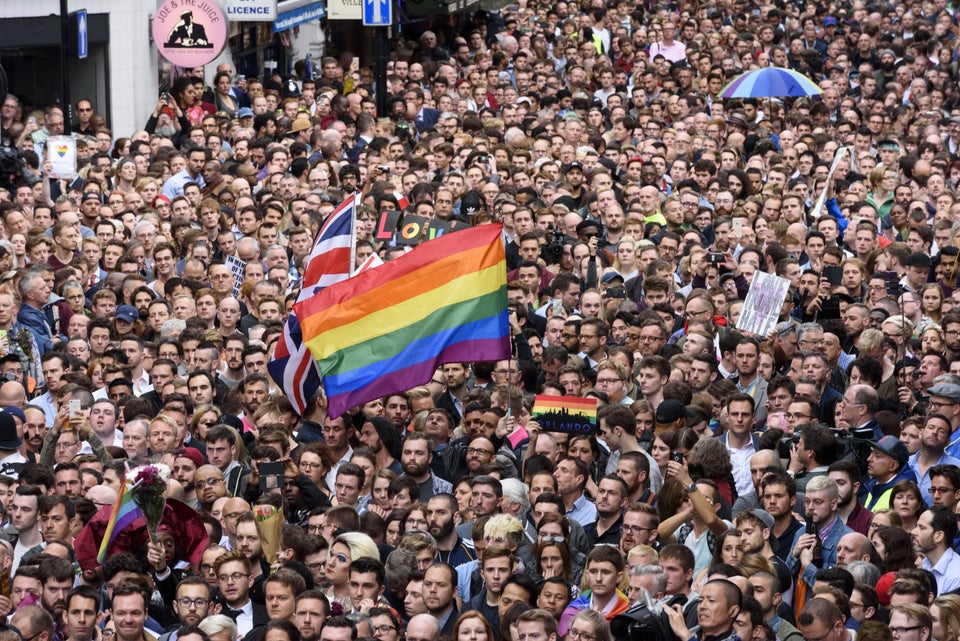 Ray Tang/LNP/REX/Shutterstock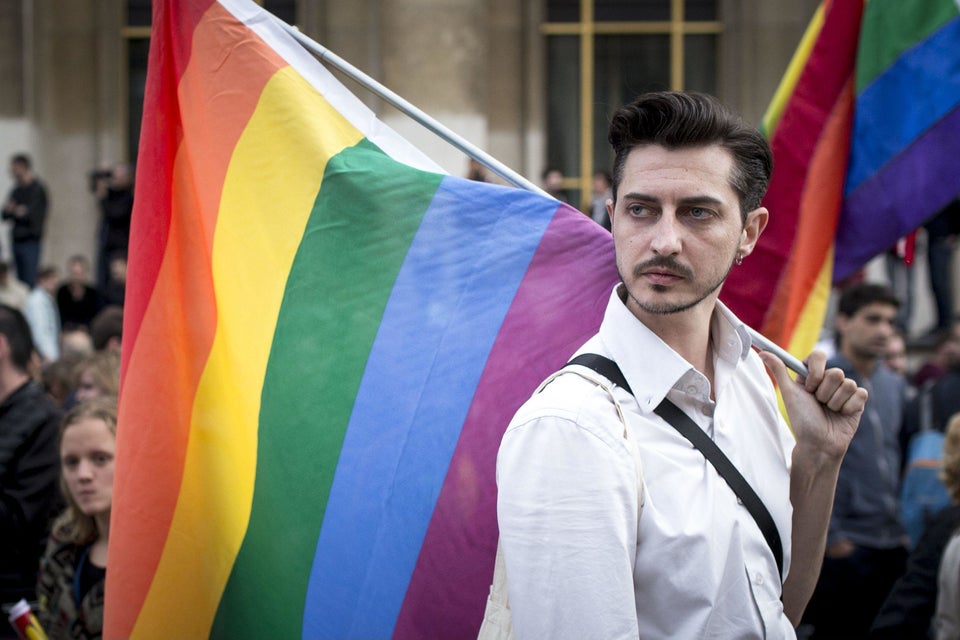 ZIHNIOGLU KAMIL/SIPA/REX/Shutterstock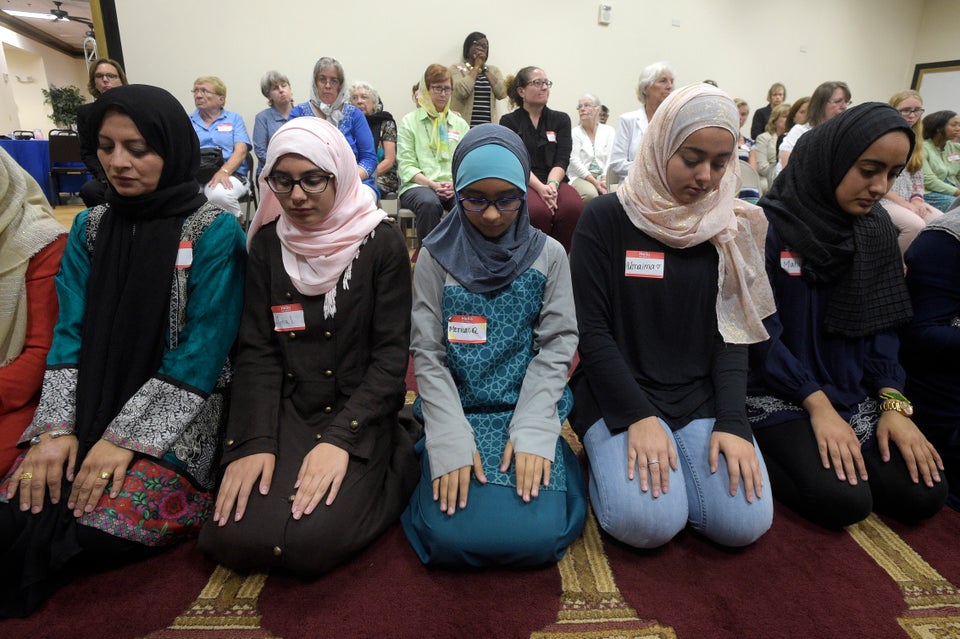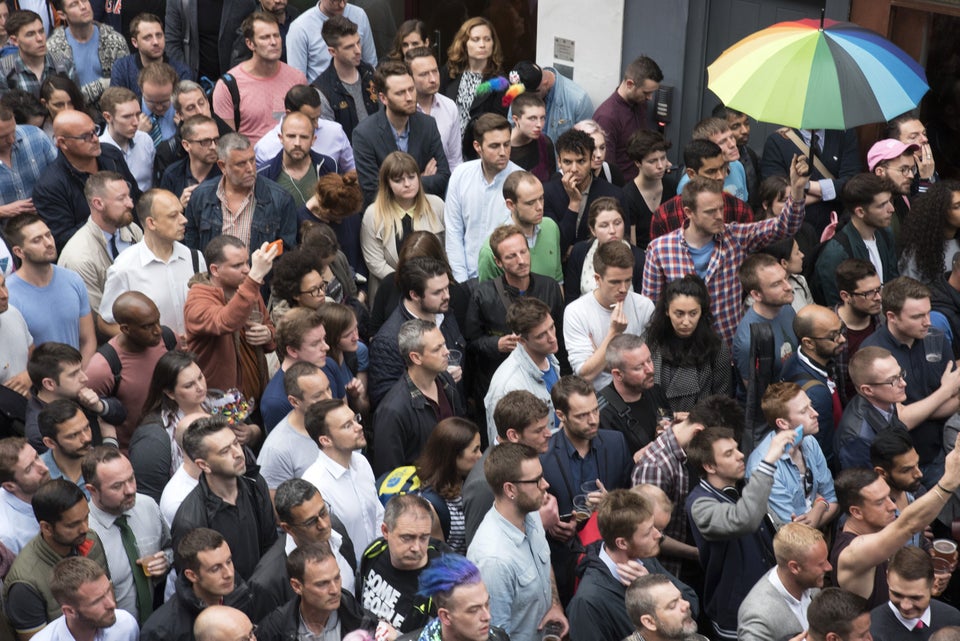 Ray Tang/LNP/REX/Shutterstock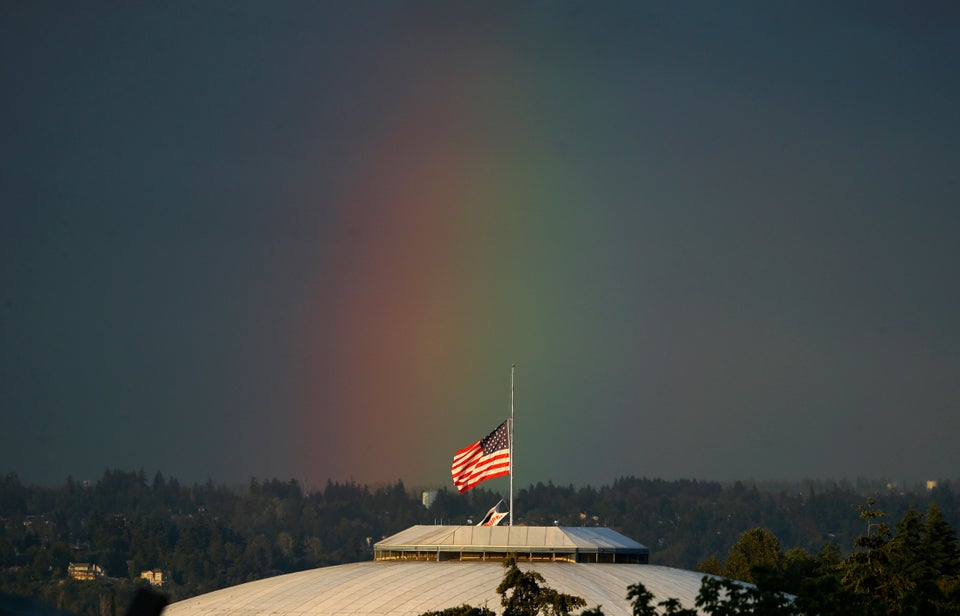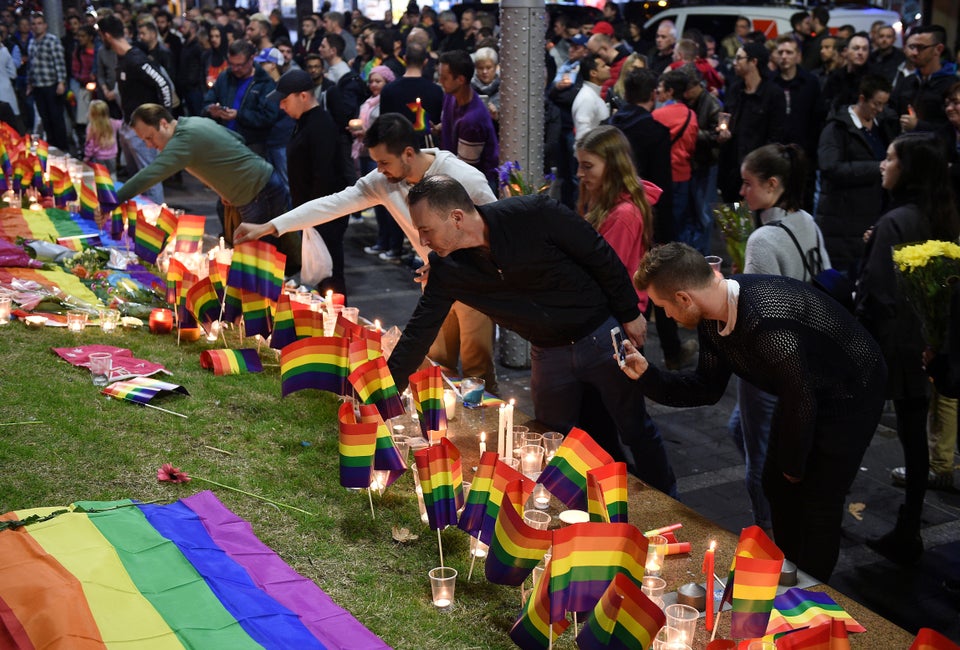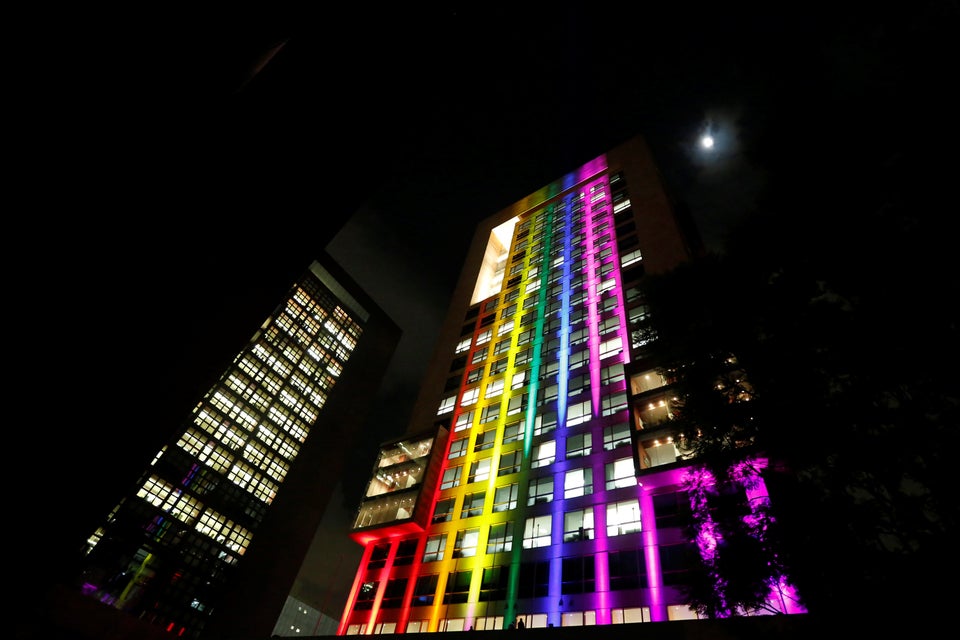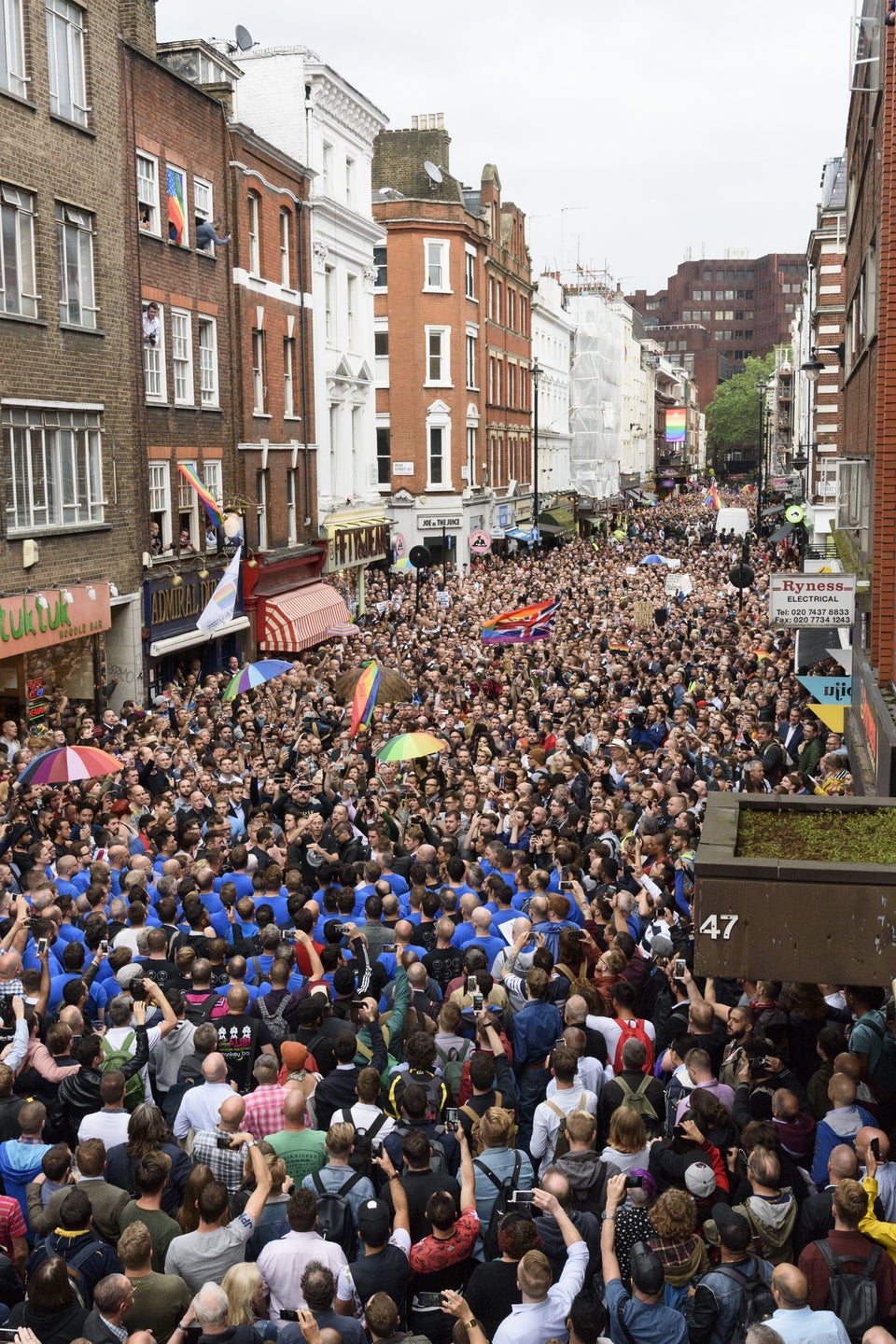 Ray Tang/LNP/REX/Shutterstock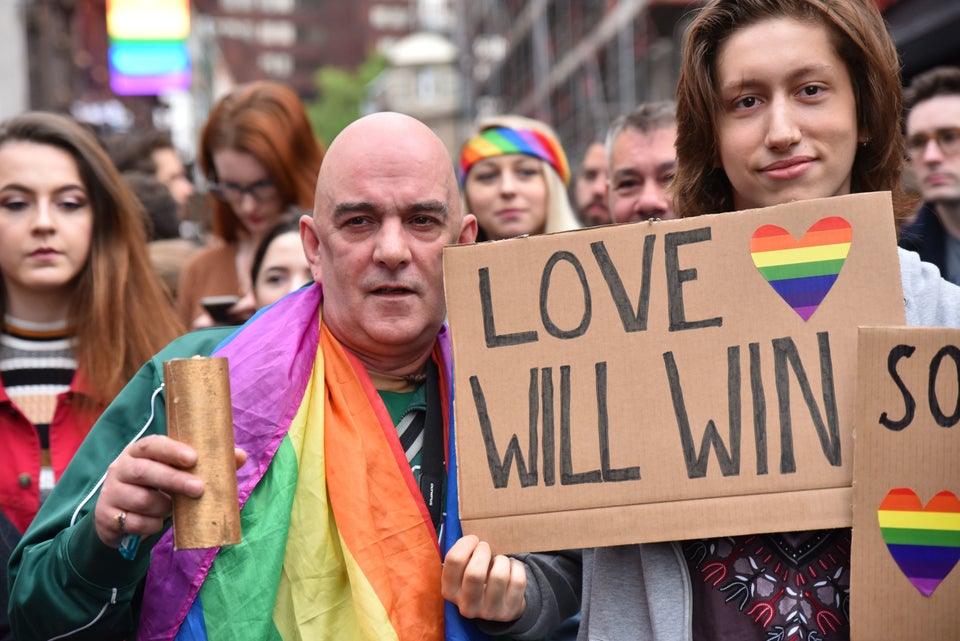 Matthew Chattle/REX/Shutterstock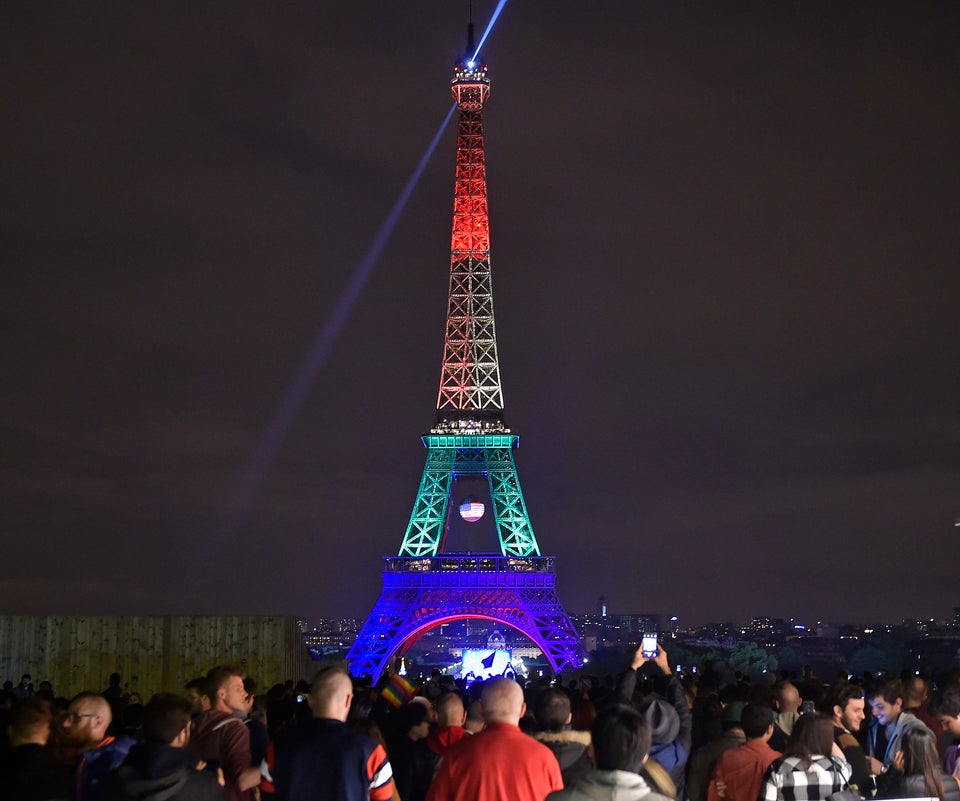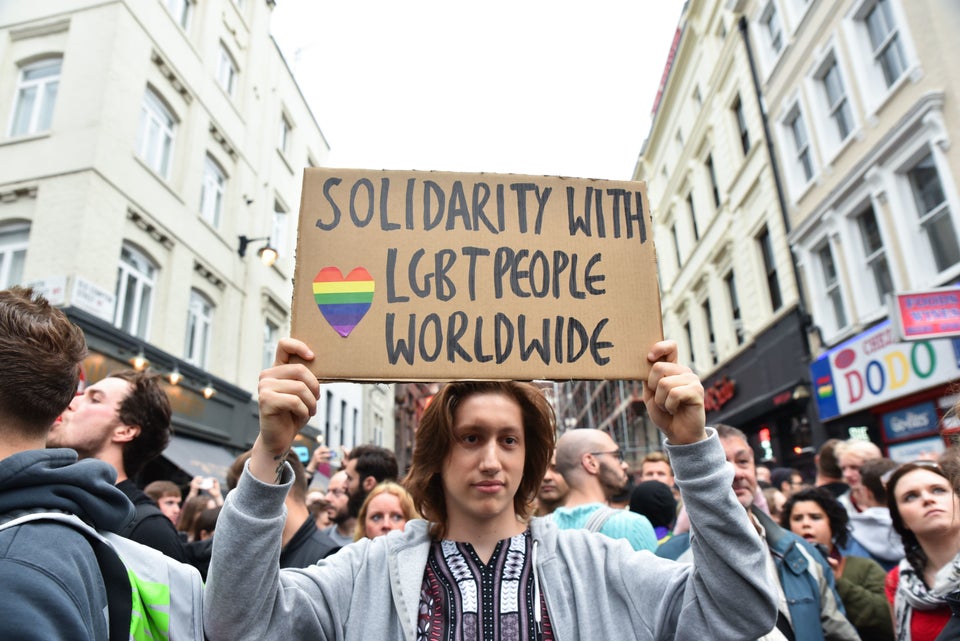 Matthew Chattle/REX/Shutterstock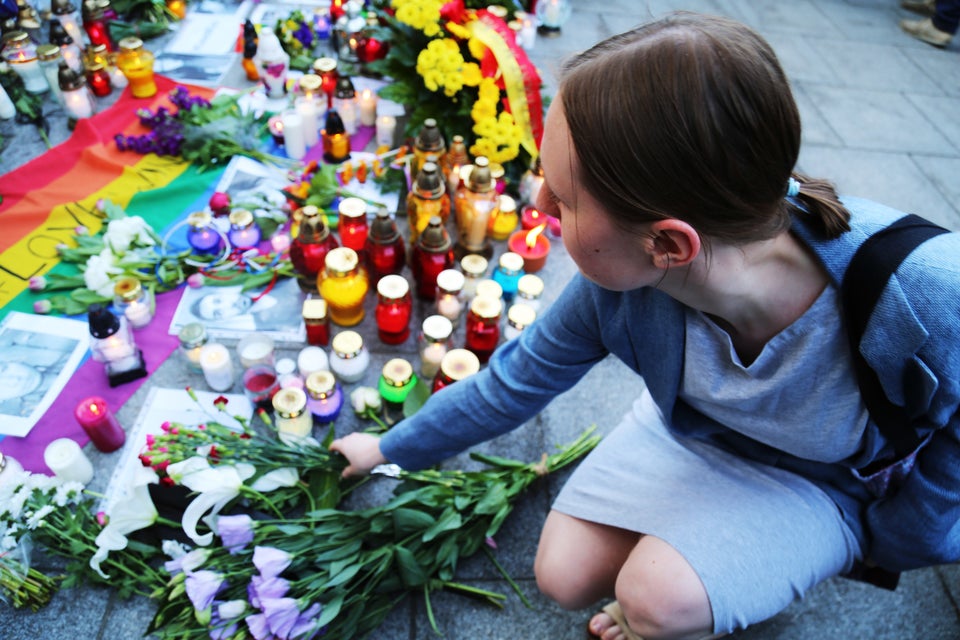 Anna Ferensowicz/Pacific Pre/REX/Shutterstock (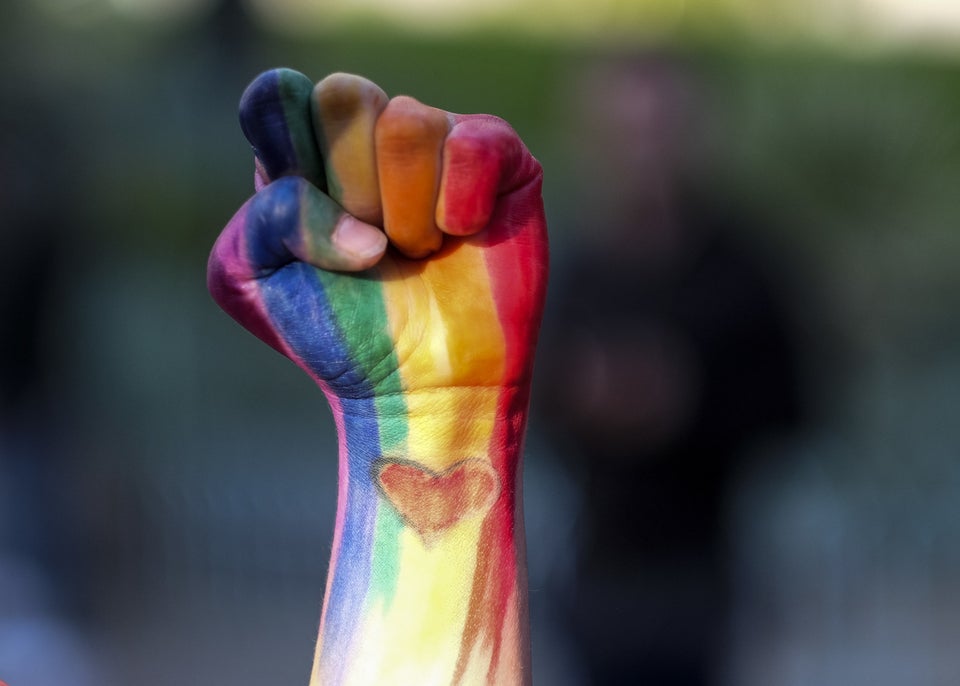 Ringo Chiu/ZUMA Wire/REX/Shutterstock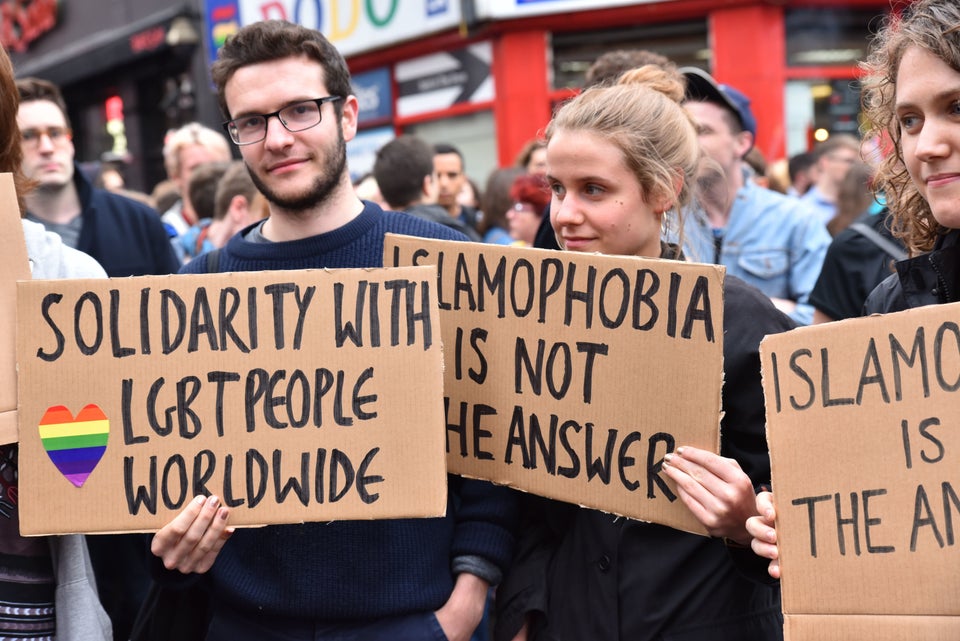 Matthew Chattle/REX/Shutterstock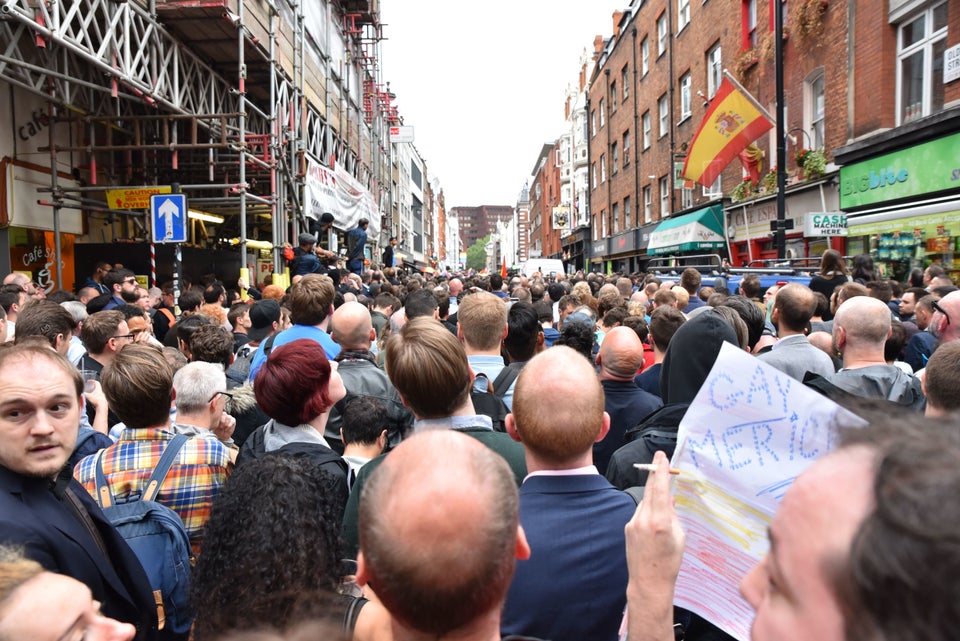 Matthew Chattle/REX/Shutterstock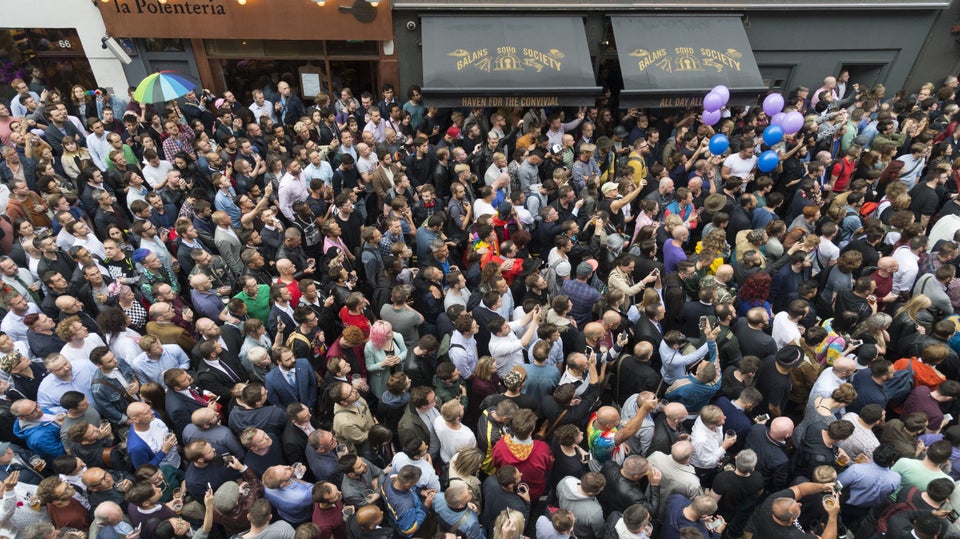 Ray Tang/LNP/REX/Shutterstock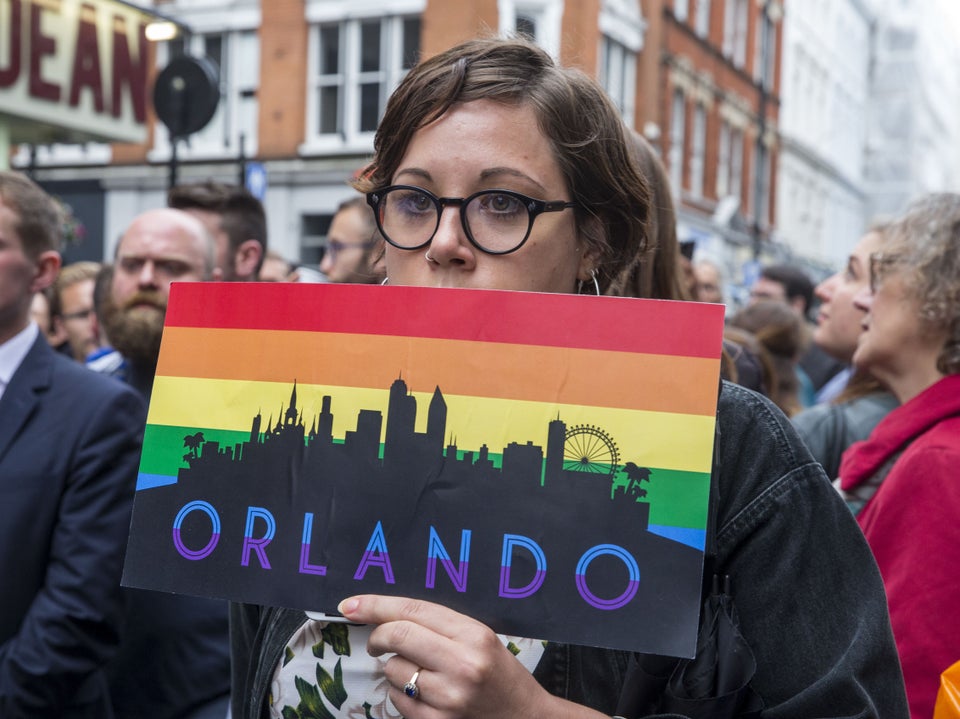 Mark Thomas/REX/Shutterstock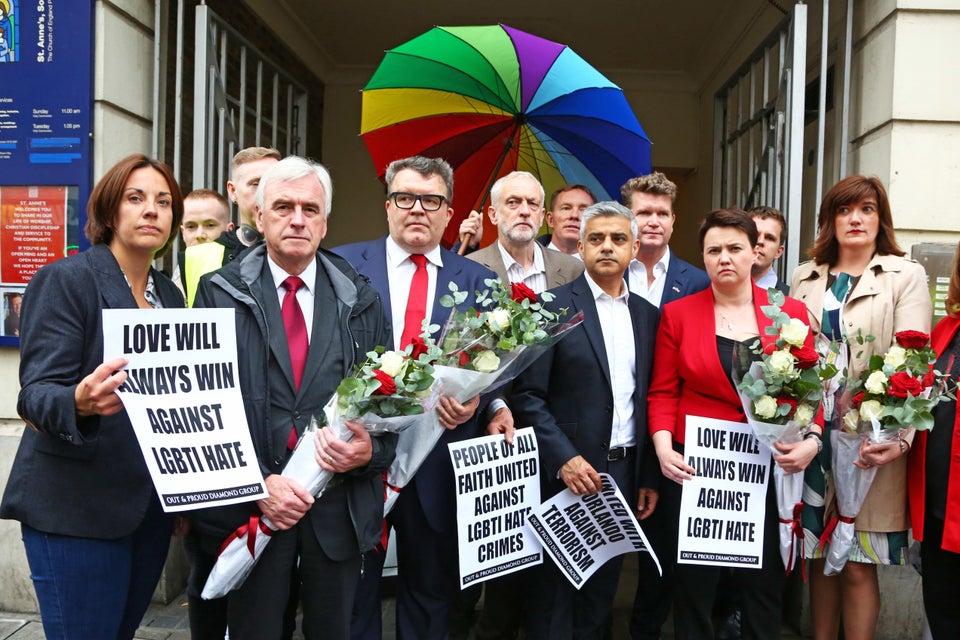 Paul Brown/REX/Shutterstock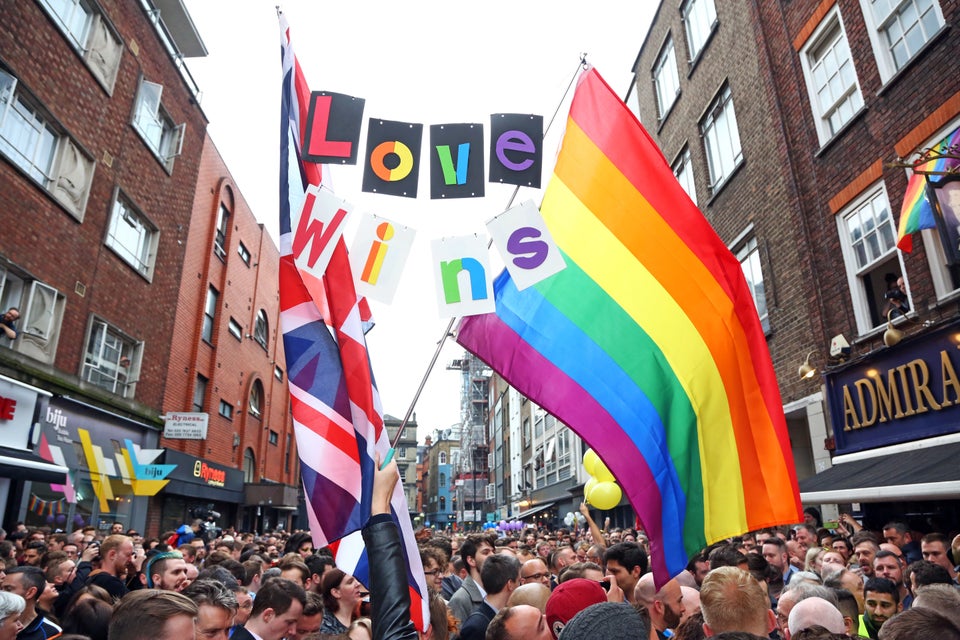 Paul Brown/REX/Shutterstock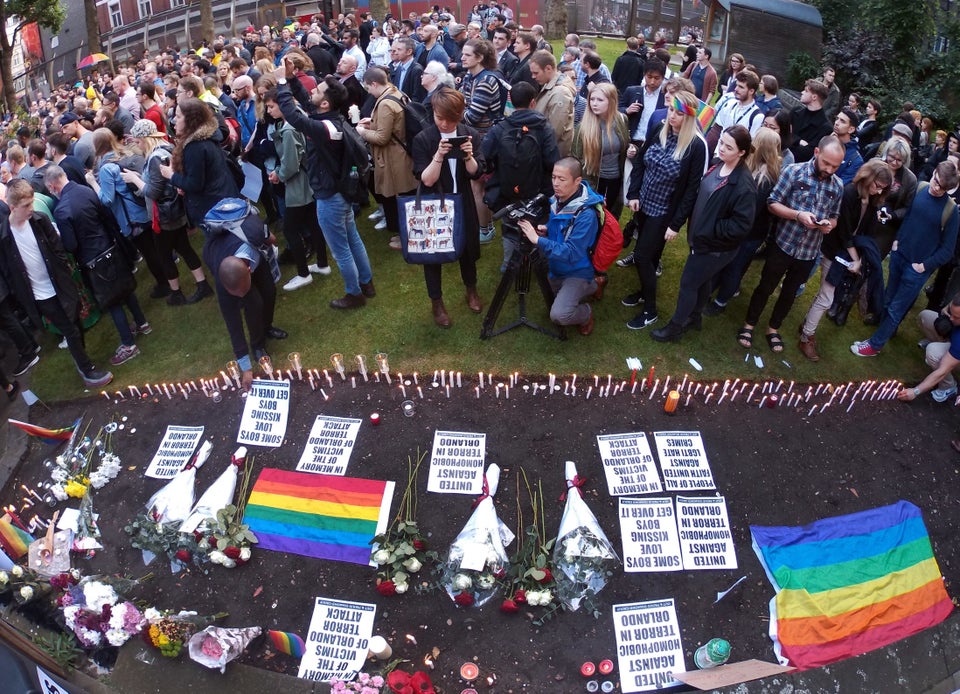 Paul Brown/REX/Shutterstock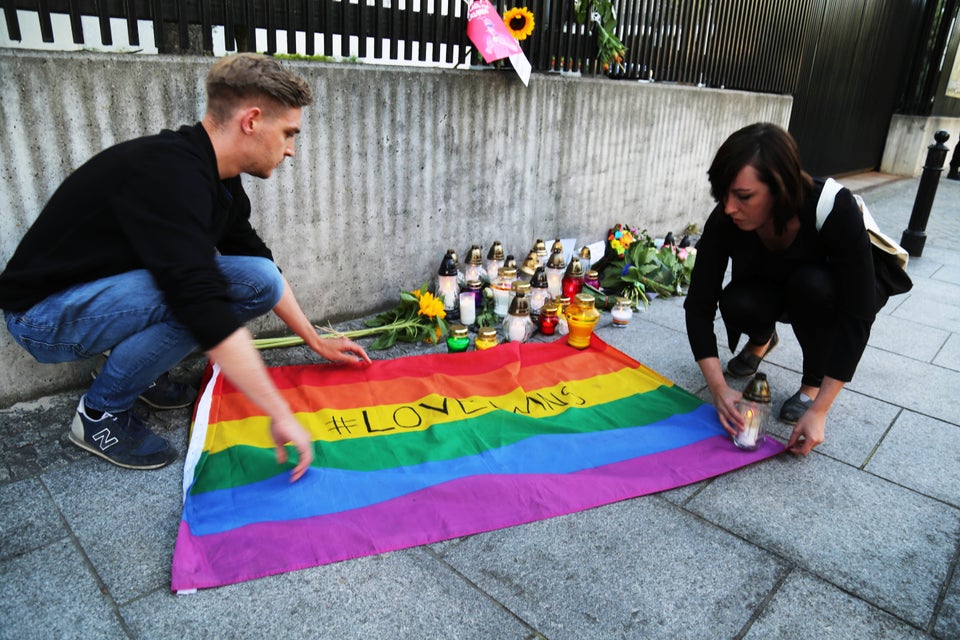 Anna Ferensowicz/Pacific Pre/REX/Shutterstock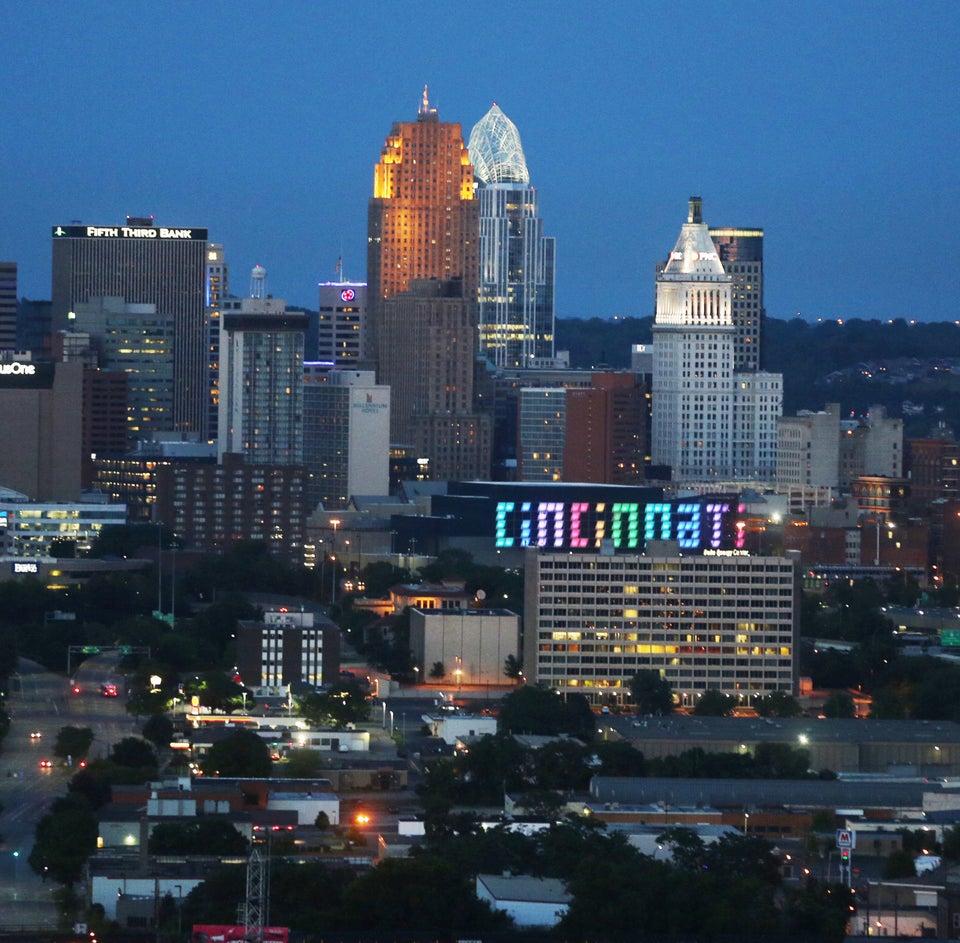 Ernest Coleman/ZUMA Wire/REX/Shutterstock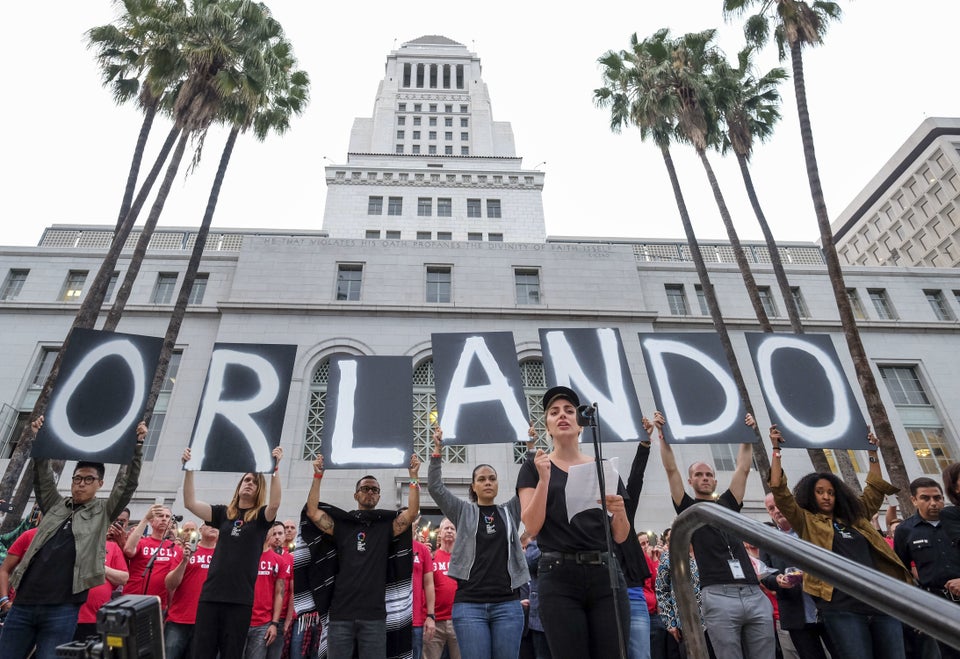 Xinhua News Agency/REX/Shutterstock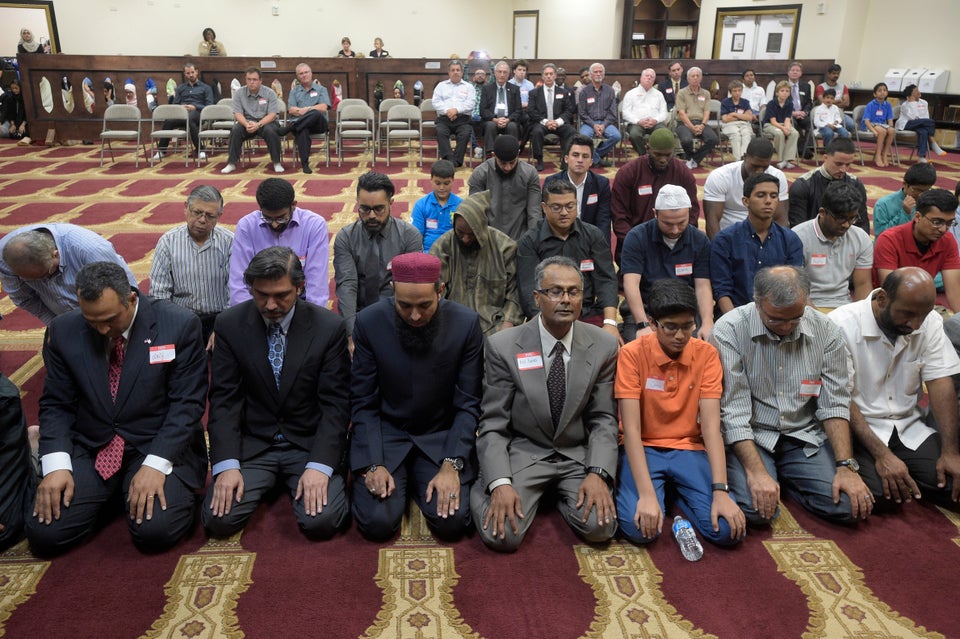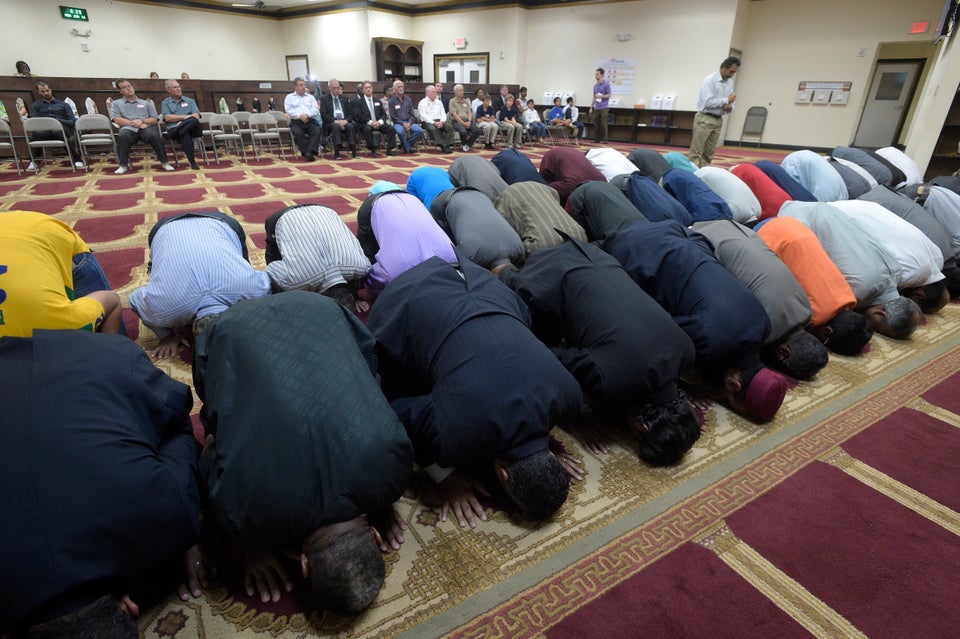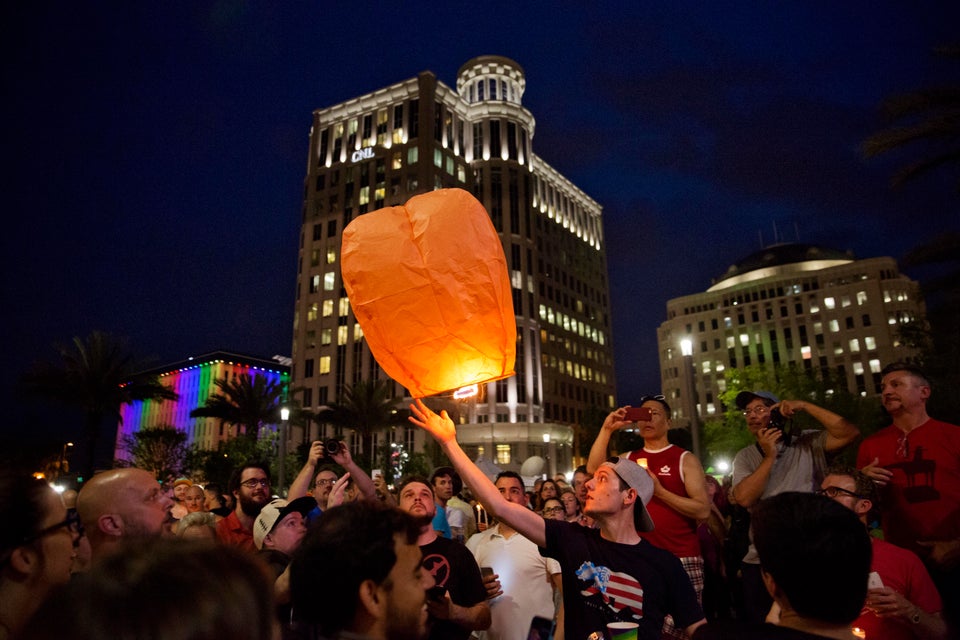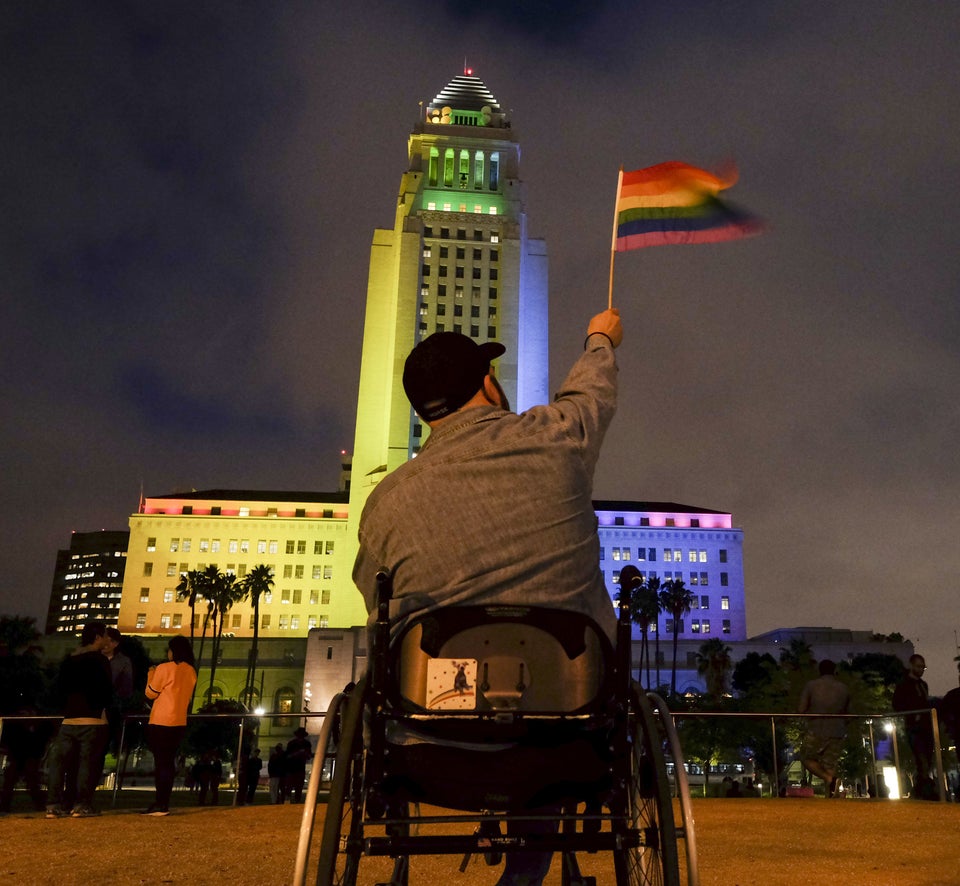 Ringo Chiu/ZUMA Wire/REX/Shutterstock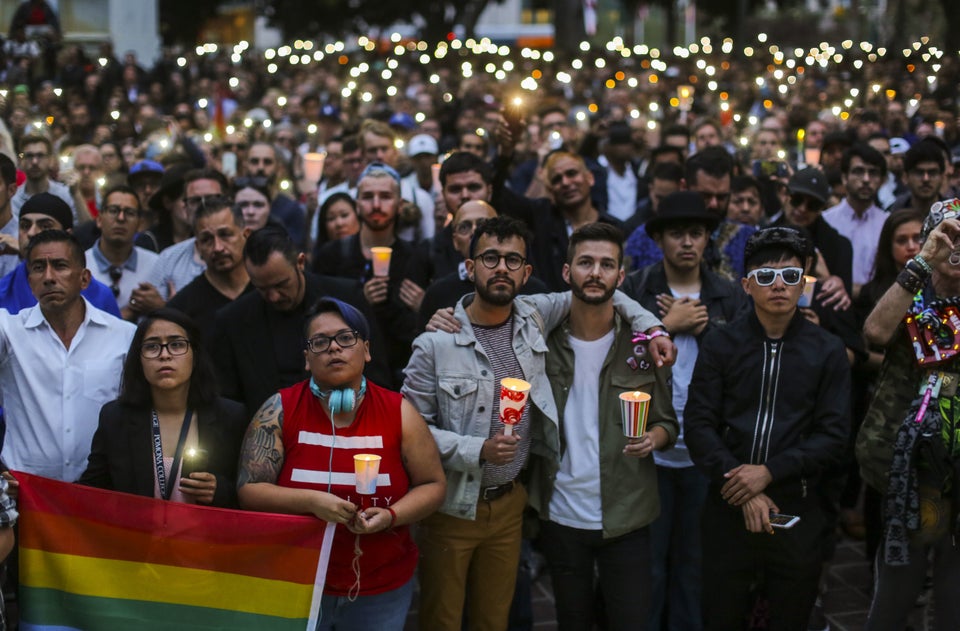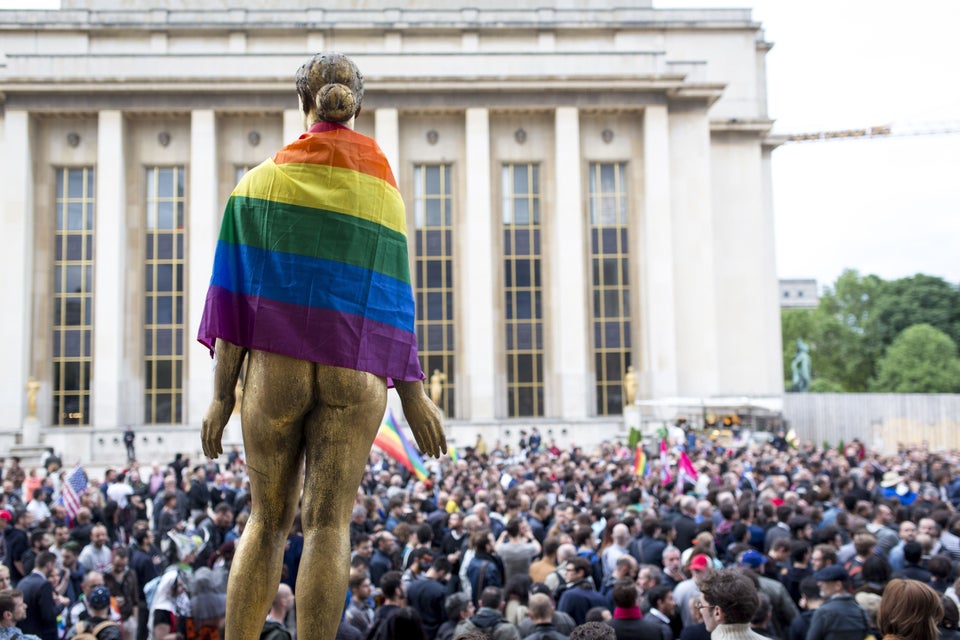 ZIHNIOGLU KAMIL/SIPA/REX/Shutterstock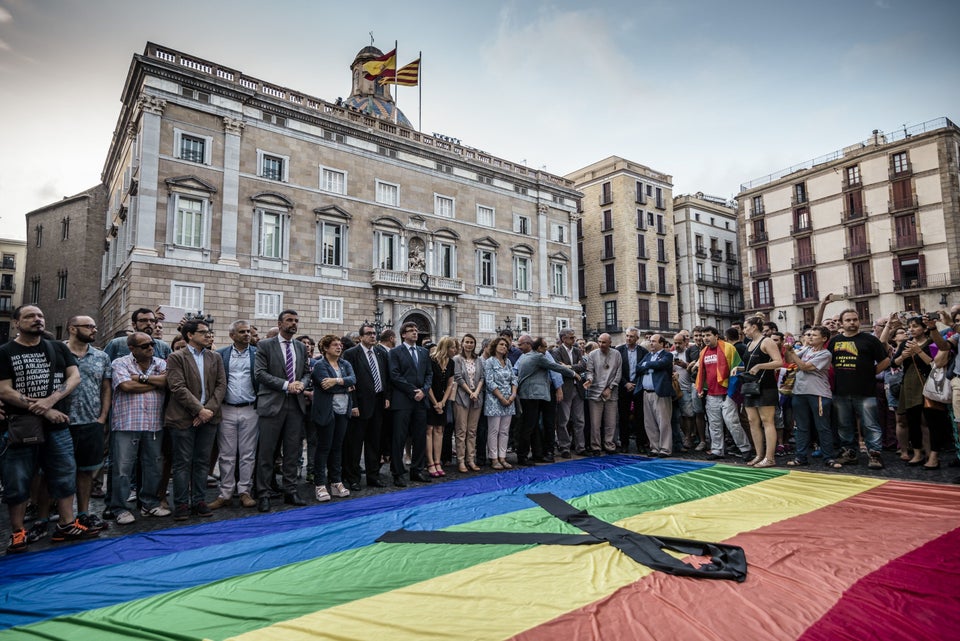 Matthias Oesterle/ZUMA Wire/REX/Shutterstock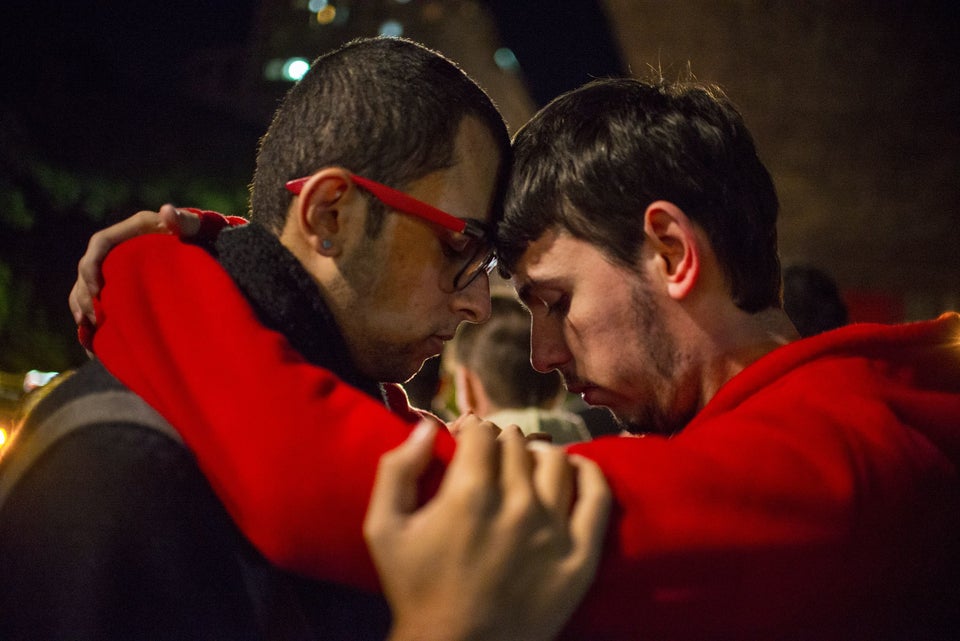 Cris Faga/ZUMA Wire/REX/Shutterstock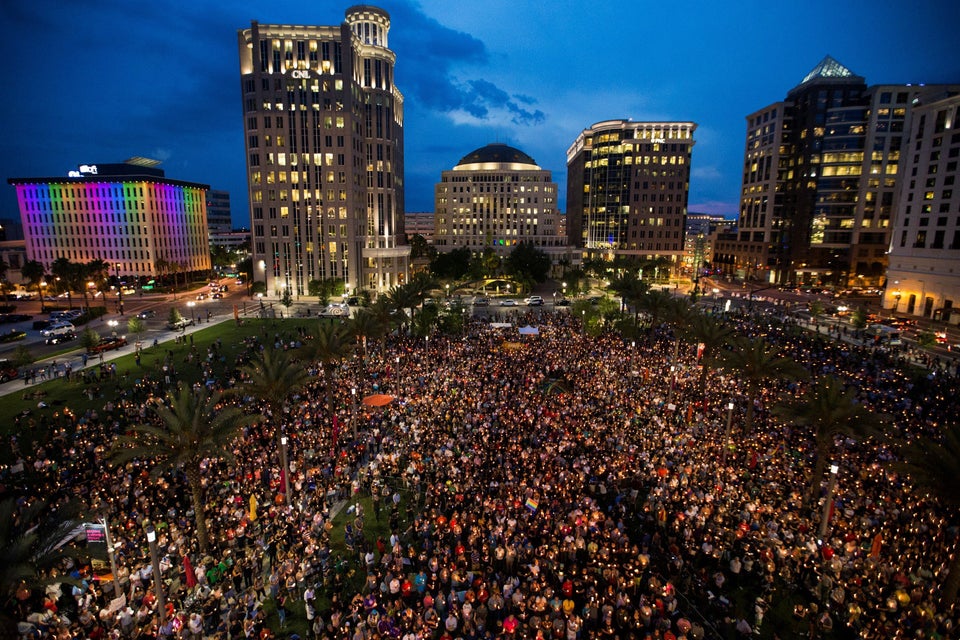 Anadolu Agency via Getty Images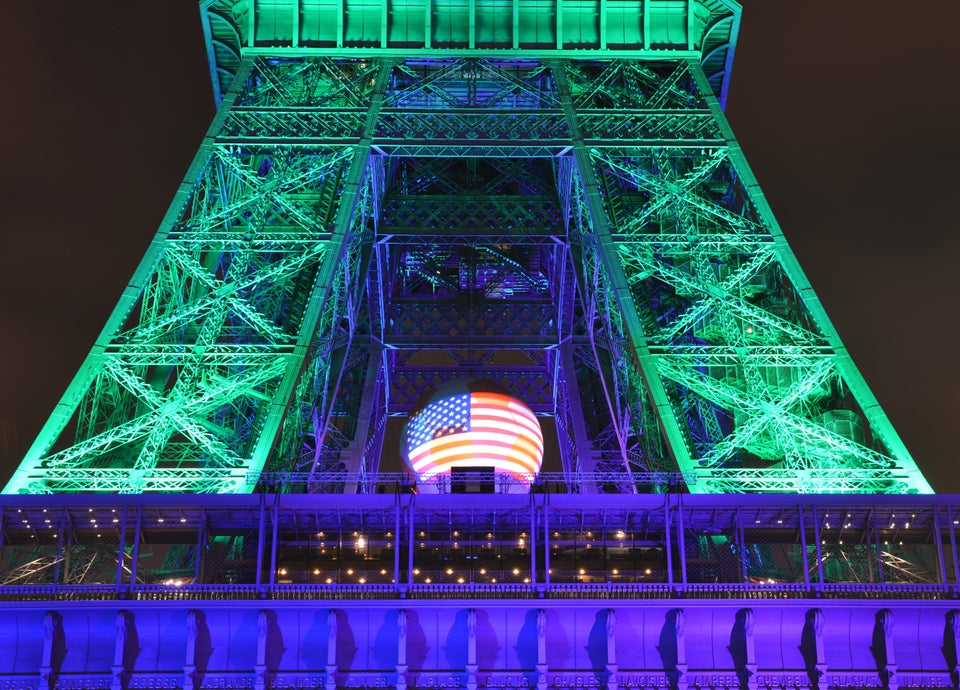 Xinhua News Agency/REX/Shutterstock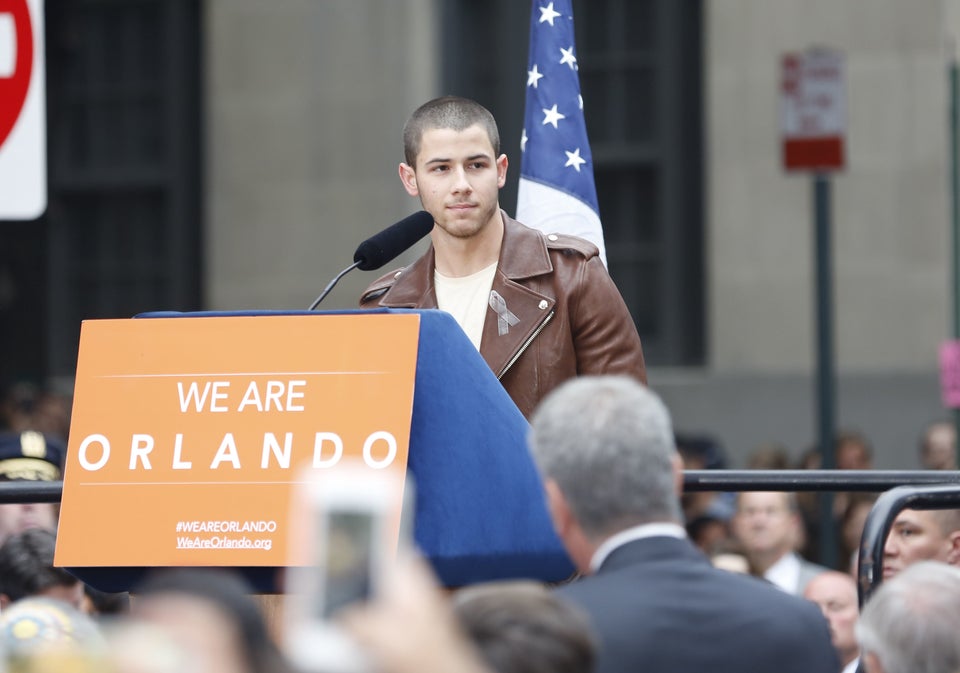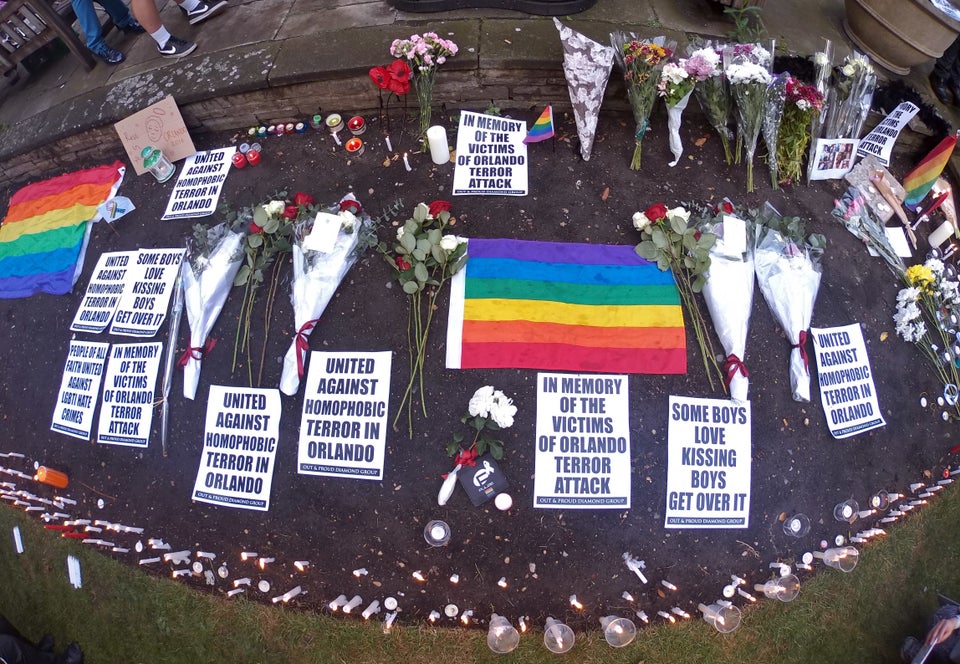 Paul Brown/REX/Shutterstock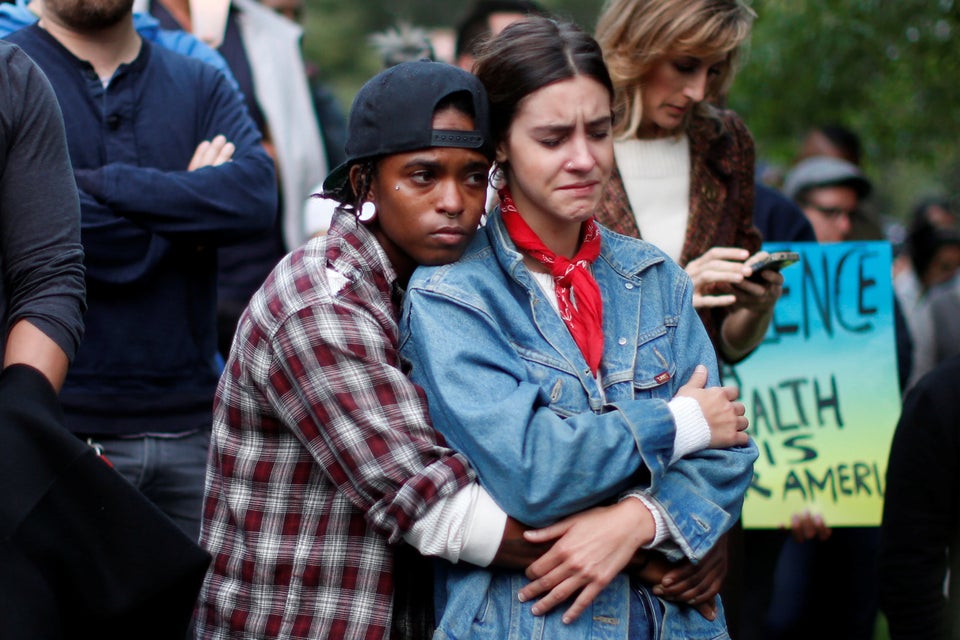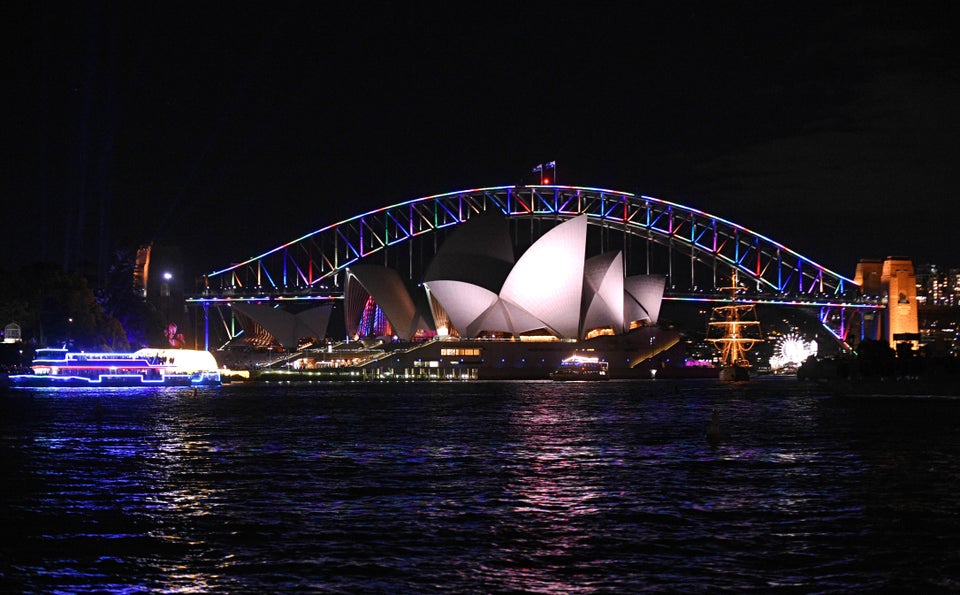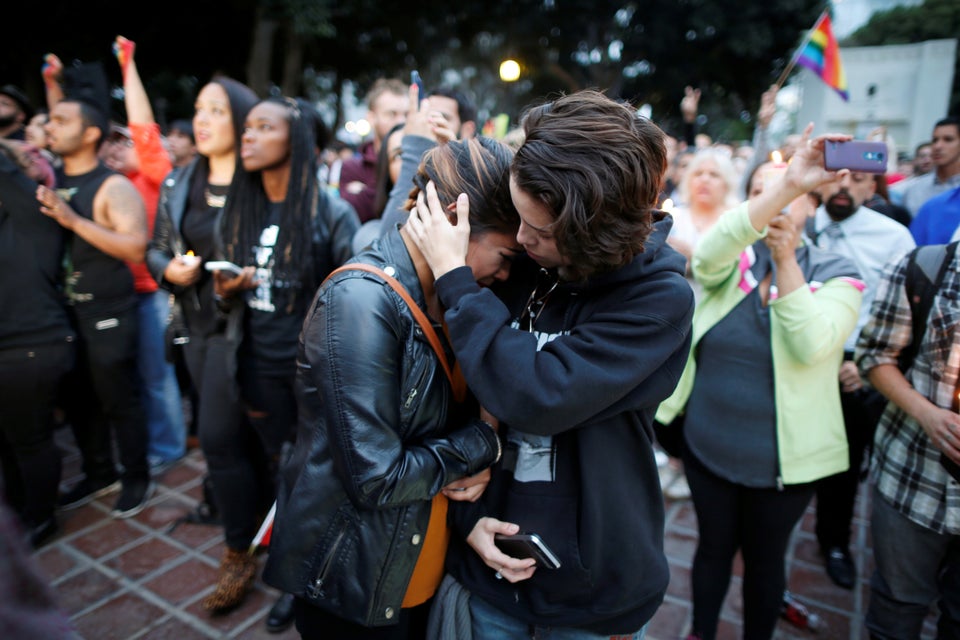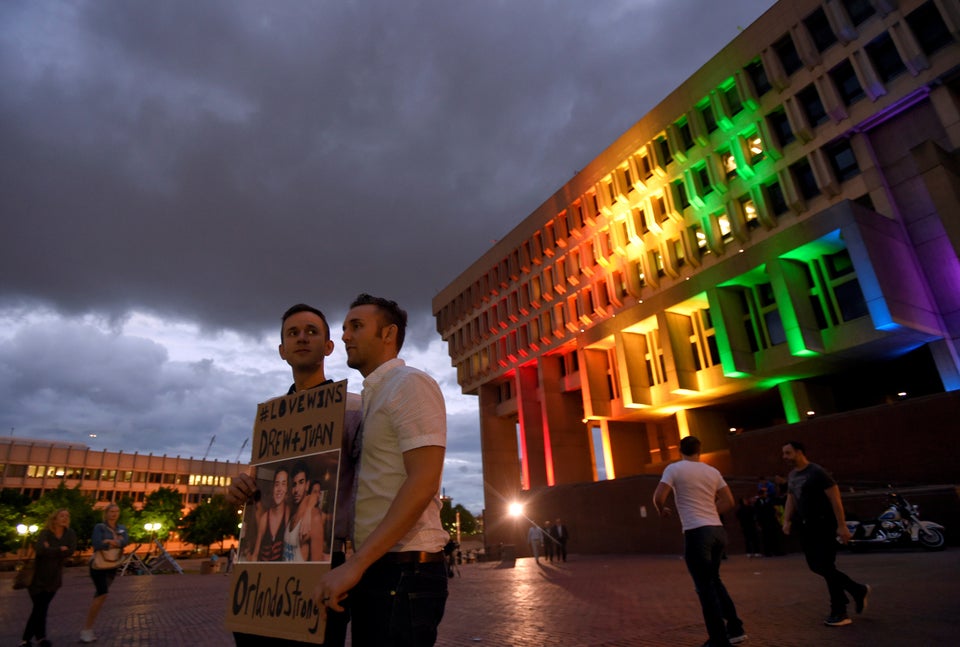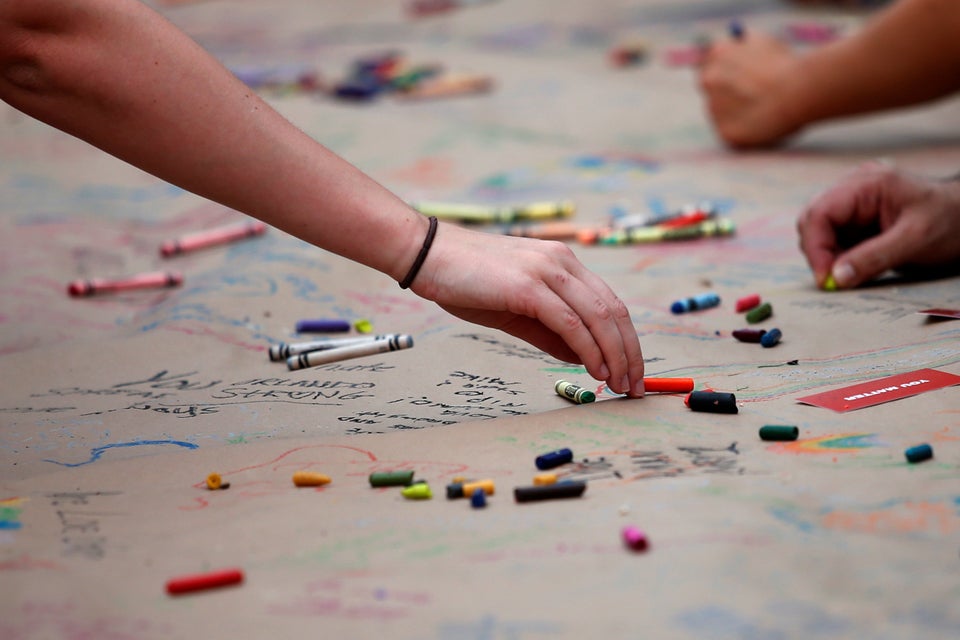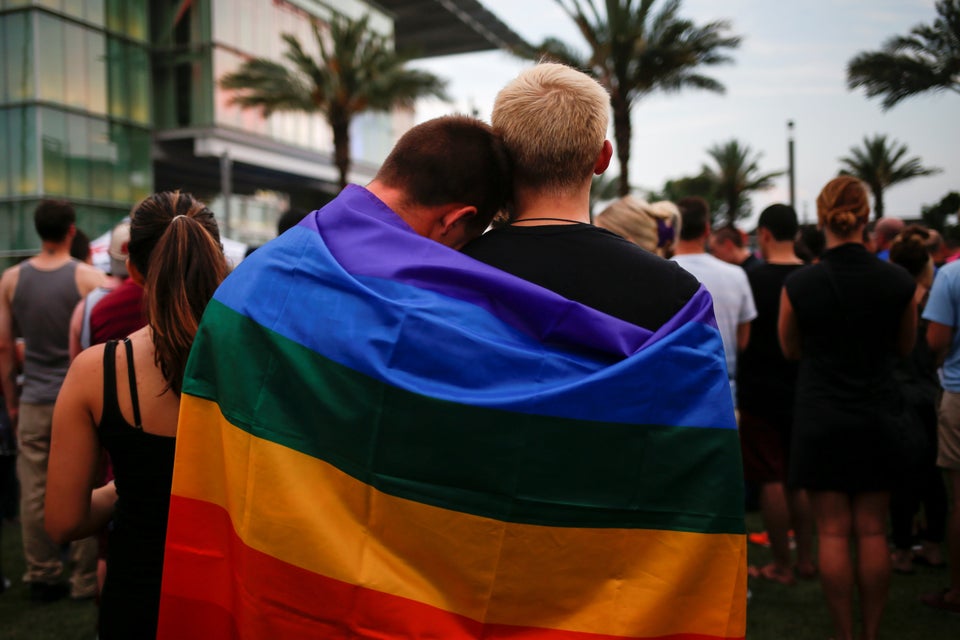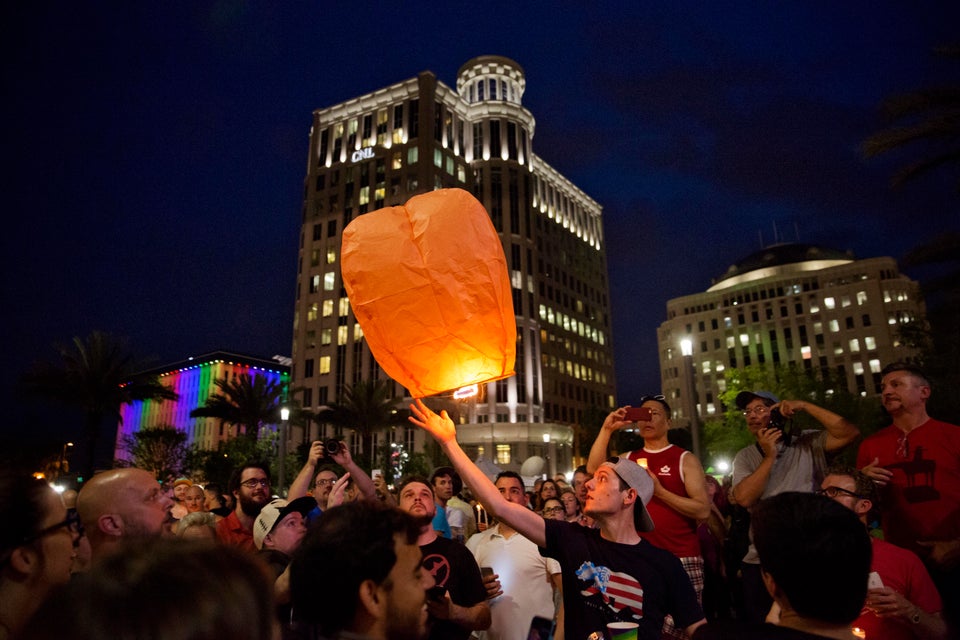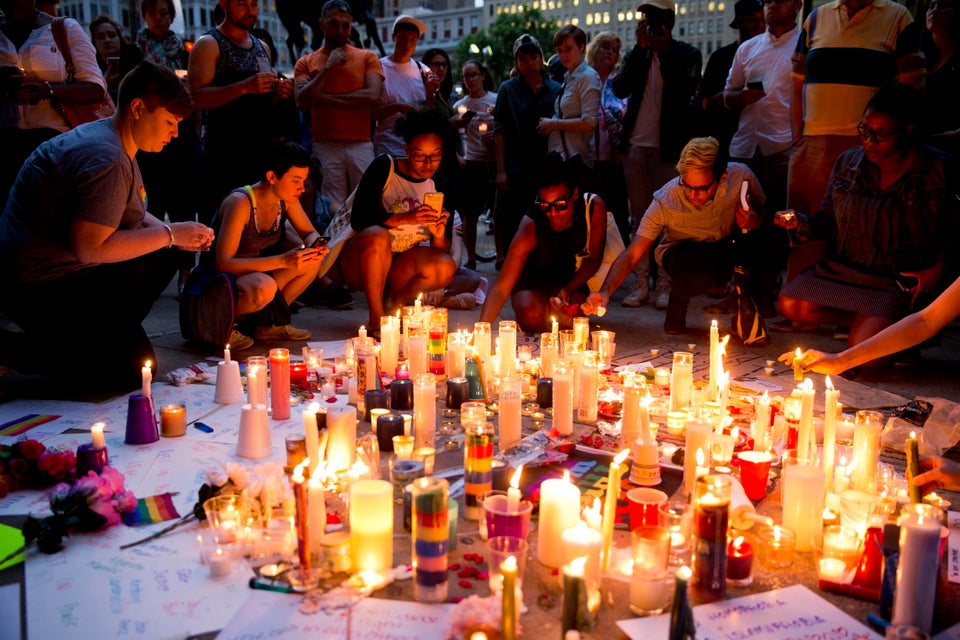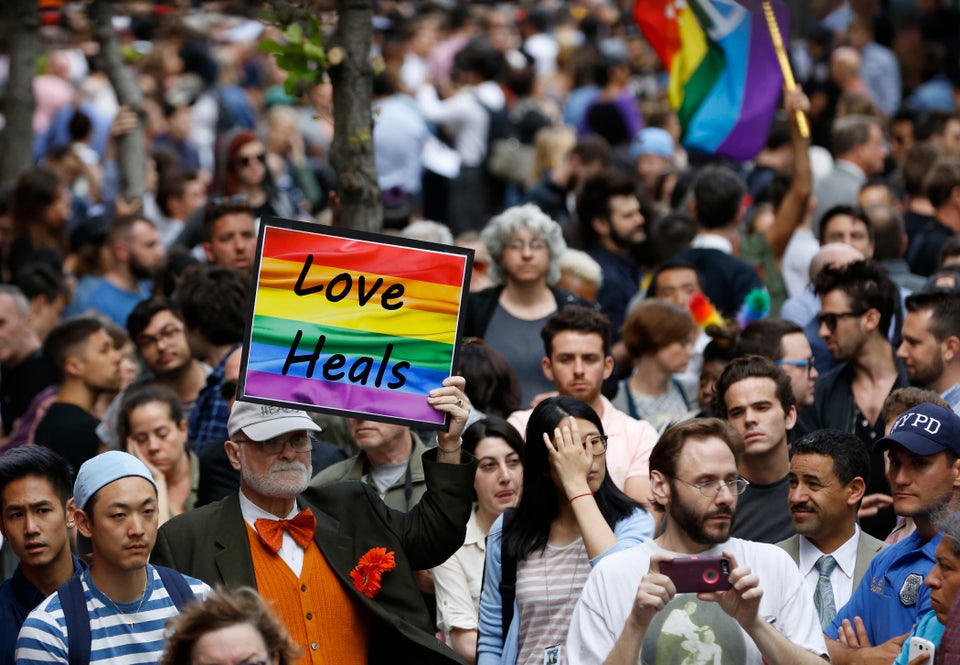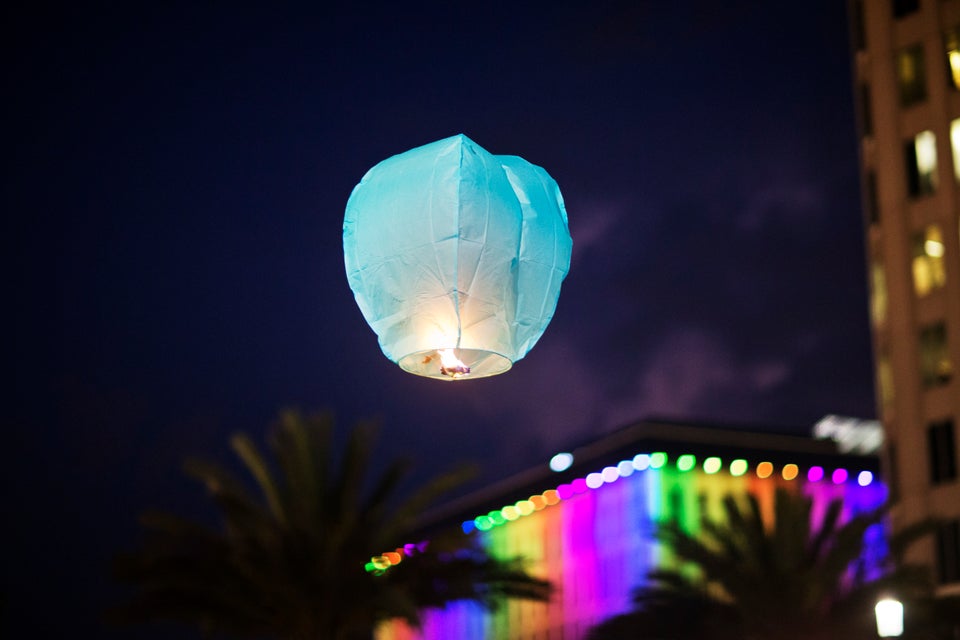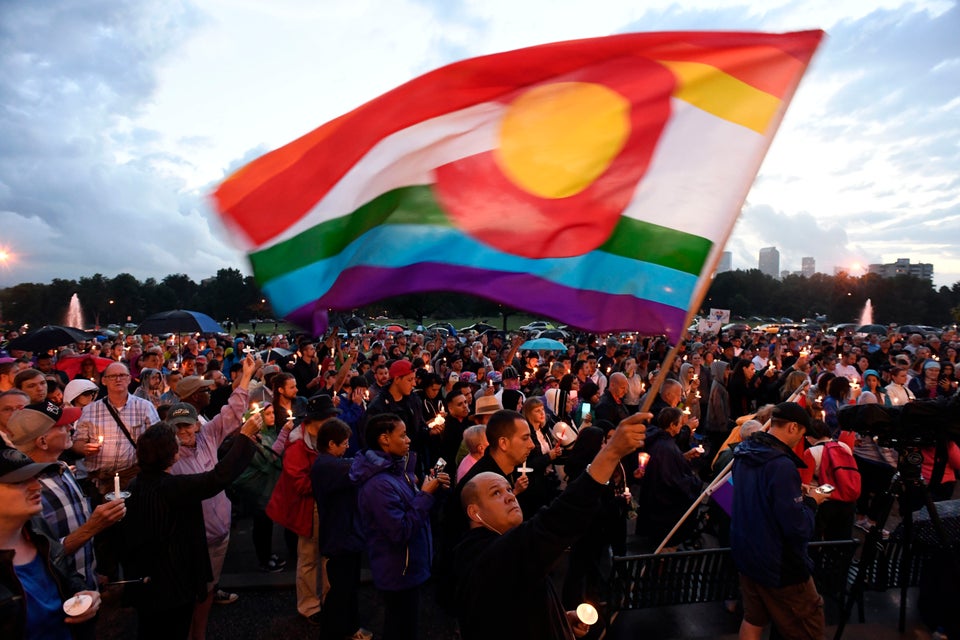 John Leyba via Getty Images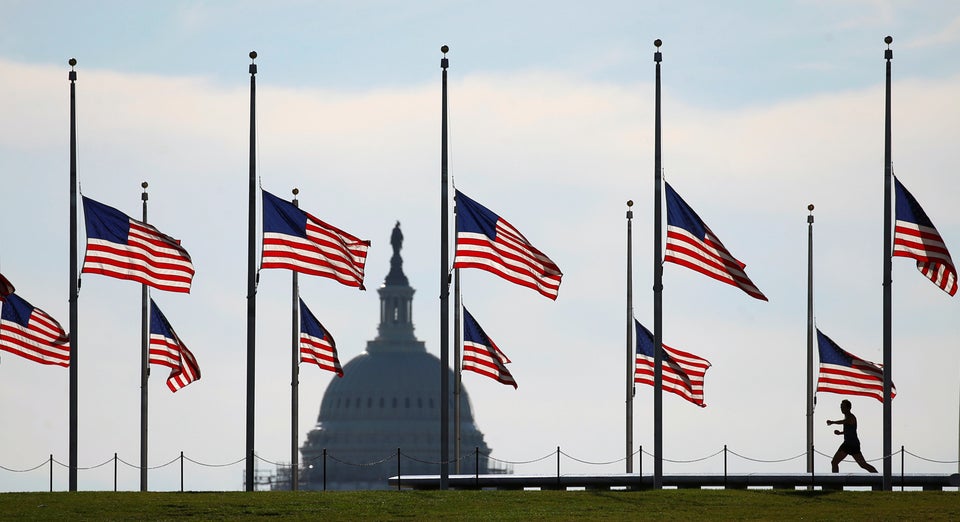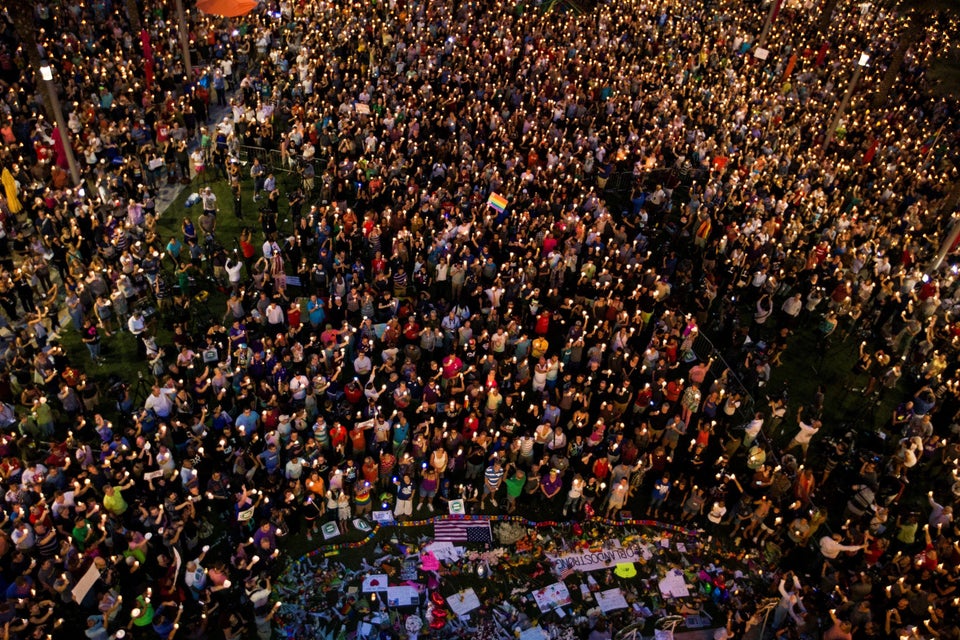 Anadolu Agency via Getty Images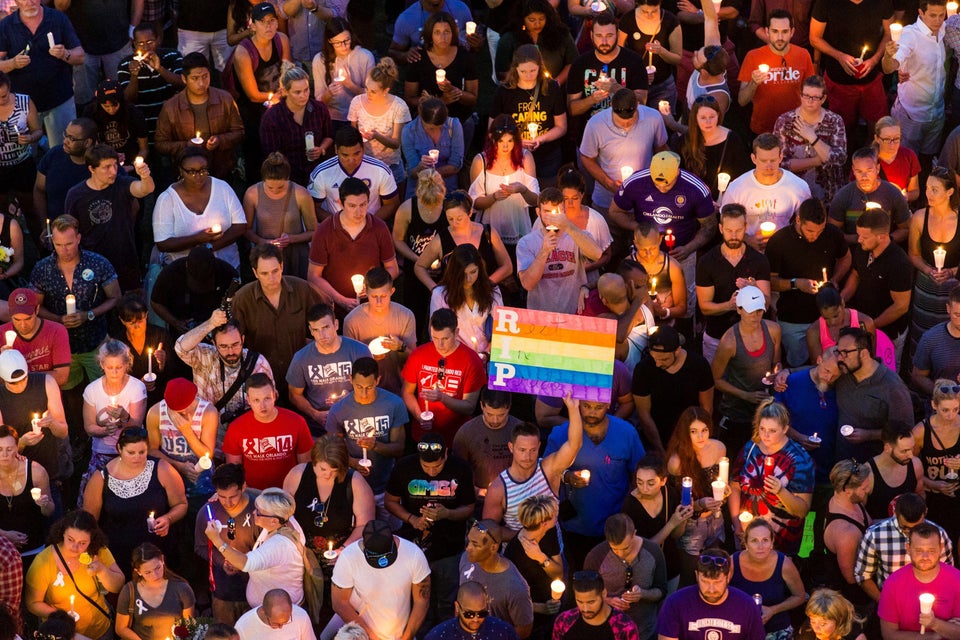 Anadolu Agency via Getty Images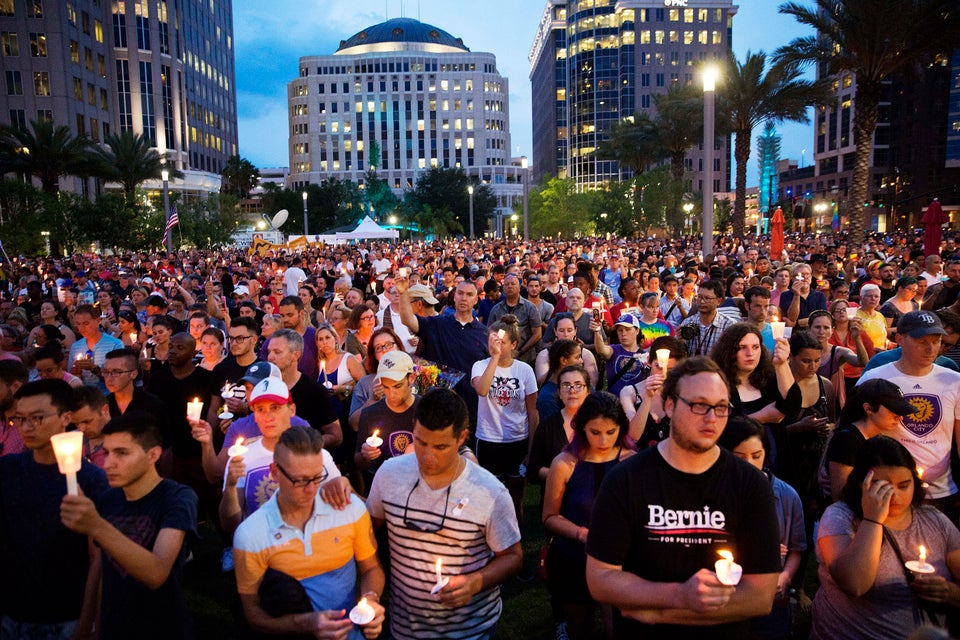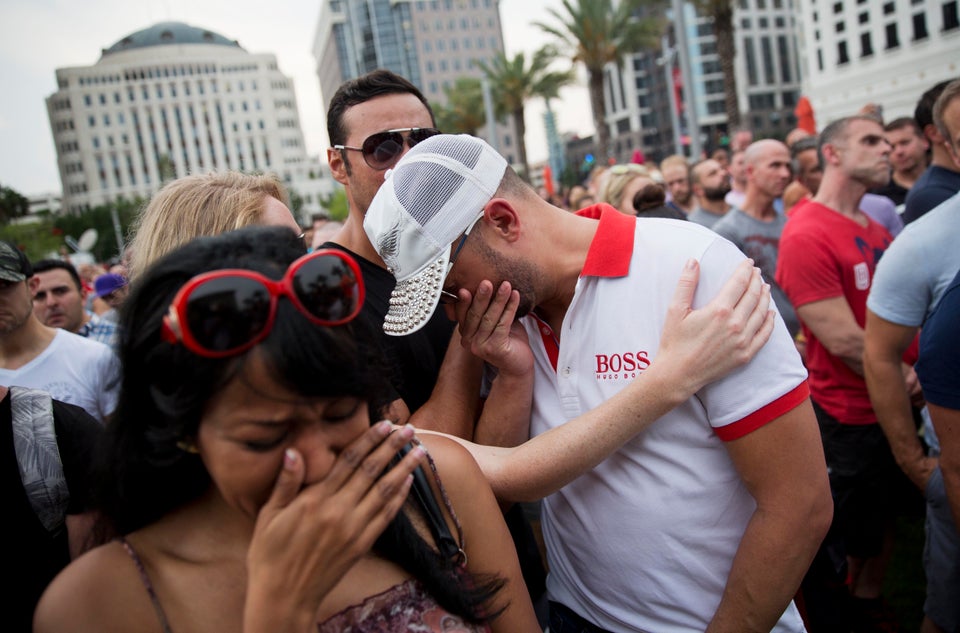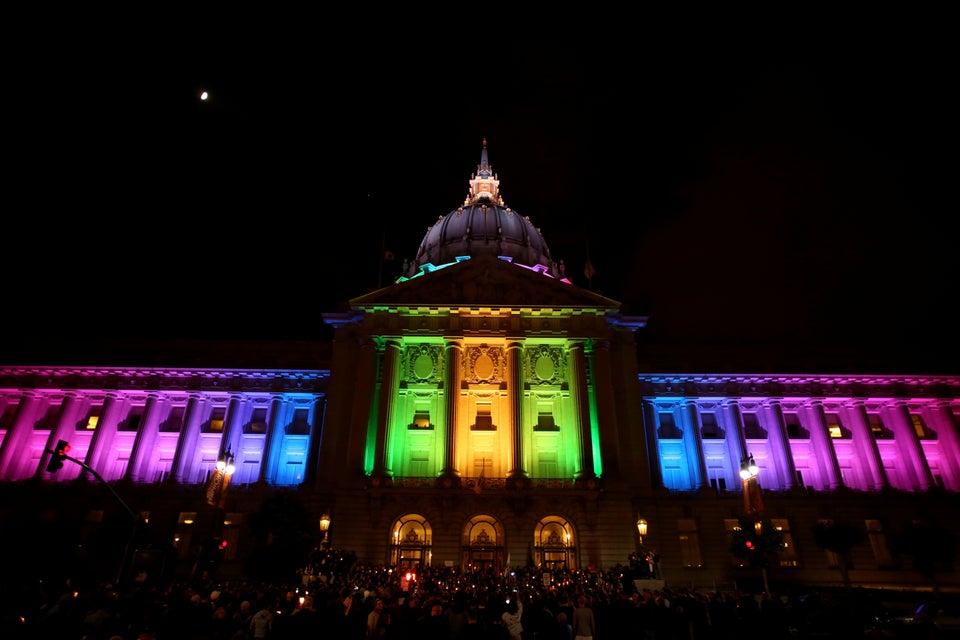 Beck Diefenbach / Reuters
Related