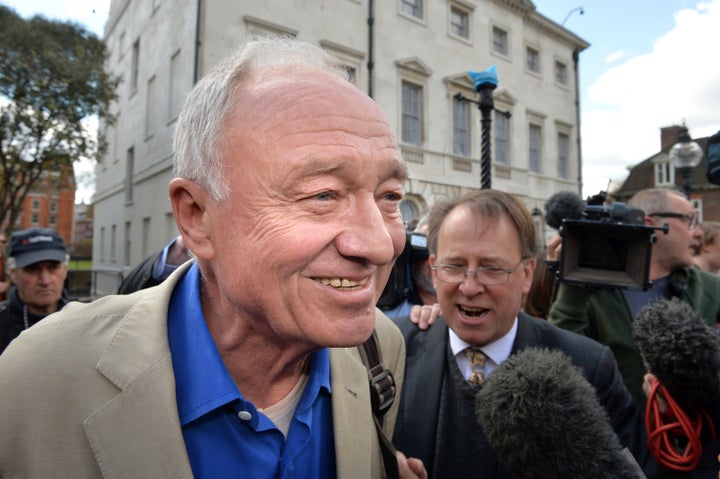 Ken Livingstone has said the row over comments he made about Hitler was "a smear campaign" run by Labour MPs designed to undermine Jeremy Corbyn as well as prevent him from being elected to the party's National Executive Committee (NEC).
Livingstone was suspended from Labour for arguing Hitler had once been a Zionist - something he today again defended as "historical fact".
Speaking to BBC Radio London, the former mayor of London said no one from the party had been in touch with him to tell him when he would be given a chance to challenge his suspension.
"If it's put off long enough it will prevent me sanding for Labour's NEC which is I think what the right wing MPs wanted, they want me out the way before a vote on Trident and things like that."
He added: "This has been whipped up largely by those embittered old Blairite MPs who want to get rid of Jeremy."
Livingstone, is opposed to the renewal of Britain's Trident nuclear weapons system, is hoping to get a place on Labour's powerful NEC.
Nominations for the body close on June 24. If Livingstone is still suspended he will not be able to stand.