Ken Livingstone is facing demands he be suspended from the Labour Party after he said it was "over the top" to think of "antisemitism and racism as exactly the same thing".
The former mayor of London said this morning Bradford West MP Naz Shah, who was suspended from the Labour Party yesterday, had been the victim of a "well-orchestrated campaign by Israel lobby".
Shah apologised yesterday and was suspended for sharing Facebook posts that advocated moving Israel to the United States and which claimed "everything Hitler did in Germany was legal".
Labour MPs including London mayoral candidate Sadiq Khan have called for Livingstone to be suspended from the party.
Speaking to BBC Radio London this morning, Livingstone said of Shah: "Her remarks were over the top but she's not anti-Semitic. I've been in the Labour Party for 47 years, I've never heard anyone say anything antisemitic."
He added: "Let's remember when Hitler won his election in 1932 his policy then was that Jews should be moved to Israel he was supporting Zionism - before he went mad and ended up killing six million Jews."
"There's been a very well-orchestrated campaign by the Israel lobby to smear anybody who criticised Israeli policy as antisemitic."
Livingstone said the "double standards" applied to Israel as compared to other countries in the Middle East was causing "anger".
He also said it was "over the top" to think of "antisemitism and racism as exactly the same thing".
His comments were greeted with dismay by Labour MPs. Khan told BBC Radio 5 Live: "Of course there has to be due process but he's got to be kicked out. These remarks are so offensive."
Shadow leader of the Commons, Chris Bryant, said he was "sick of tired" of antisemitism and of people trying to "explain it away". He added: "Yes, I'm talking to you Ken".
In a Facebook post in 2014, before she became MP for Bradford West, Shah shared a graphic which showed an image of Israel's outline superimposed onto a map of the US under the headline "Solution for Israel-Palestine Conflict - Relocate Israel into United States", with the comment "problem solved".
Guido Fawkes - which published the post - also pointed to another made before Shah was an MP which used the hashtag #IsraelApartheid above a quote saying "Never forget that everything Hitler did in Germany was legal".
This morning shadow education secretary Lucy Powell said Labour needed to "do more" to tackle antisemitism within its ranks.
Labour peer Lord Levy, who was the party's chief fundraiser under Tony Blair, told BBC Newsnight there was a "serious problem".
"The lack of sensitivity when an MP talks about transportation of the largest Jewish community in the world, I think it just shows such ignorance," he said.
"The tweets and comments that she made on Hitler, I just begin to scratch my head in despair as to how people like this can enter our Parliament with such a lack of knowledge, such a lack of discretion and such a lack of sensitivity."
And Lady Neuberger, who is a Rabbi at the West London Synagogue, told the same programme: "I think Labour does have a problem with anti-Semitism. That's not to say that other parties haven't got problems with anti-Semitism, or that it isn't elsewhere. But Labour has a very particular problem, and a particular problem at the moment."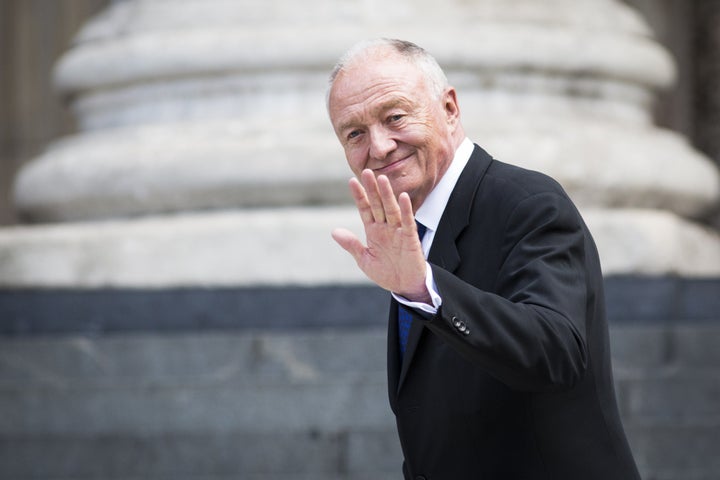 Popular in the Community