Ken Livingstone has been told he has become a "pin-up" for anti-Semitism during heated exchanges with MPs over comments he made about Hitler.
The former Labour mayor of London, who has been suspended from the party, said he was stating "a simple historical fact" when he said the Nazi leader had supported Zionism.
His claim, in the run-up to May's local election, engulfed Labour in a row about anti-Semitism.
Livingstone told the Commons home affairs committee the "embittered" Labour MPs who were opposed to Jeremy Corbyn had "whipped-up this hysteria about anti-Semitism" to damage the Labour leader.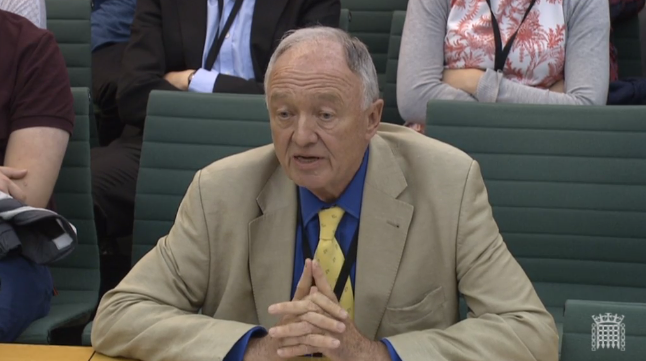 Former shadow cabinet minister Chuka Umunna told Livingstone he was "needlessly and repeatedly offending Jewish people".
Umunna said despite having helped reduce poverty and inequality while mayor, Livingstone had betrayed his "legacy" and "Labour values".
"All you're now going to be remembered for is becoming a pin-up for the kind of prejudice that our party was built to fight against," he said.
Umunna told Livingstone: "You're not a historian, you're a politician."
Livingstone told Umunna it was MPs like him who had been trying to damage Corbyn. "It's no good you wriggling away Mr Umunna," he said.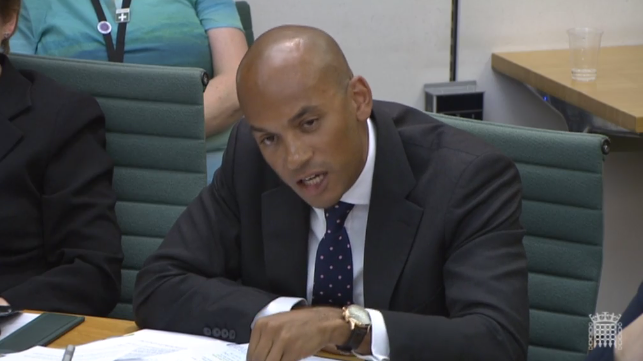 Livingstone told BBC London in the run up to May's local elections: "When Hitler won his election in 1932, his policy then was that Jews should be moved to Israel. He was supporting Zionism before he went mad and ended up killing six million Jews."
"If I could go back in time and avoid referring to Hitler and zionism in the Vanessa Feltz interview I would," he said.