The supermodels appear in W Magazine's 10th anniversary 'art issue' with supernaturally smooth knees, faked nose jobs and morphed bodies.
"Beauty standards are so unrealistic," one user wrote on Twitter. "They don't want us to have KNEES anymore."
The shoot - titled 'Placebo Pets', photographed by Jason Kibbler and edited by artists Lizzie Fitch and Ryan Trecartin - was created to explore "how cameras, social media, and reality TV have changed the way we engage with the world and with one another".
According to W Magazine, Jenner and Hadid were deliberately edited to appear as "domesticated humanoid pets" to represent our relationship with technology.
Fitch and Trecartin see society's relationship with pets as parallel to our relationship with technology.
According to the artists, as much as we attempt to train pets, they're actually just training us to want them - and it's the same with social media.
"We created social media, but then it changed us because we interacted with it," Trecartin told W mag.
"We've been trained to adapt our behaviour, our language, and the images we choose to present our changing selves."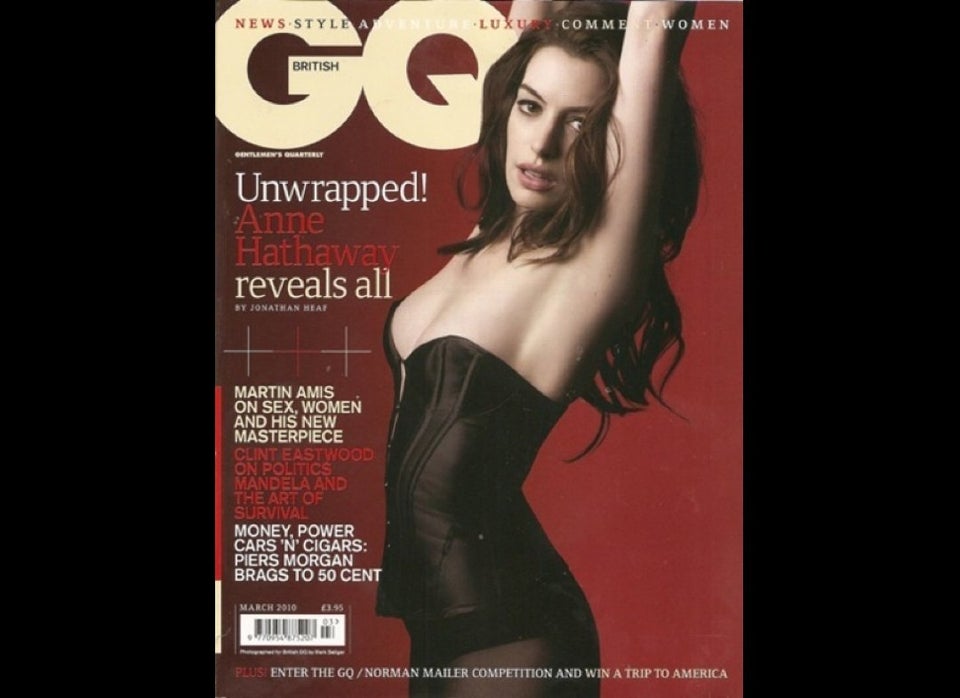 Celebrity Photoshop Fails