Kerry Katona felt the need to defend her decision to keep a photo of her daughter on social media, even though the 15-year-old wanted it taken down.
But as soon as Katona's daughter Molly saw the snap, she asked her to take it down.
"I hate this photo delete delete delete," Molly tweeted back to her mum.
After Molly replied, Katona claimed to see articles in the press that insinuated she was a "bad mum" for not deleting the picture.
She took to Twitter to defend herself.
Molly made it clear she wasn't mad at her mum by later tweeting pictures of her birthday card and the Michael Kors watch Katona had given her as a gift.
Katona has four children - Molly, 15, and Lilly, 13, with former husband Brian McFadden, and Heidi, nine, and Max, eight, with her former husband Mark Croft.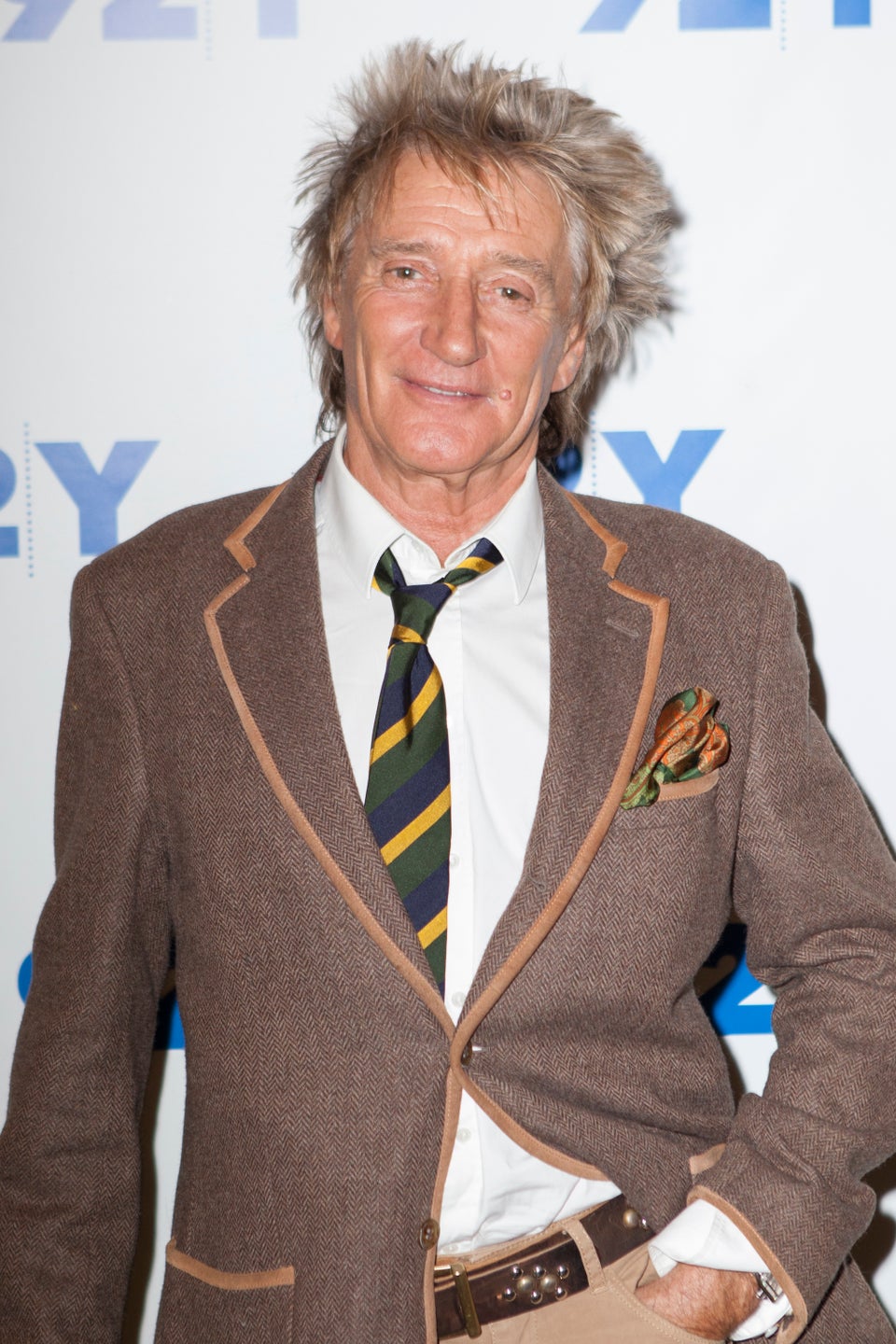 Celebrity Parents With The Most Children