Strictly Come Dancing professional Kevin Clifton has opened about his personal life, stating that he has "struggled" with the media attention often placed on his relationships.
The dancer was previously married to fellow Strictly professional Karen Clifton, but in March 2018, they announced an amicable split.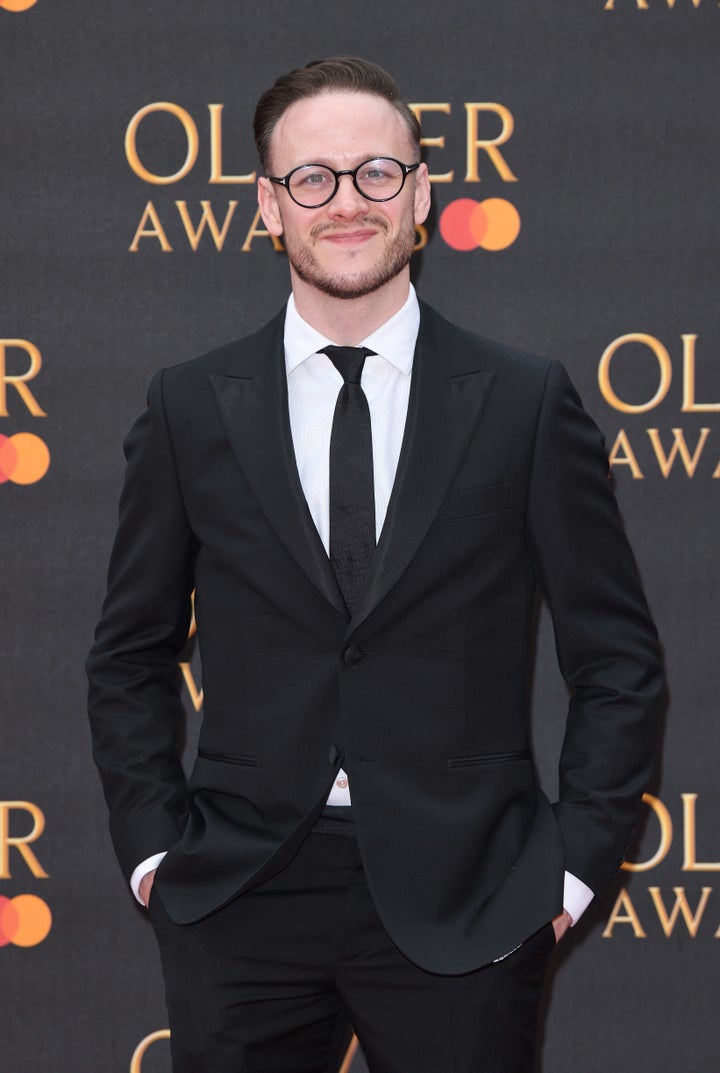 Speaking to the Mirror, Kevin has said the attention "gets difficult and I'm not the best at dealing with it".
"In the last couple of years I've seen massive upheaval in my personal life and it hasn't always been easy," he explained. "There have been a lot of things thrown at me. At times I've struggled.
"And the times I've struggled and I was in a bit of a rut, I didn't know what to do."
In recent weeks, he's faced further scrutiny, after rumours he and Stacey Dooley are more than just friends.
On the topic of Stacey, Kevin simply told the Mirror: "Thanks to Miss Stacey Dooley, I can finally say I'm the Strictly champion after six years of trying.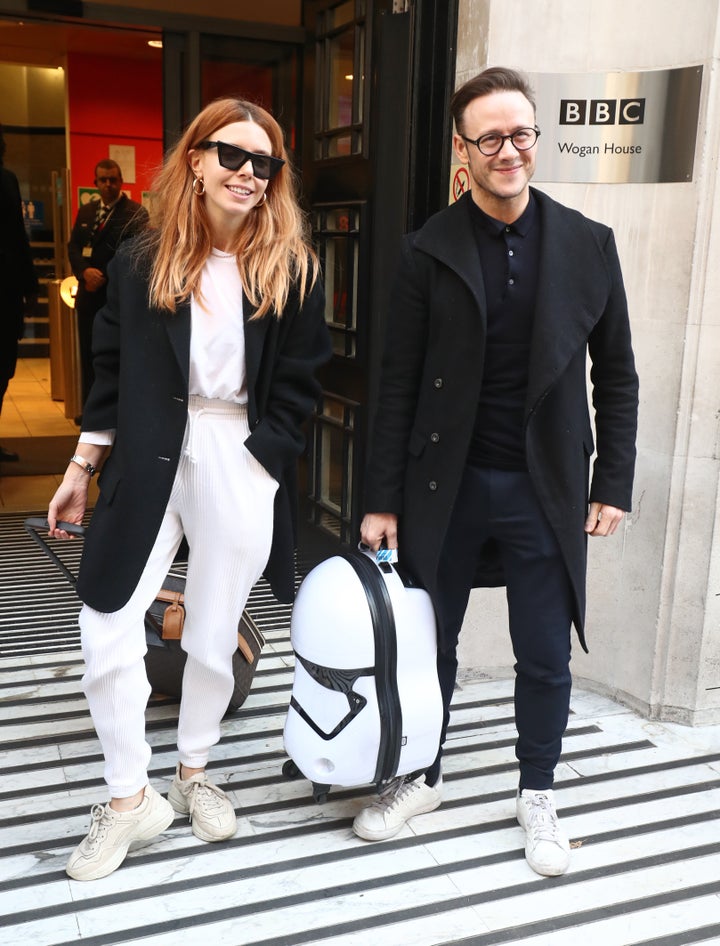 After five years together, Stacey and Sam split last month and he subsequently gave a tabloid interview in which he claimed to have discovered Stacey's new relationship after seeing a text on her phone.
"I haven't got the time or energy to correct some of the utter nonsense I've read on here.
"Re Sam, I loved him v much and only wish him happiness and success going forward."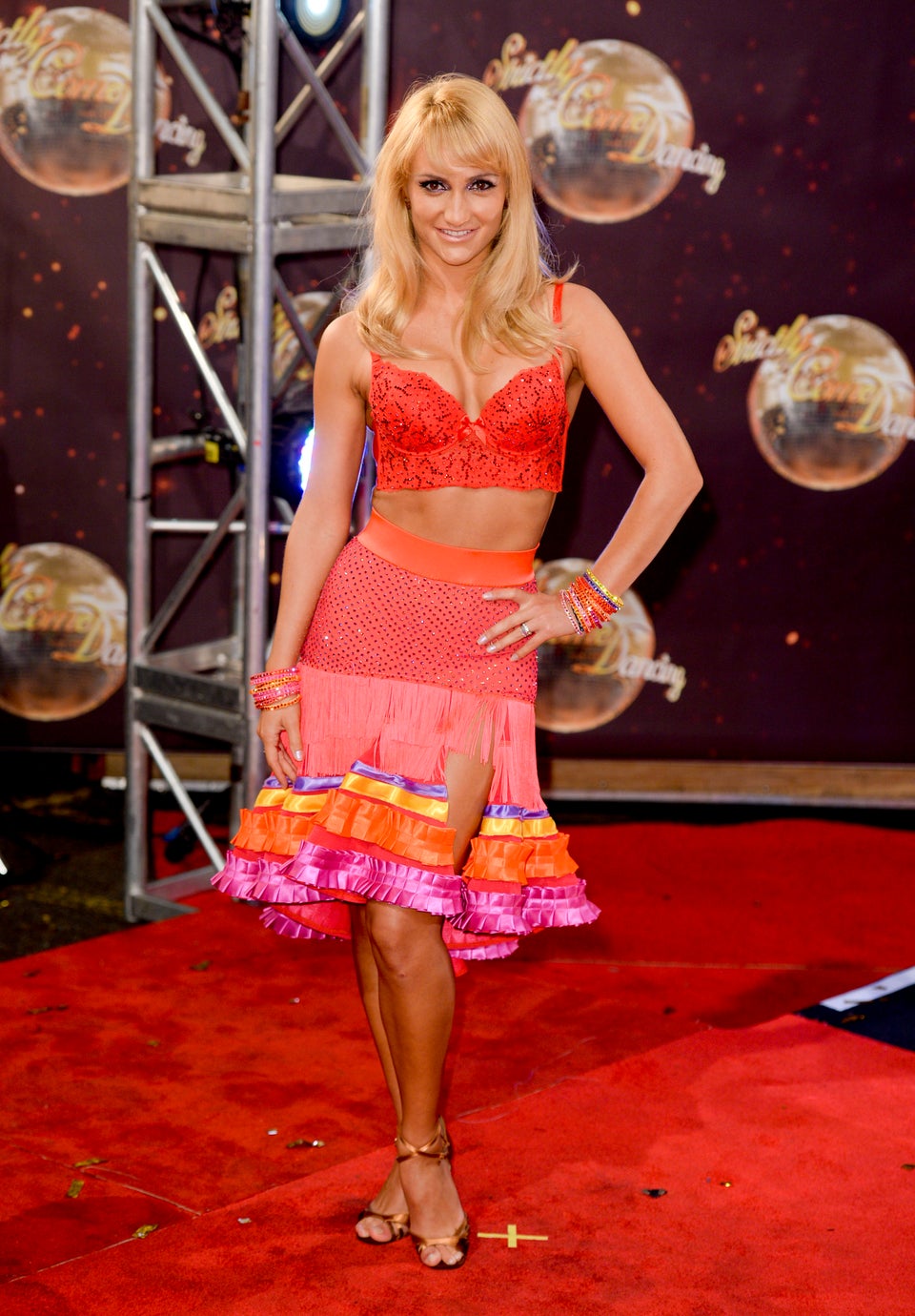 Strictly Come Dancing's Former Pros: Where Are They Now?