Kevin Spacey has reportedly been dropped by both his publicist and talent agency, after multiple came forward to accuse him of varying levels of sexual harassment.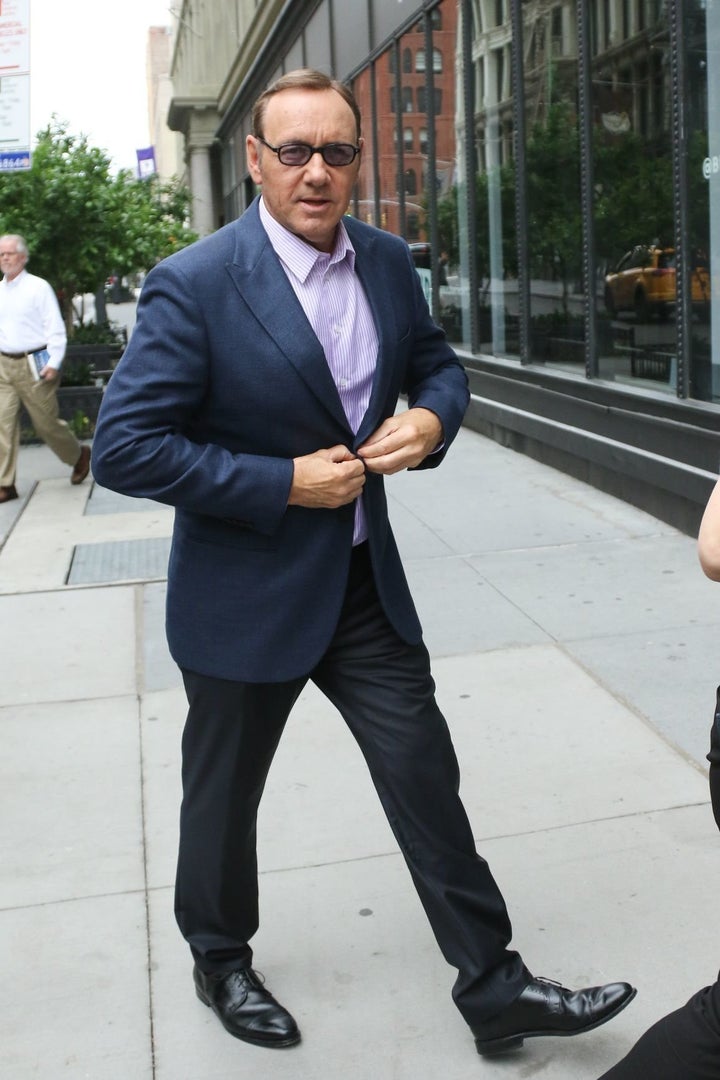 Spacey responded to the allegations in a statement on his Twitter page, in which he admitted he didn't recall the events described, but offered his "sincerest apologies" for "what would have been deeply inappropriate drunken behaviour".
One production assistant described working on the show as a "toxic environment", alleging that he was once fondled by Spacey in a car without his consent, and later cornered in his trailer.
After the allegations came to light, it was confirmed that production on the upcoming sixth and final series of 'House Of Cards' - in which Spacey stars as corrupt politician Frank Underwood - had been suspended indefinitely.