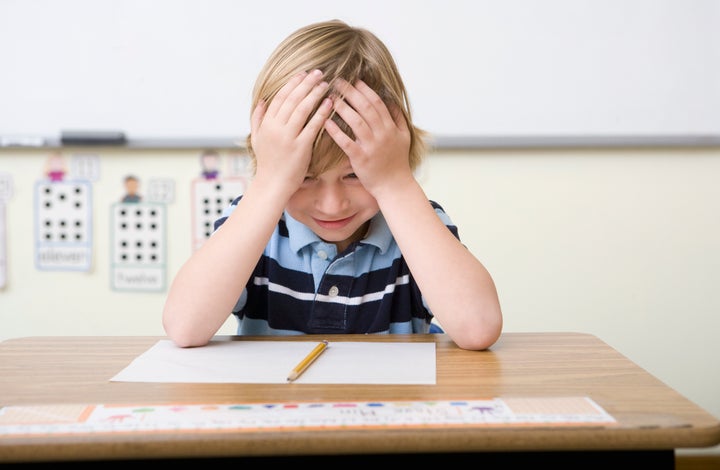 An English test due to be taken by year six pupils across the country today has been accidentally published online.
Answers to the grammar, punctuation and spelling test appeared on a website on Monday evening, with the government blaming a "rogue marker" for the leak.
They remained in a password-protected area of an exam board's website reserved for those marking the tests.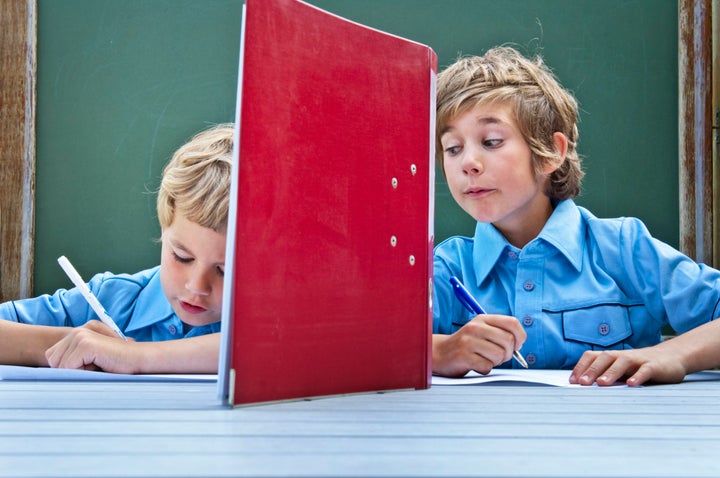 Exam board Pearson, who create the tests, said around 600,000 pupils were due to sit the exam.
The leak was not judged to be significant enough to cancel Tuesday's test, however.
A DfE source told the BBC: "While the test doesn't appear to have leaked into the public domain and can go ahead, a rogue marker did attempt to leak the test's contents."
Labour said the latest gaffe was a "body blow" to parent and teacher confidence in the Department for Education.
A spokesman said Education Secretary Nicky Morgan had been notified of the breach.
The department said it was urgently investigating the breach.
"The site can only be accessed by Pearson's approved markers, all of whom are under secure contract.
"Any distribution of materials constitutes a clear breach of that contract," a department spokesperson said.
The government was forced to scrap a test in April after it too was released accidentally online.
The spelling test due to be taken by thousands of seven-year-olds was published as a sample paper on the department's website on January 26
At the time a spokesman described the incident as "deeply regrettable".