Nothing says 'hot summer's day' more than the smell of Kentucky Fried Chicken, right? Right?
That's an SPF 30 suncream infused with the 'Finger Lickin' Good' scent of, well, you can probably guess.
"It smells like fried chicken and fried chicken smells delicious," KFC said of the abomination.
The chicken-chain also added that although the suncream may have the secret recipe scent, it "tastes like sunscreen." i.e. Don't eat it, idiots.
Perhaps even more surprising than the fact it even exists, is the fact that the entire stock of Extra Crispy Sunscreen - offered free to chicken-lovers online - has now been snapped up.
If you were one of the lucky ones to nab yourself a bottle, please stay at least a five-feet distance from us for the remainder of August.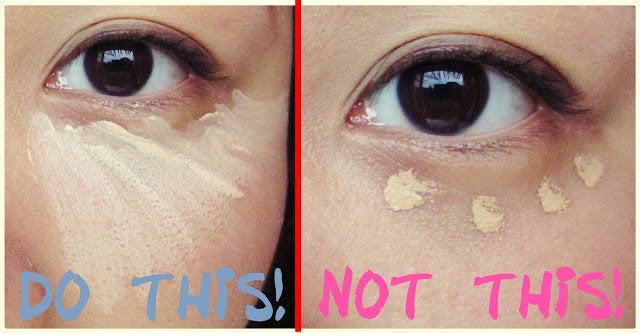 Life-Changing Beauty Hacks