In Afghanistan, female players are not fighting for equal pay, they're fighting for their lives.
Which is why The Huffington Post UK has partnered with UN Women to share their stories and call for change.
Khalida Popal, the first female captain of the Afghan National Football team, reveals just how dire the situation is.
"In Afghanistan, women football players are called prostitutes," she says.
"Football is seen as a male game."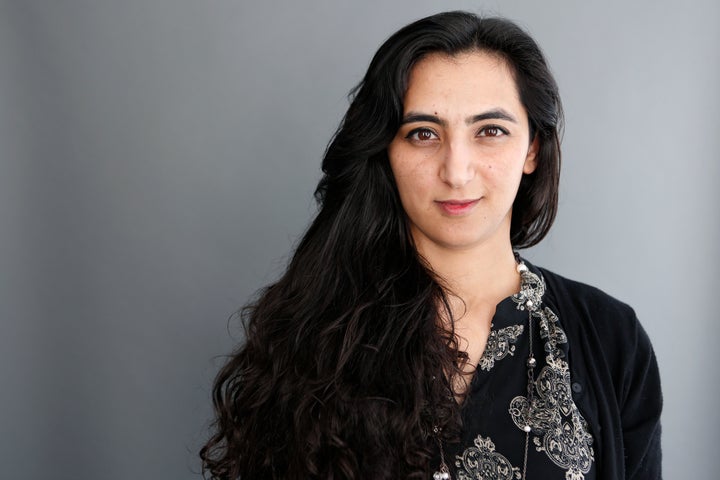 Popal's mother taught her to play football and at first she played just for fun. But soon, she started facing resistance from both men and women.
"My teachers kicked me out of their class because I played football. But if men can play football, why not women?" she says.
Undeterred, Popal stuck with the sport and in 2007 became captain of the first ever women's Afghan National Football team.
"I chose football as a tool to stand for my rights, and to help other women stand for their rights," she says.
"In my country, women are not respected. They are not even seen as human. It is important to first work with women to build their capacity and confidence.
"Women have to first believe that they are human, they are strong."
The athlete says football has allowed like-minded women to come together as a group and raise awareness of the gender inequality so many still face in Afghanistan.
"We were four girls in the team. People threw rocks and garbage at us. I received many death threats," she says.
With her life at risk, Popal fled Afghanistan in 2011. She now lives in asylum in Denmark where she campaigns to raise the profile of women's sport around the world.
She recently spoke at an event co-hosted by UN Women, Brazil and the International Olympic Committee (IOC), which highlighted sport as a vehicle to achieve gender equality and end violence against women and girls.
"I had to choose between my family and being alive. I left my country. It was the most difficult decision," she says.
"I am a woman, and I am strong. I will not be silenced."
This story was replicated from the UN Women website. HuffPost UK is an official partner of UN Women's Step It Up Media Compact, an alliance of media organisations committed to playing an active role in advancing gender issues within the framework of the Sustainable Development Goals (SDGs).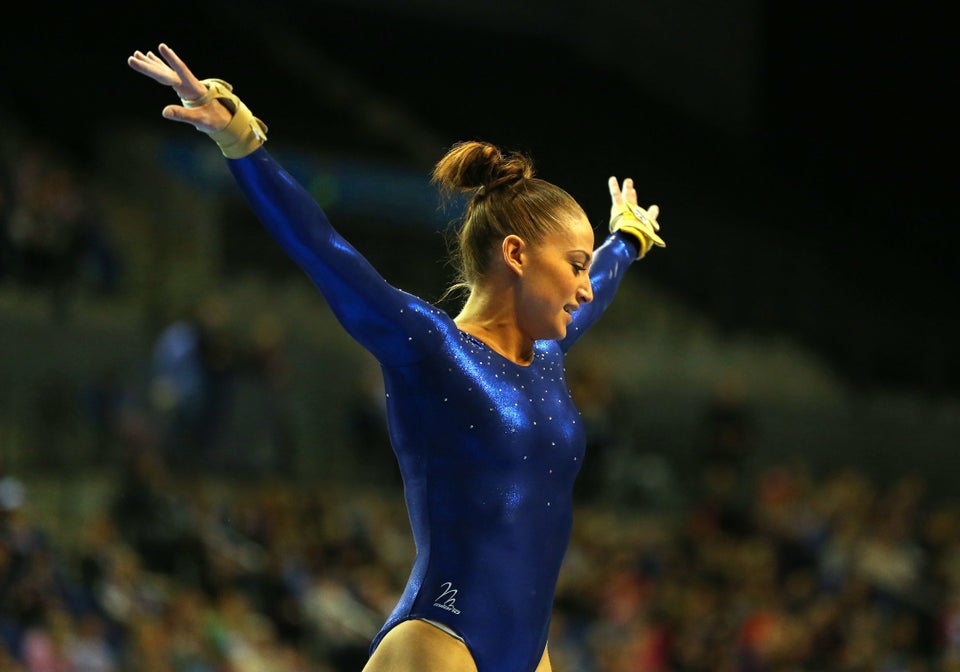 Inspirational Women In Sport