From cat yoga to paddle board yoga, we thought we'd seen about every niche yoga class out there. But then, we stumbled across kilted yoga.
Two kilted (and bearded) yogis have taken Facebook by storm with their effortless grace, strength, flexibility, and...ahem... a rather cheeky display.
The video was posted to BBC The Social, a comedy and lifestyle channel for 18+ by BBC Scotland, and has attracted more than 810,000 views and counting.
Just make sure you watch 'till the end.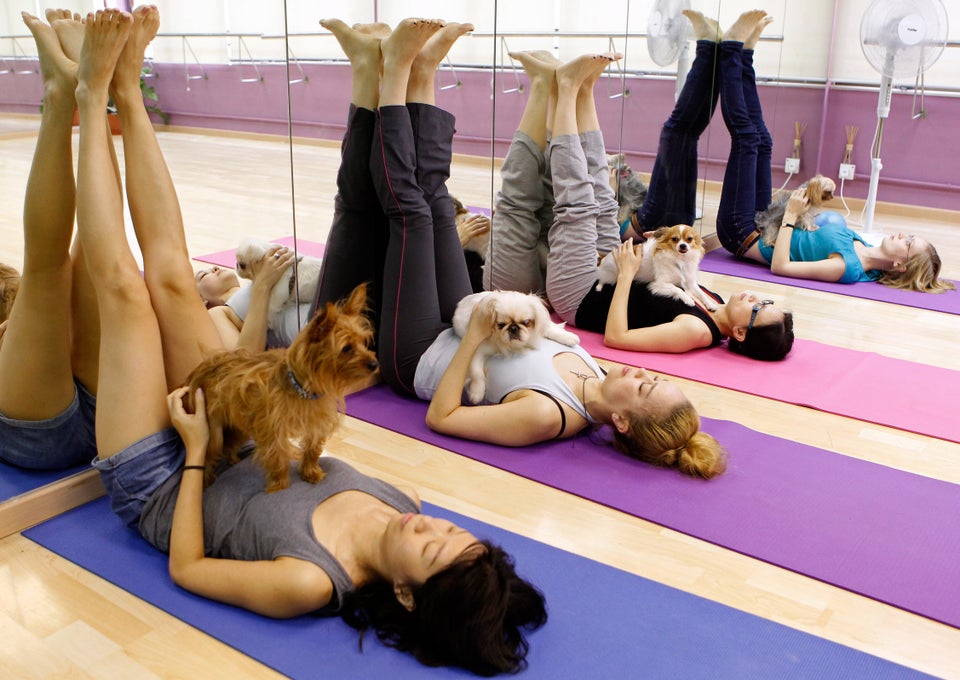 People Doing Yoga With Their Pets