Want a flawless smoked-out eye but literally can't be bothered with all the blending work involved?
Kim Kardashian's makeup artist is about to save the day with this ingenious tip.
Mario Dedivanovic, aka Kimmy's go-to beauty guru, shared a backstage snap of the reality star getting glammed up for Kanye West's Wolves campaign with Balmain alongside a guide on how to get the look.
Apparently the secret behind Kardashian's "super glossy lids" is using "a cream concealer in a darker shade on the lids (as a shadow) followed by the eye gloss".
But even if you don't want a super shiny style, just skip the gloss and use the concealer instead of eyeshadow to create a natural-looking eye contour with minimal blending time.
Well, if it's good enough for Kim...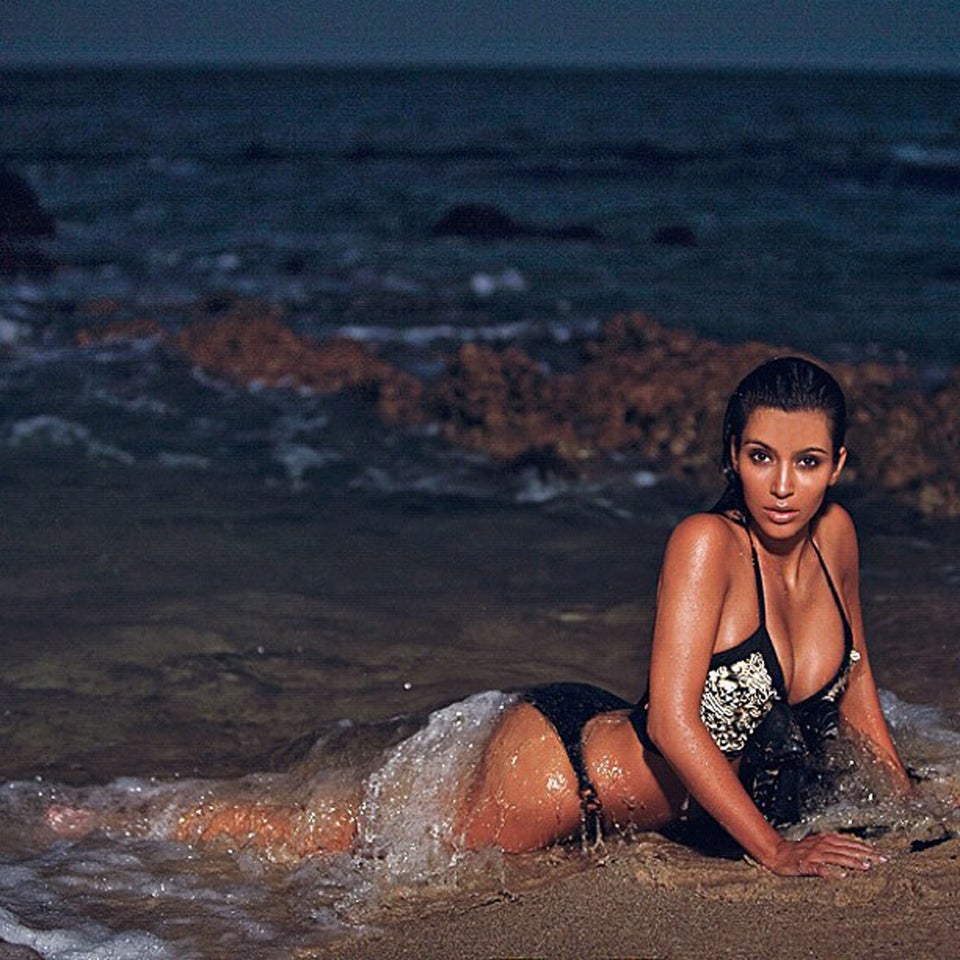 Kim Kardashian's Most Naked Moments