Kim Kardashian has been held at gunpoint by two armed masked men in Paris.
The suspects were dressed as police when they held the 35-year-old inside her hotel room on Sunday evening.
The American reality star's husband, Kanye West, cut short his set at the Meadows Festival in New York on Sunday evening after being told of the situation.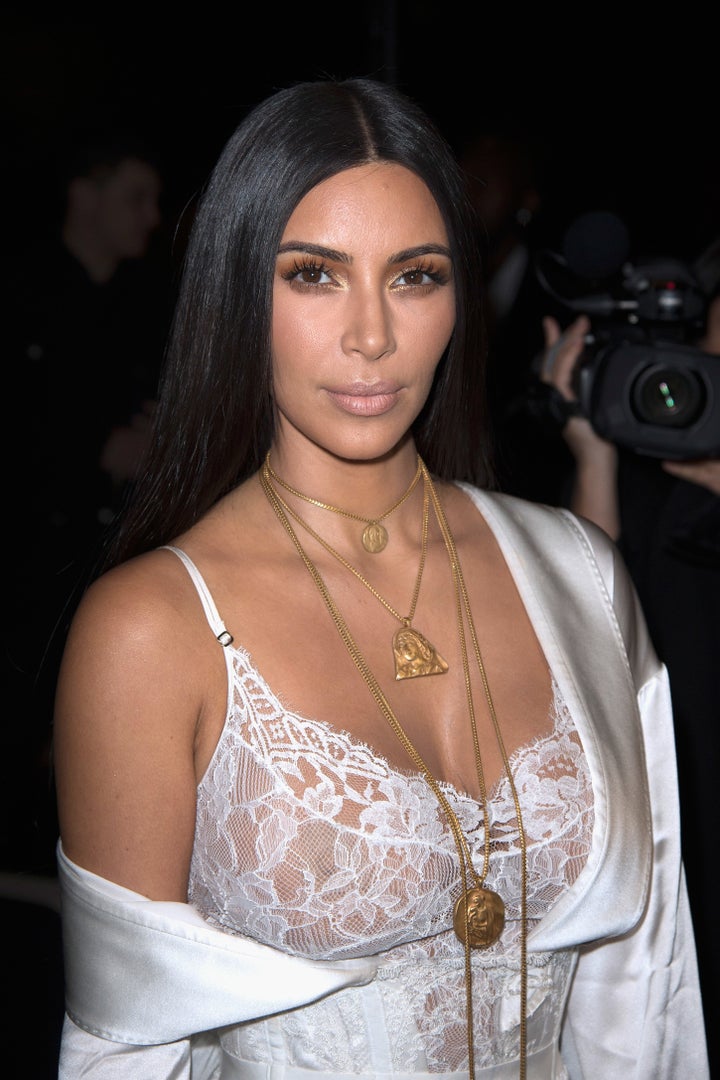 A spokesperson for the couple said Kim was "badly shaken" following the incident in the French capital.
"Kim Kardashian West was held up at gunpoint inside her Paris hotel room this evening, by two armed masked men dressed as police officers," the spokesperson said.
"She is badly shaken but physically unharmed."
A Paris police official confirmed that there was a robbery and that an investigation was underway.
Valuable jewellery belonging to the star was taken during the robbery, police confirmed.
"The loss amounts to several million euros, mostly jewellery. The total amount is still being evaluated," police said.
Kim has been in Paris attending Fashion Week with her mother Kris Jenner and her sister Kourtney, and was spotted at the Balenciaga and Givenchy shows earlier on Sunday.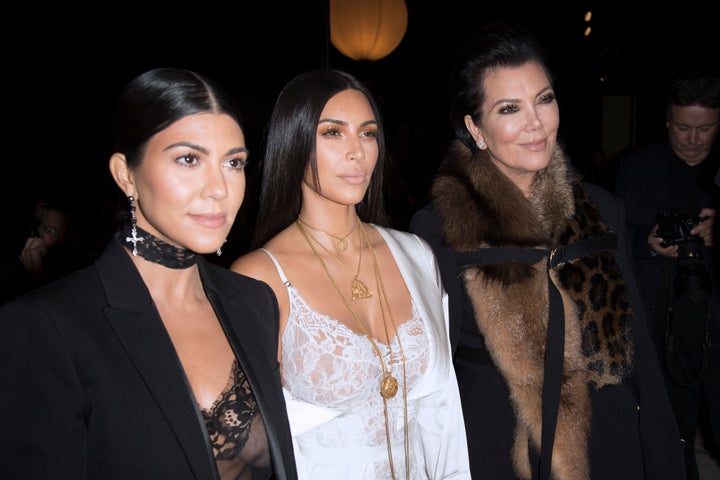 After being informed of the news about his wife, Kanye told fans at his gig that he had to leave early as he had a "family emergency".
The moment was caught on video by fans at the concert.
Festival organisers later issued a statement saying: "Due to a family emergency, Kanye West was forced to end his performance towards the end of his set.
"We appreciate the great show he put on for fans to close the inaugural Meadows Festival.
"Our thoughts are with West and his family."
Last week Kim was targeted by Vitalii Sediuk, a self-styled "prankster", whilst out and about in Paris.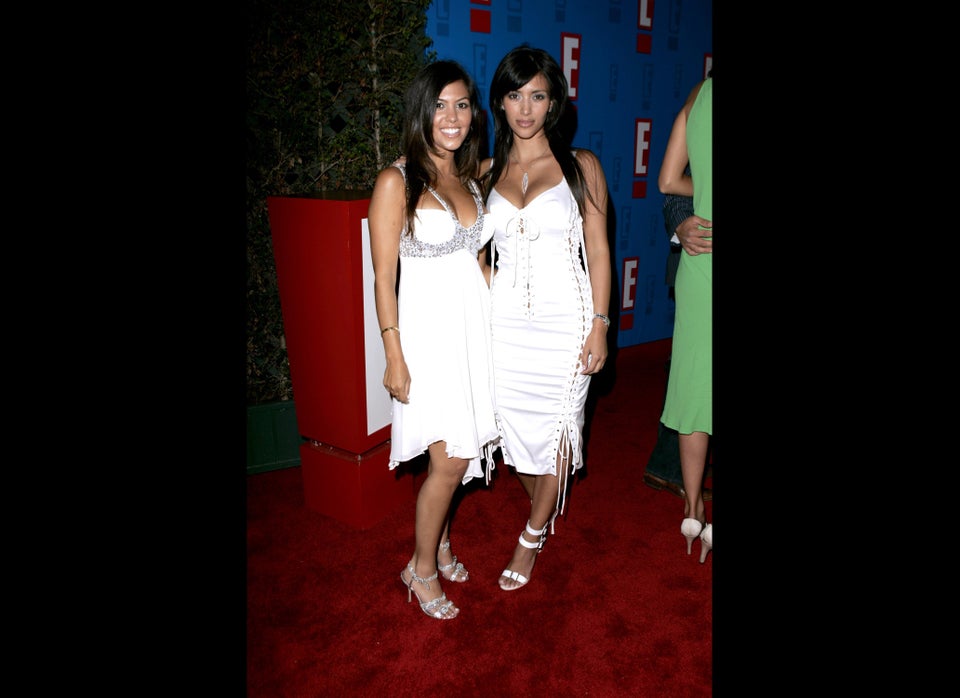 Kim Kardashian Style Evolution