The Oscar winner told the Sunday Telegraph magazine that she welcomed the likes of the TV reality star and punk activists Pussy Riot, for showing there are more ways of being beautiful than the 1950s demure stereotypes she grew up with.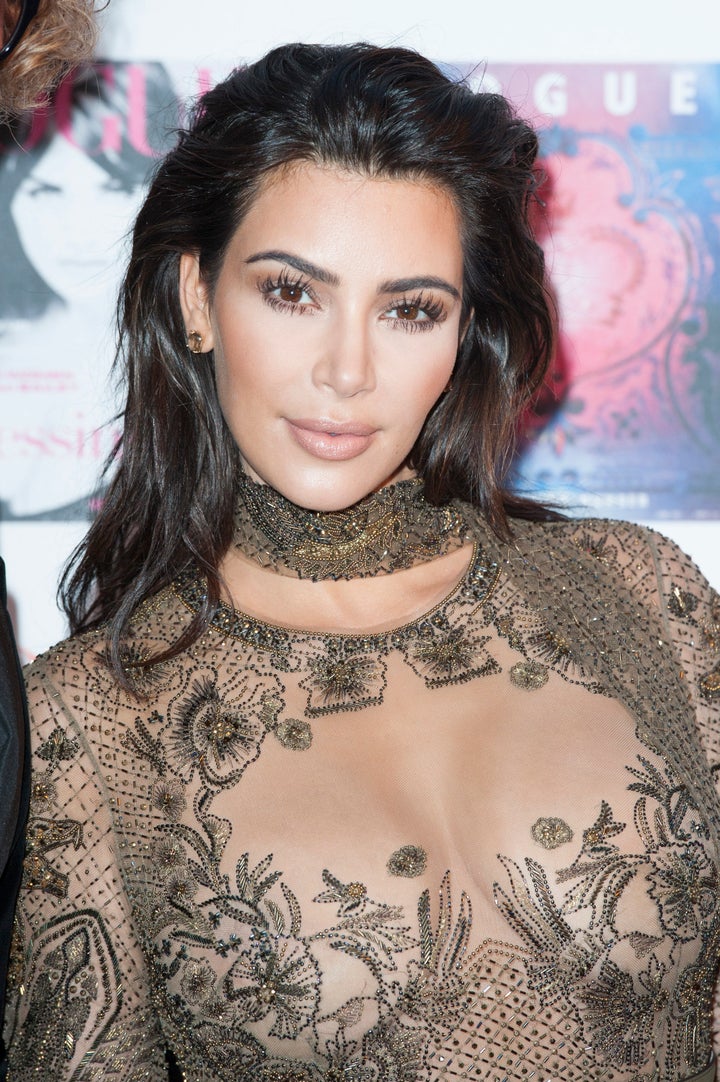 Dame Helen said: "Everything was about women conforming. I love shameless women. Shameless and proud!
"I love women who have claimed their own bodies: Madonna, Chrissie Hynde, Joan Jett, Bonnie Raitt. I love Pussy Riot more than anything in the world.
"They all raise their middle fingers to this epithet of 'slut'. They wear what they want to wear, behave as they want to behave.'"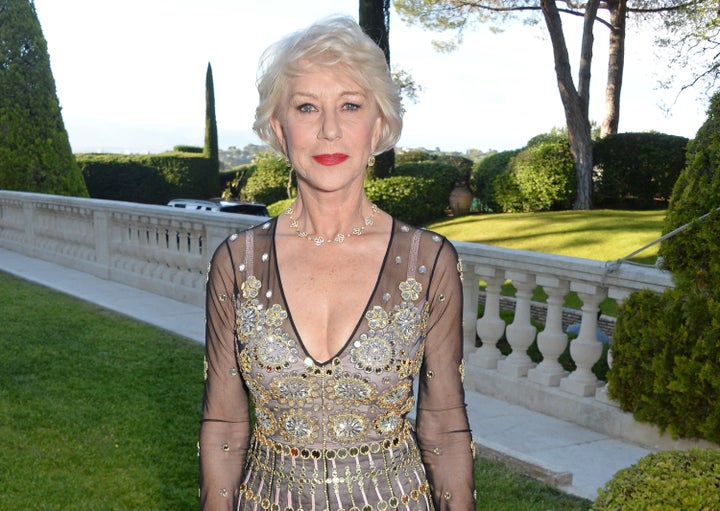 And she had particular praise for Kim K's famous derriere, saying "It's wonderful that you're allowed to have a butt nowadays, thanks to Madame Kardashian, and before her, J-Lo. It's very positive."
We're totally on side with the 'The Queen' star's comments, but we can't agree with everything she says. She added that, for herself, she was happy to "be relieved of the whole sex-symbol tag" now she's in her seventies.
Nope, sorry, Dame Helen, you've got that totally wrong.
Tap the first picture below to open the slideshow: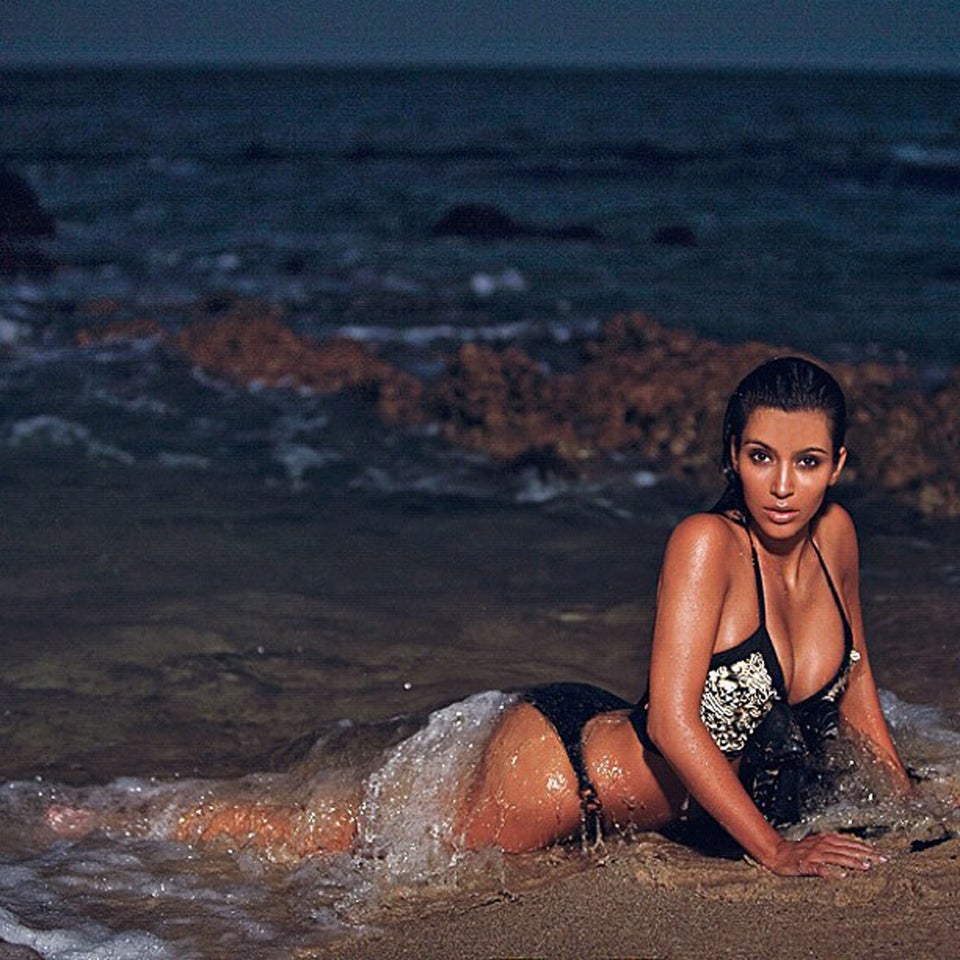 Kim Kardashian's Most Naked Moments