Khloe Kardashian has become the first member of her family to speak out publicly - unless you count a few vague tweets - following Kim Kardashian's robbery ordeal.
Kim has been laying low since the Paris incident, and has not posted anything on social media since it took place, but Khloe has now given fans an update on how she's doing.
During an appearance on 'Ellen', she admitted: "She's not doing that well. I mean, it's incredibly traumatic what happened to her, but our family is super close and great and we'll get through it together, and we do appreciate all of your guys' love and support and it will take time.
"You know it was horrible what happened to her."
A number of observers have claimed Kim's social media presence and constant updates could have helped the perpetrators identify valuable items and when she would be alone, and Khloe addressed this, when Ellen asked if the family would be reconsidering their use of websites such as Twitter.
"Well, I think it's just a wake up call to make a lot of life adjustments," she said.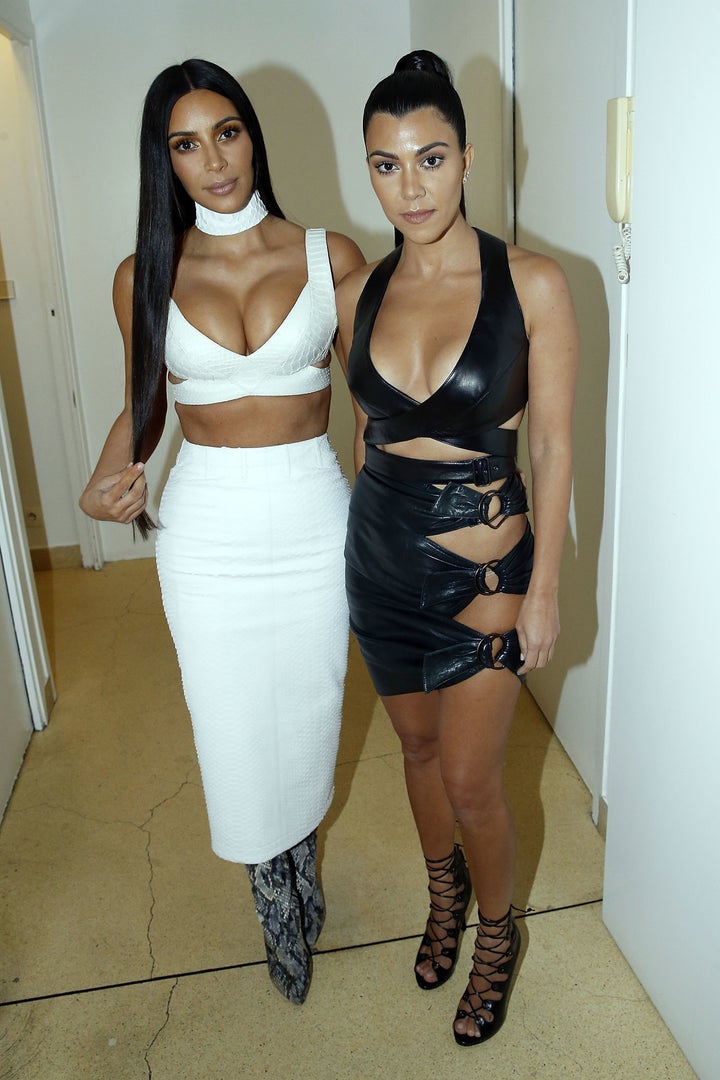 "This is a really serious matter for Kim, I think, that's really personal as to when that emotional terror you could move on from that.
"I think for us it's all a wake up call for all of us, but definitely just to make sure our sister's OK."
After spending a few days in NYC, the couple flew back to Los Angeles, with their two children.
It's believed that £9 million worth of jewellery was stolen in the raid, including Kim's second engagement ring. A police investigation is ongoing.
NOW READ: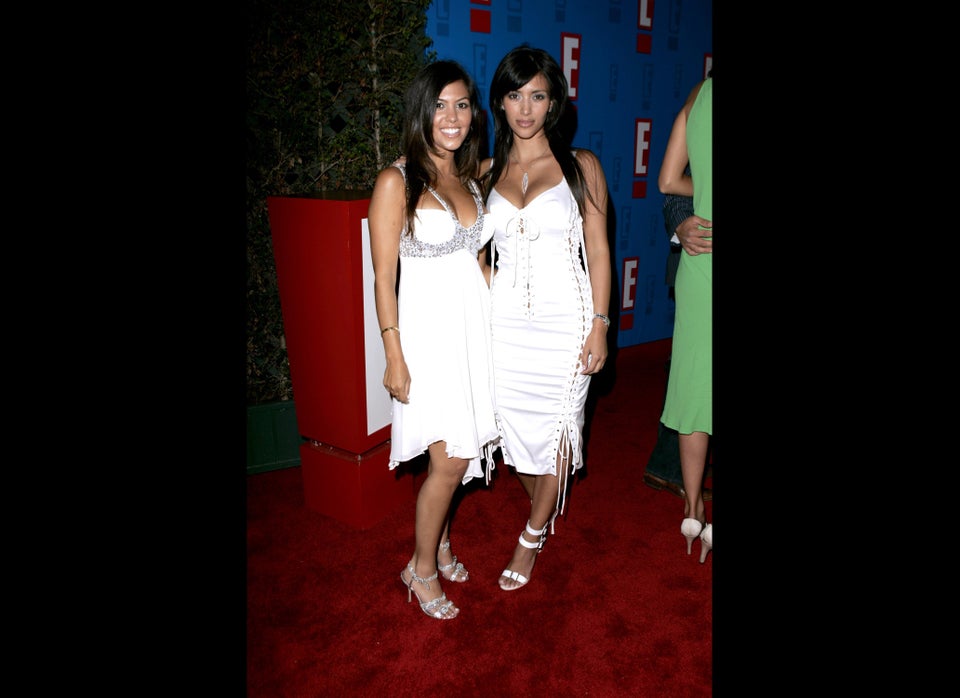 Kim Kardashian Style Evolution