The reality star kept her head down as she made her way into her Manhattan home with husband Kanye West and mother Kris Jenner at her side.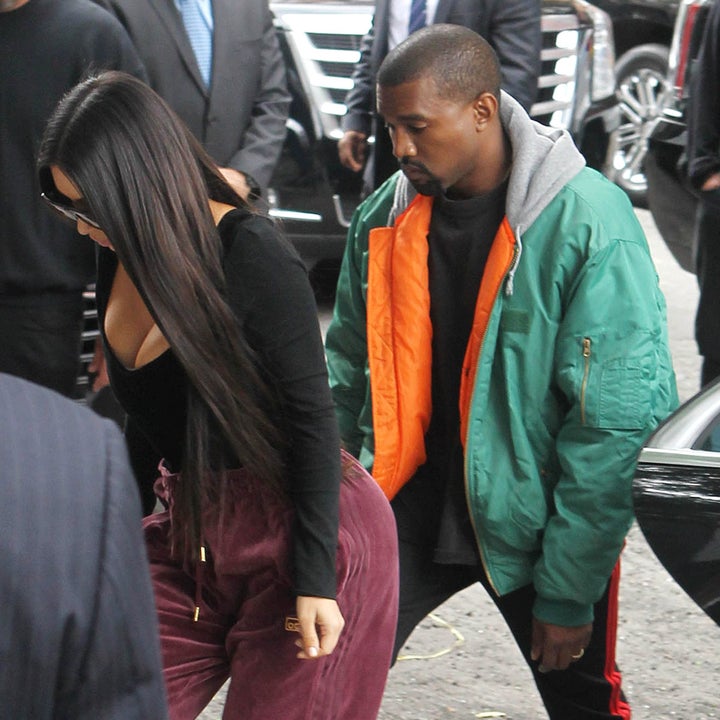 Kim left the French capital on a private jet just hours after the incident in the early hours of Monday morning, which left the reality star unharmed but "badly shaken".
More details of her terrifying ordeal, which resulted in $10m worth of jewellery and personal belongings being stolen, have now emerged.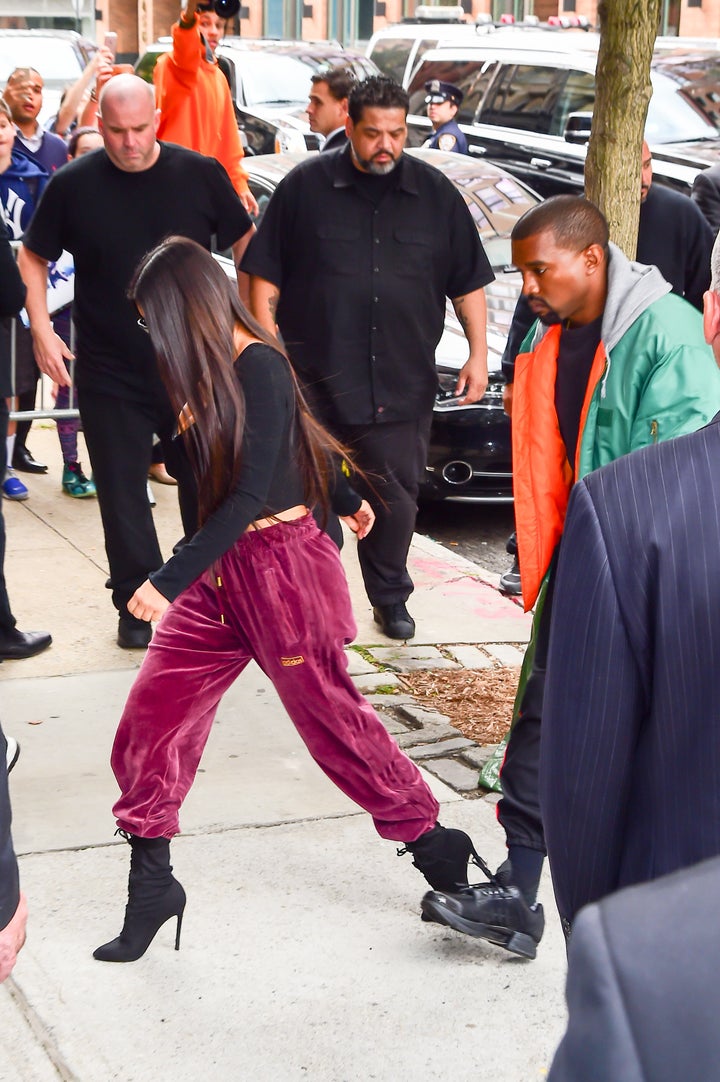 At least two men dressed as police entered Kardashian's apartment at 3am after threatening the night guard with a handgun.
Once inside, the 33-year-old star had a handgun pressed against her temple before being tied up, gagged and put into a bath tub.
The suspects made off with a box containing jewels worth $6m and a ring worth $4m, a Paris police source said.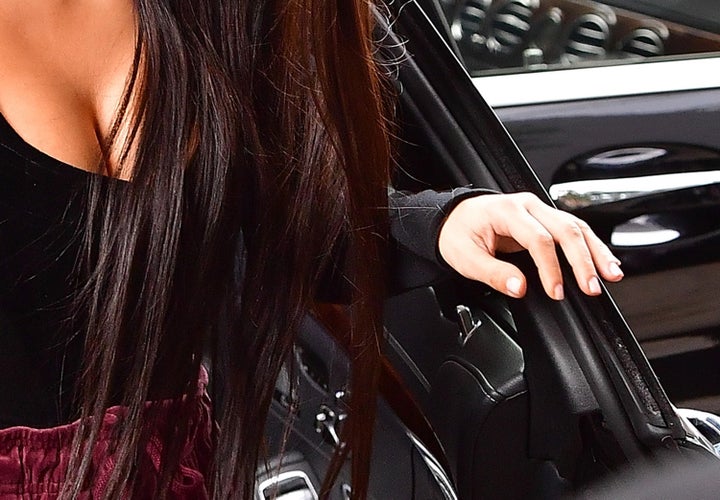 Kim's security guard was not at the apartment at the time as he was looking after her sisters Kourtney Kardashian and Kendall Jenner at a Paris nightclub.
According to Page Six, French authorities now reportedly suspect the raid could have been an inside job.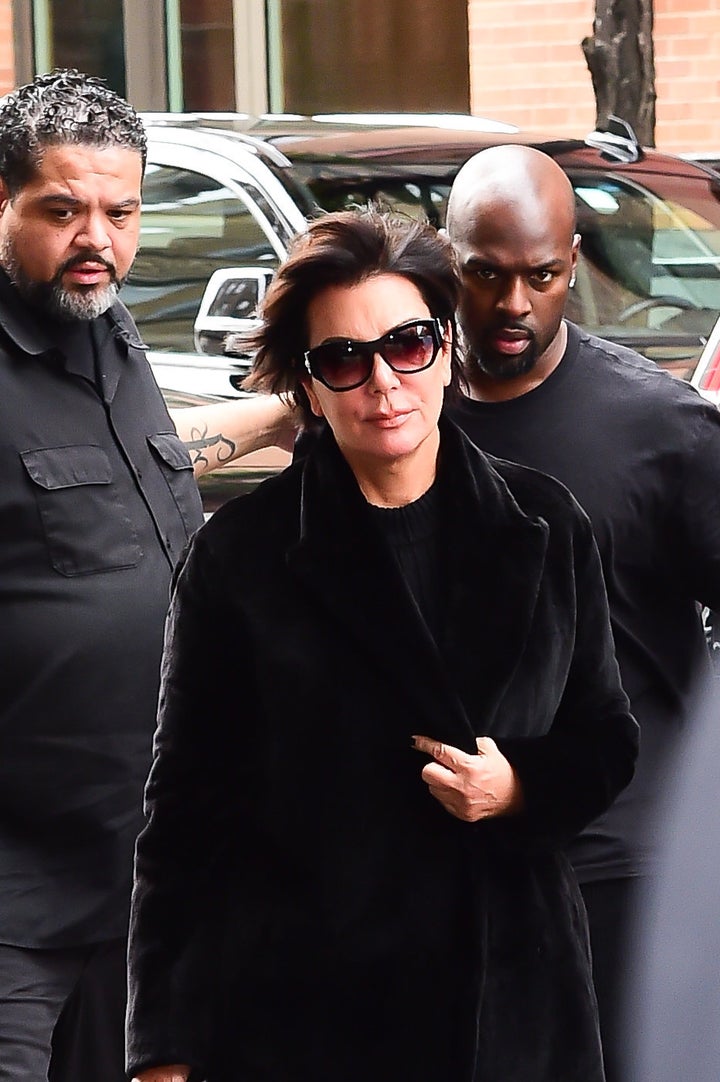 Kim and Kanye's former bodyguard, Steve Stanulis, backed up the theory, believing someone close to the family who had knowledge of Kim's trip might have been involved.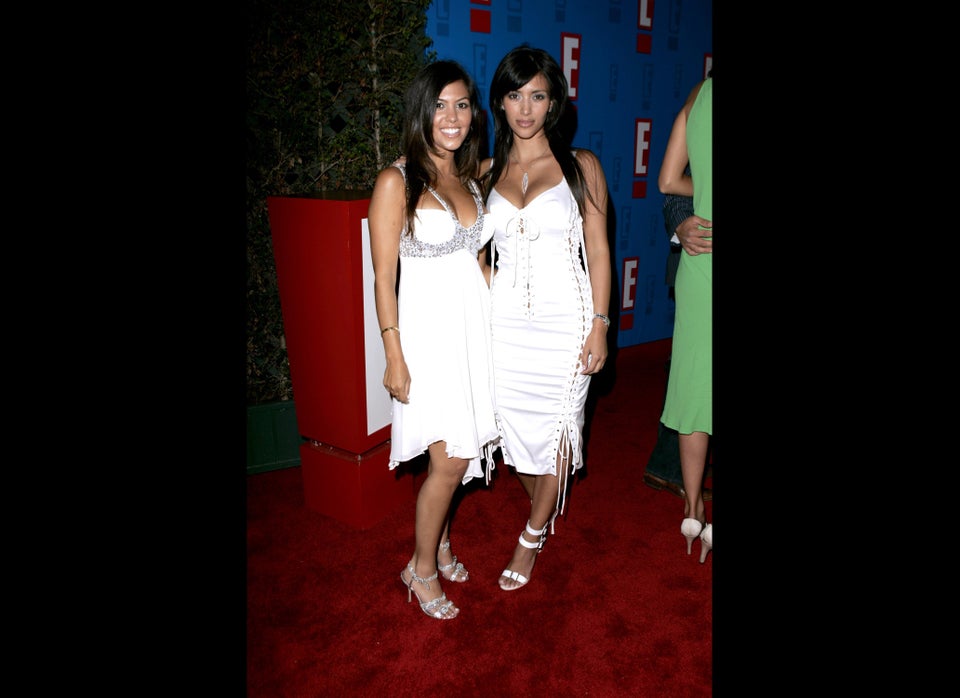 Kim Kardashian Style Evolution