Kim Kardashian has proved she's not quite ready to forgive and forget when it comes to Taylor Swift just yet, taking aim at the singer on her Snapchat page.
This was particularly noteworthy as Taylor had initially denied consenting to the lyric, where Kanye is heard rapping: "I feel like me and Taylor might still have sex. Why? I made that bitch famous."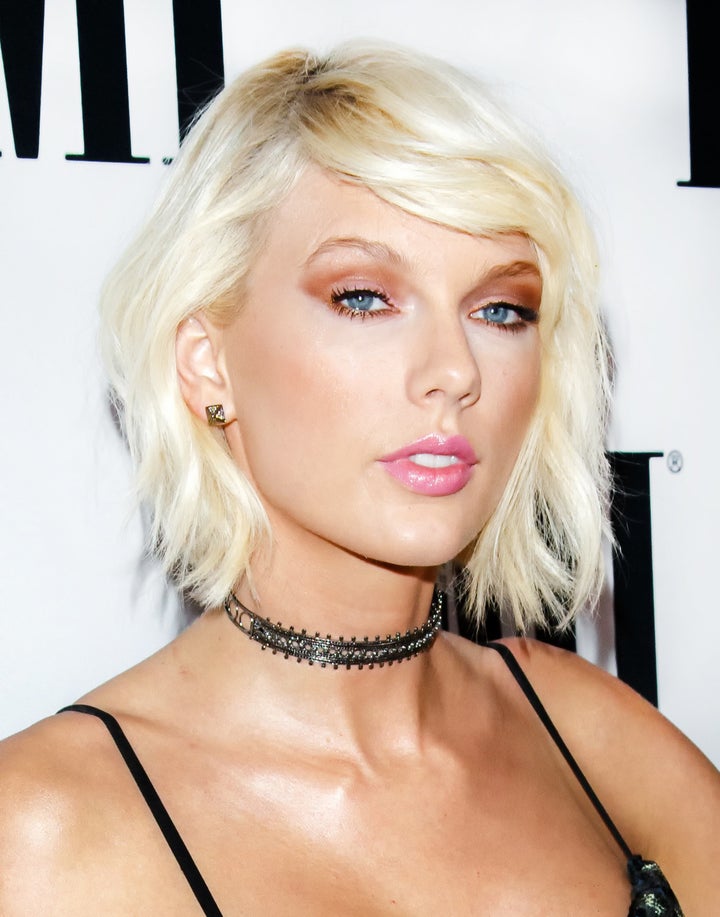 On Saturday (23 July), Kim took to Snapchat once again to make yet another dig at Taylor, this time sharing a video with her followers where she's seen lip syncing to the track during a night out.
Taylor currently maintains that she did not give Kanye the thumbs up to refer to her as a "bitch", insisting in a statement that this is the aspect of the song she has a problem with.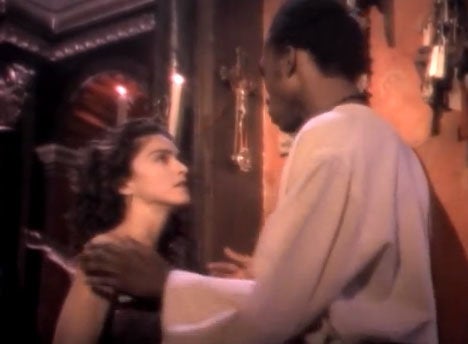 11 Most Controversial Music Videos