The 34-year-old, who is already mum to 23-month-old Bobby with her husband Justin Scott, was showered with compliments and told by commenters that she looked "glowing".
Sharing the snap on Instagram, Walsh used the hashtags: "#bumppic #pressday #workingmums #homefortea #missedmyboy."
The photo, that garnered nearly 7,000 likes in one day, received comments from fans saying how "gorgeous" and "stunning" Walsh looked.
"Stunning, you're glowing," one person wrote. "You really suit pregnancy."
Another commented: "Oh you look gorgeous Kimberley!"
Fans also quizzed the former 'Girls Aloud' star on the sex of her baby and when she was due, but she is yet to reveal the finer details.
Walsh announced she was expecting her second child in June 2016.
"I was thrilled [when I found out]. The first thing I did was to wake up Justin and tell him: 'You're going to be a daddy again!'"
Walsh often shares photos of her son Bobby on Instagram - most recently of him having his first haircut.
"First haircut for my little Bobs while he ate his porridge this morning," she wrote.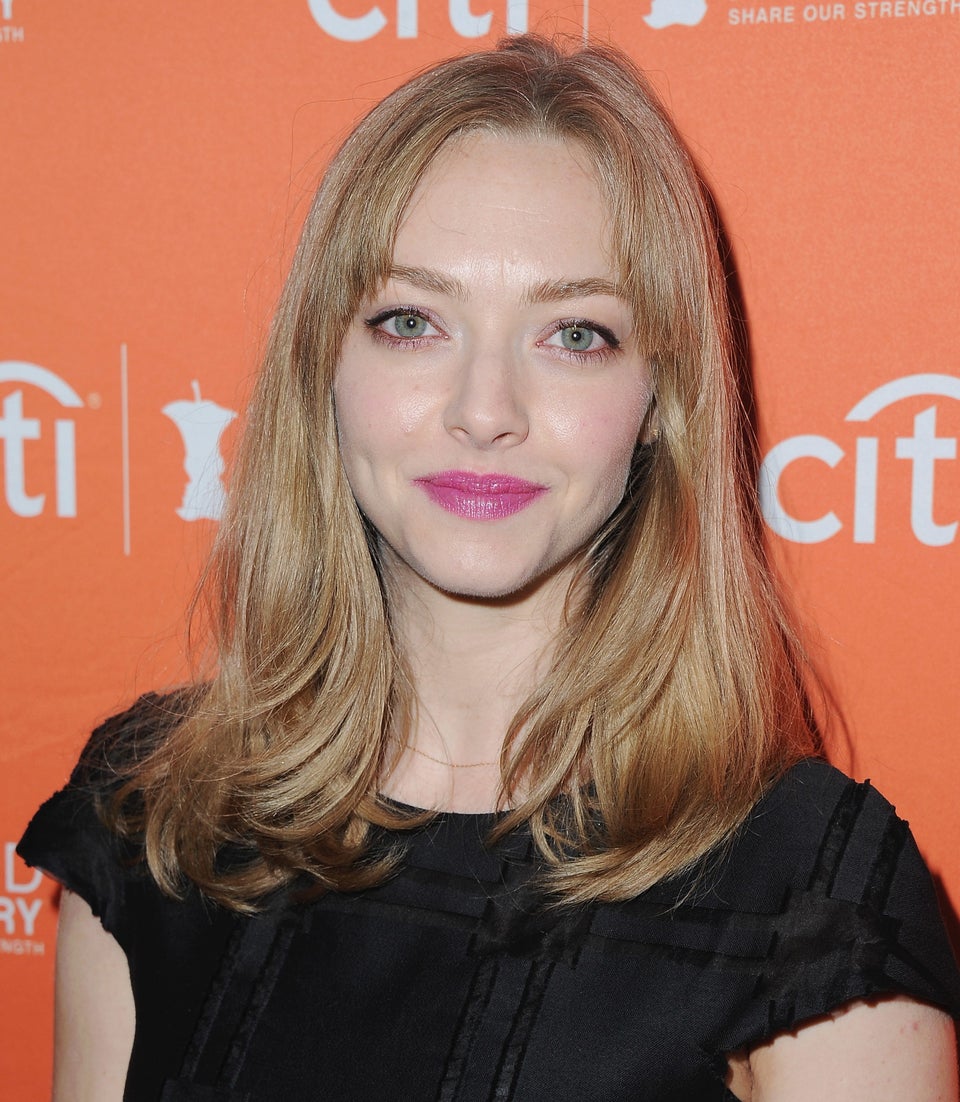 Pregnant Celebrities In 2016