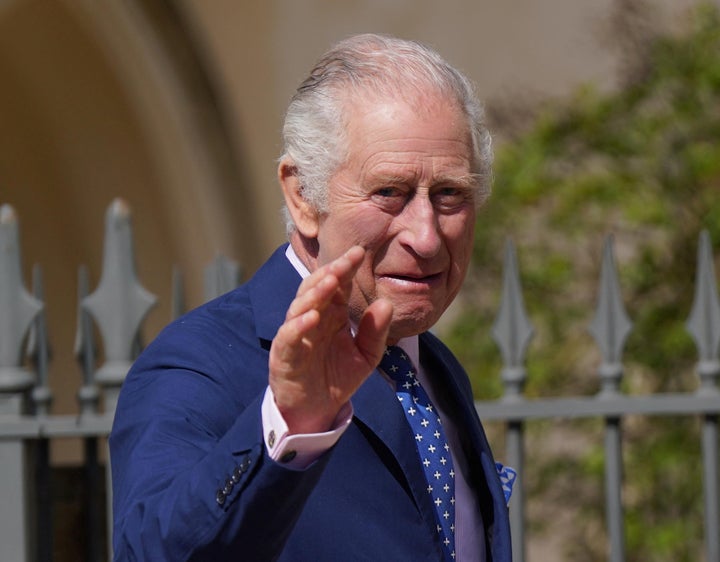 King Charles' coronation will be the first one in the UK for more than 70 years – but not many people are expected to be paying much attention.
Charles inherited the throne from his mother Queen Elizabeth II when she died in September 2022. He was the UK's longest-serving and oldest heir apparent, having officially been first in line to the throne since he was three years old.
But, despite the decades of anticipation, it doesn't seem like the world is that excited about this new sovereign, who will be formally crowned on May 6.
According to the anti-monarchy campaign group Republic, as many as eight billion people around the world will not be watching – even though Charles is now the head of the Commonwealth, too.
This stat is confusing because the world's population passed eight billion in 2022, but Republic's campaigners think it's more accurate to say that between 7.7 billion and 7.8 billion people will not be watching the coronation, globally.
That still means around 300 million will be tuning in, though.
As Republic's Graham Smith explained: "Global viewing figures are always difficult to measure. But to suggest the coronation would attract even half a billion does not stand up to scrutiny."

For the Queen's ceremony in 1953, 27 million people in the UK out of the 36 million population watched the ceremony on TV. A further 11 million reportedly listened on the radio, according to the Royal Family's official website.
Charles' coronation will also be watched in the digital age, meaning it might be streamed on phones, computers and other handheld devices.
Still, it is set to be a much smaller affair compared to the late Queen's anyway, with just 2,000 guests in attendance compared to the 8,000 official invitees back in 1953.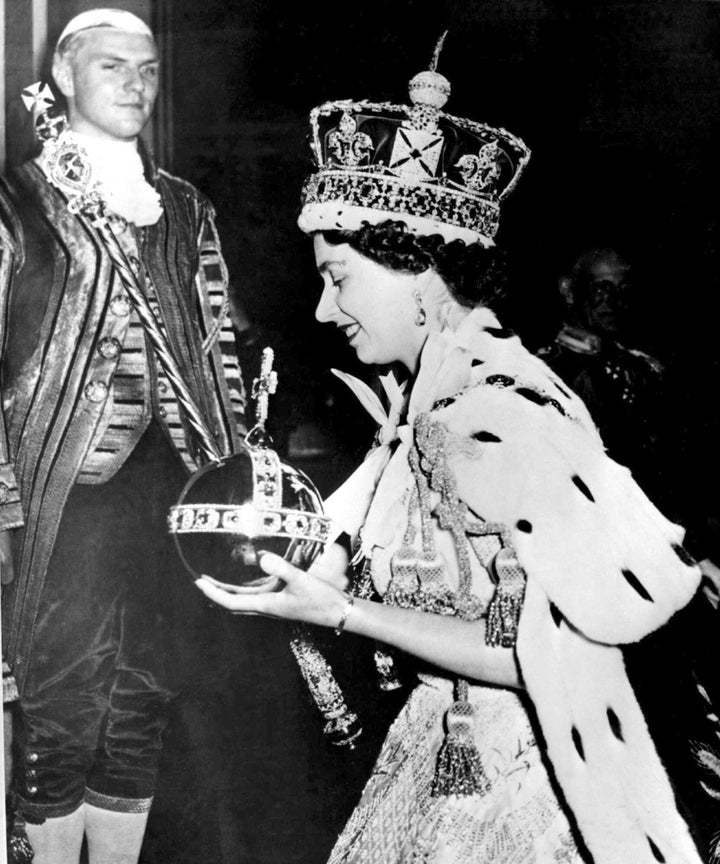 Touching on the cynicism around the supposed viewership of Prince William's wedding to Kate Middleton back in 2011 – a minister said they expected around two billion would be watching it at the time – Smith suggested taking the same pinch of salt when it comes to coronation figures.
He explained: "All the available evidence suggests that global interest, while high in certain places, is generally far lower than for sporting or other major national events.
"Olympic opening ceremonies and the first inauguration of
President Obama
are among those events that are likely to have had larger global audiences, with good reason.
"It's really important we get a clear and accurate picture of interest in the monarchy and their set-piece events, as these nonsense figures only mislead the public and distort the debate on the monarchy."
Of course, we won't know the actual figures until after the coronation, but a poll from
YouGov conducted on March 17
this year found British adults aren't that keen on tuning in either (in a public place, anyway).
Of 5133 respondents, 7% said they were very likely to watch it, 13% said they were fairly likely, 20% said it was fairly unlikely, 38% said it was very unlikely and 22% said they had no plans to watch the coronation at all.