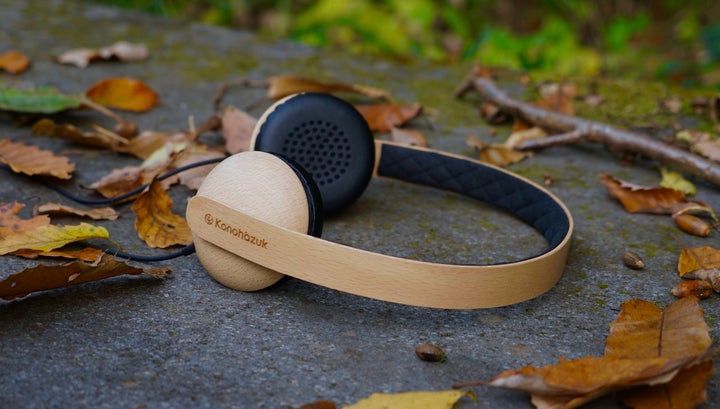 Japanese audio company Konohazuk is not making life easy for itself.
It has launched a Kickstarter project which aims to build a pair of headphones that are sustainably made from wood, will be easily repairable, last for a decade and then finally be easily recycled at the end of their life.
Considering most smartphones have a shelf life of around three years this is a bold claim.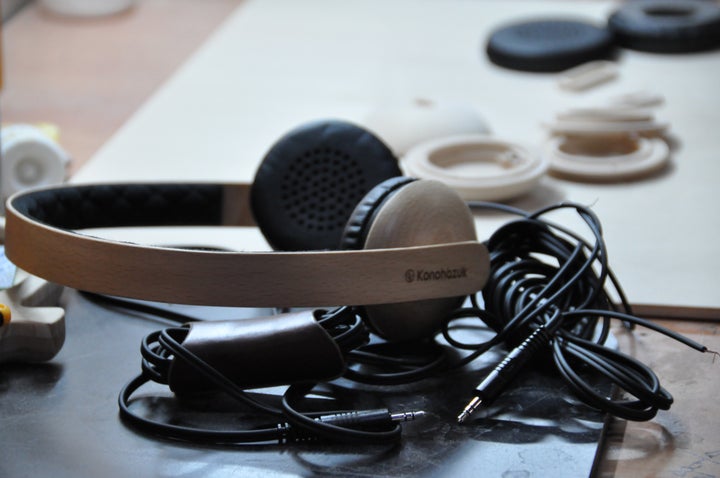 Konohazuk's H3 headphones are the brainchild of designer Yuki Iida and they are the embodiment of his vision for how technology should be.
"There seems to be a common misconception that sustainability is "difficult", and so people often ignore it. We want to show people that it's actually easy – it's about choosing the right product. With the H3 headphones, sustainability is key to the whole process." says Iida.
That sustainability comes through in the Japanese beech which makes up the bulk of each pair of headphones.
That beech is locally sourced in Japan as a natural byproduct of forest thinning - the selective removal of trees in an overcrowded forest in order to maintain the forest's overall health.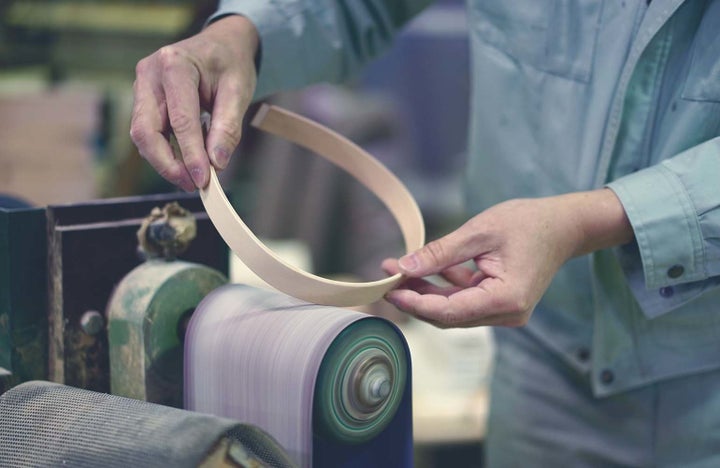 While that in itself is a step forward Iida wanted to go a step further.
"We are also making a donation from each pair of headphones we sell to the more Trees foundation in Japan, which supports forest maintenance locally as well as global reforestation initiatives."
Then of course there's the throwaway culture that now plagues so much of the technology that we buy.
"We expect the headphones to have a long lifespan," says Iida "not only are they designed to stand the test of time, but we are happy to carry out repairs more than ten years after the headphones have been purchased. Extending the lifespan will help lower the "disposal rate" of the product."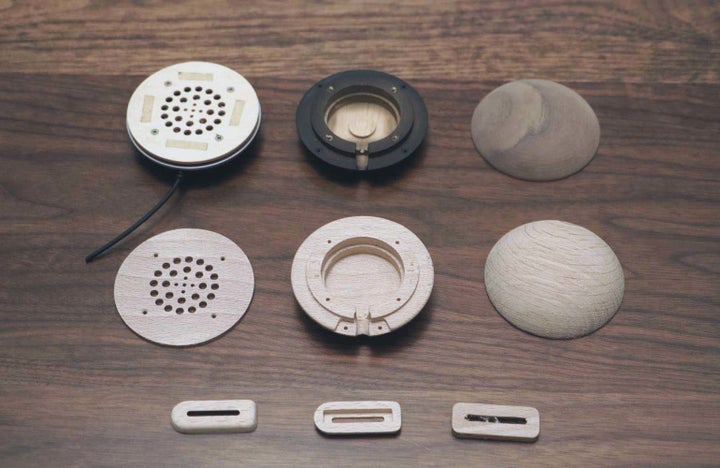 Of course they can't just be good for the environment they have to sound good too.
Each pair contains two 40mm high-quality drivers which have then been tuned by audio experts Azden.
While one pair of headphones can only make a small difference, Iida hopes that the Kickstarter model as a whole can be educational for helping larger companies reduce their wastage.
"Designers like myself tend to be more focused on the use of traditional materials, and the connection between design and sustainability, rather than creating mass-produced items."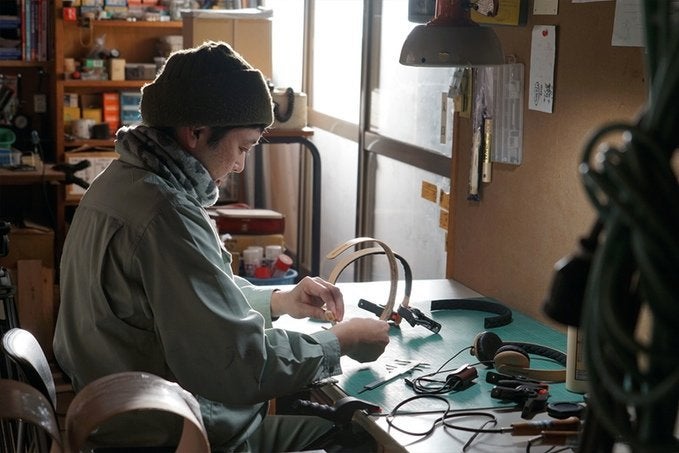 "The mentality is then to manufacture in "batches" that tie in with consumer demand in order to reduce waste."
With large companies like Apple making major pledges towards renewability of their products Iida does believe that change is on the horizon.
"The industry appears to be in a transitional state, where the development of plastic based tech is slowing down - therefore creating opportunities for independent designers and creators like myself to innovate."
Popular in the Community