We have officially entered the season of pumpkin spice everything - lattes, candles, and now... Kylie Jenner Lip Kits.
The reality star-turned-beauty mogul has launched a brand new series of matte liquid lipsticks for autumn, one of which is the burnt orange shade 'Pumpkin'.
Can't wait to get your gloved-hands on one? Keep refreshing the Kylie Cosmetics website at 10pm UK time on Wednesday 12 October.
Seriously though, as much we live in a pumpkin spice-saturated world, the shade is pretty stunning.
Jenner is also launching three more autumnal shades on 12 October - 'Trick' (dark green with a hint of shimmer), 'Moon' (grey-purple), and 'Spice' (deep, berry pink).
Beauty insider Trend Mood also revealed Jenner will soon be launching yet another line of new Lip Kits, inspired by Christmas, along with her own phone cases.
Oh, and she's getting her own factory too. This really is the start of a Kylie Cosmetics empire.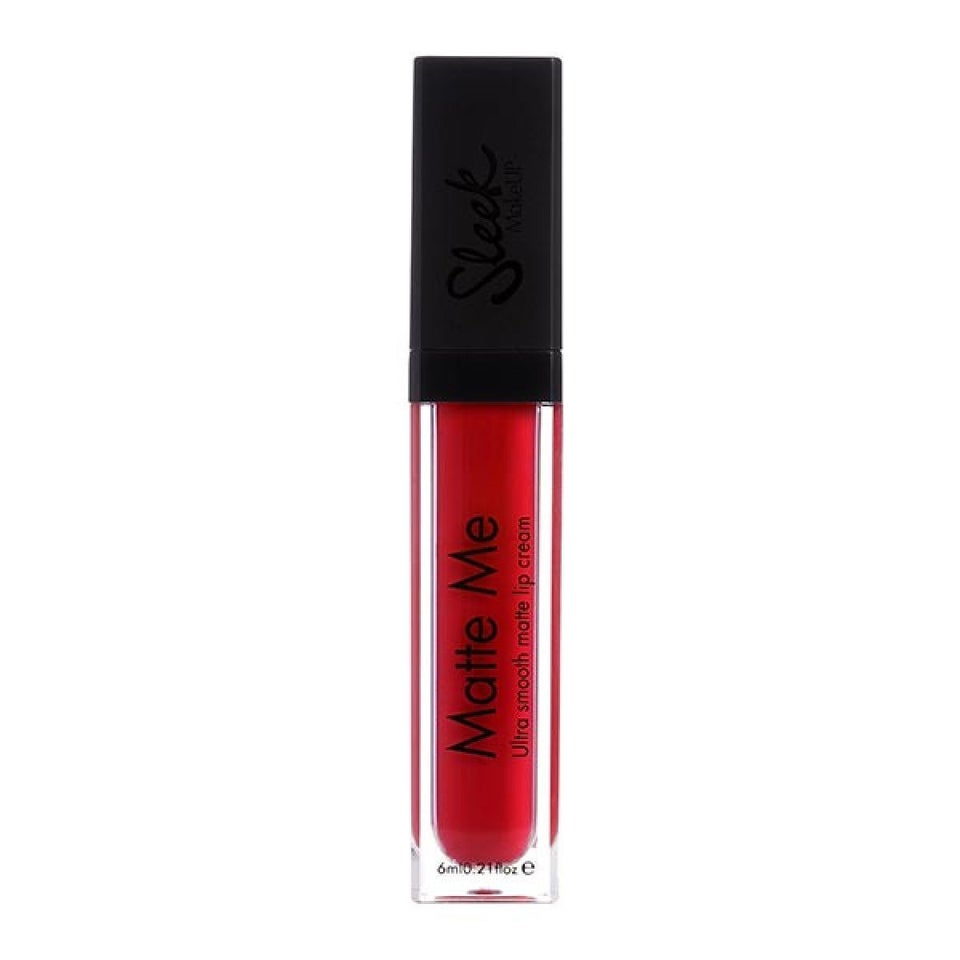 5 Dupes For Kylie Jenner's Lip Kits