Jenner shared a Snapchat video of the tattoo artist at work on her fifth tat on Sunday 24 July.
Jenner hasn't yet shared a photo of the finished design, but as there's very little of her life that isn't documented on Snapchat, we're sure it's only a matter of time before all is revealed,
Her other tattoos include:
A tiny red heart on her arm.
Her grandmother's name on her inner arm.
And a wave on her finger - which she got earlier this year, when she also documented the inking process.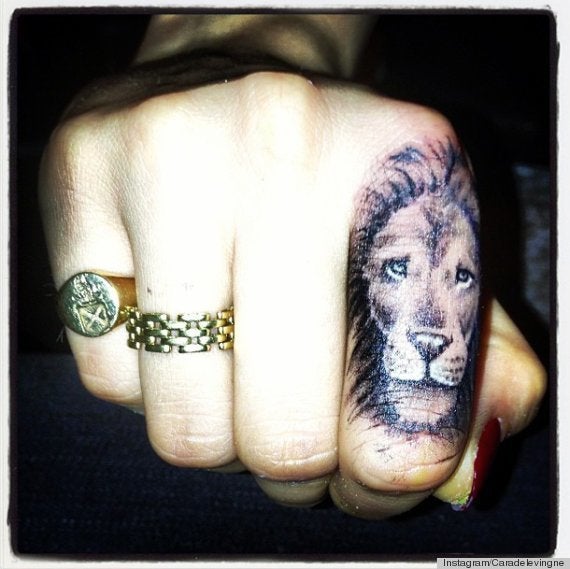 Celebrity Tattoos