Sisters Kendall and Kylie Jenner may be the best of friends, but that hasn't stopped Kendall from poking some light-hearted fun at her younger sibling's sense of style.
Kendall took to Instagram to re-post a popular meme of Kylie wearing a backwards baseball cap, failing to use it for it's designed purpose of shielding your face from the sun.
Well, a girl's gotta look good.
"If only," Kendall captioned the snap, which has since racked up over 1.4 million likes.
How long before Kylie gets her own back...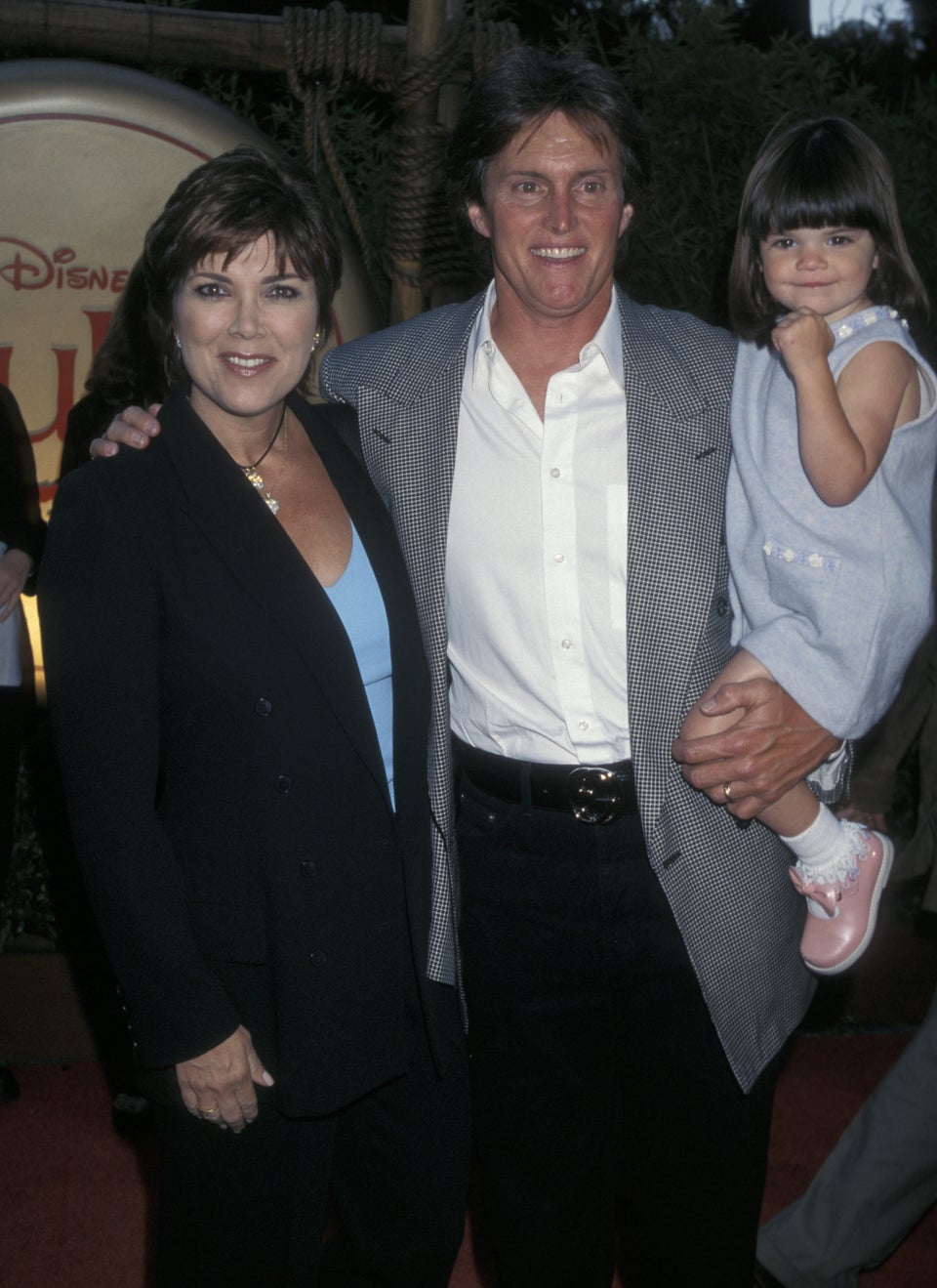 Style Evolution: Kendall Jenner