Kylie Jenner is dropping so many new beauty products left right and centre, it's hard to keep up - but we've got you covered.
The reality star-turned-makeup mogul's latest launch features three new stunning Lip Kit shades, including one of Jenner's favourites so far.
Set your alarms for 7pm UK time Friday 25 August, as that's when they hit the e-shelves at kyliecosmetics.com, but in the meantime scroll down below to see all the shades and swatches on different skin tones.
First up, there's 'Lovebite' - a purple mauve.
Next, 'Dirty Peach' - which Jenner says is "pretty self explanatory" and one of her favourite shades.
Finally, 'Brown Sugar' - a shade Jenner created as a "nude for darker skin tones".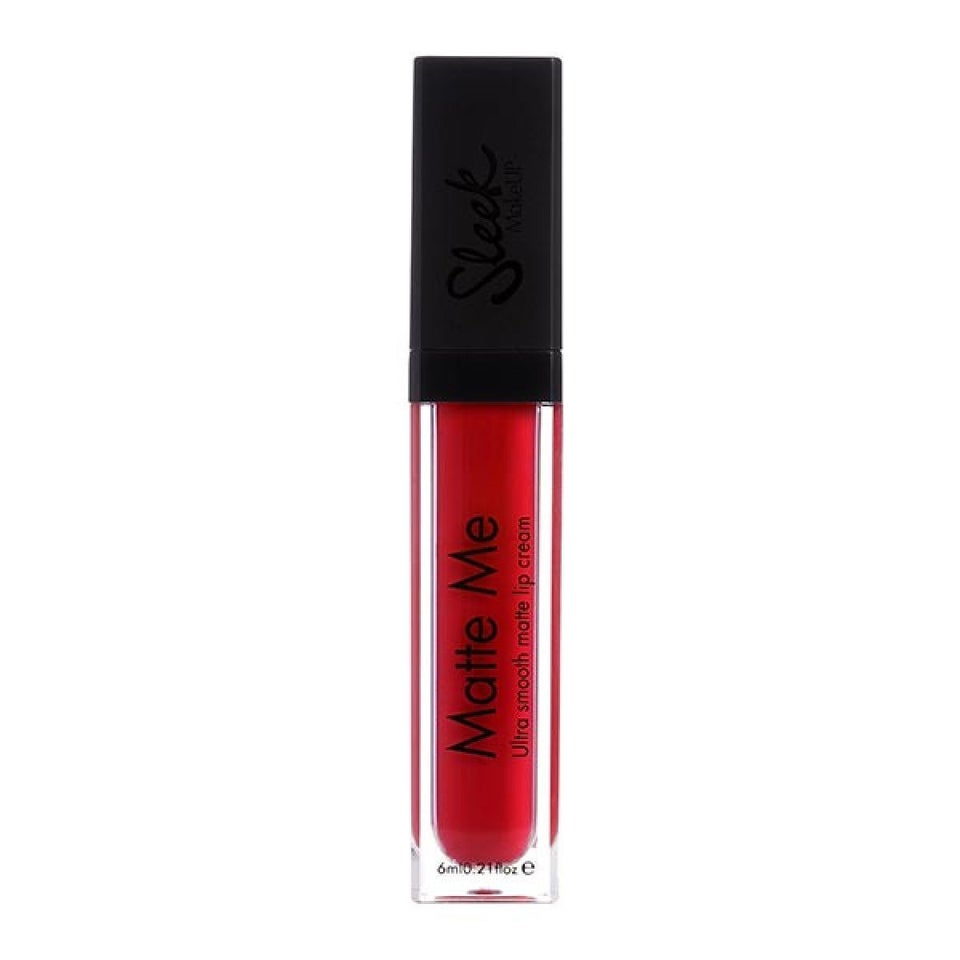 5 Dupes For Kylie Jenner's Lip Kits