But not everyone is a fan of the 9-shade palette.
New Zealand beauty vlogger Shannon Harris, known to her fans as Shaaanxo, posted a side-by-side photo of an eyeshadow palette from her own makeup line next to Jenner's newly released one.
Simply using two Emojis as a caption, Harris technically didn't accuse Jenner of anything.
But the YouTuber's fans were quick to start asking questions about possible plagiarism - noting the similarity of both the packaging and the eyeshadow shades, including swatches.
Since seeing the social media backlash against the palette, Harris attempted to clear the air by tweeting that she was going to buy Jenner's palette.
"I never once said 'Kylie copied me', I made a joke because they look similar," she wrote.
"Yes, like lots of palettes do! No beef here guys."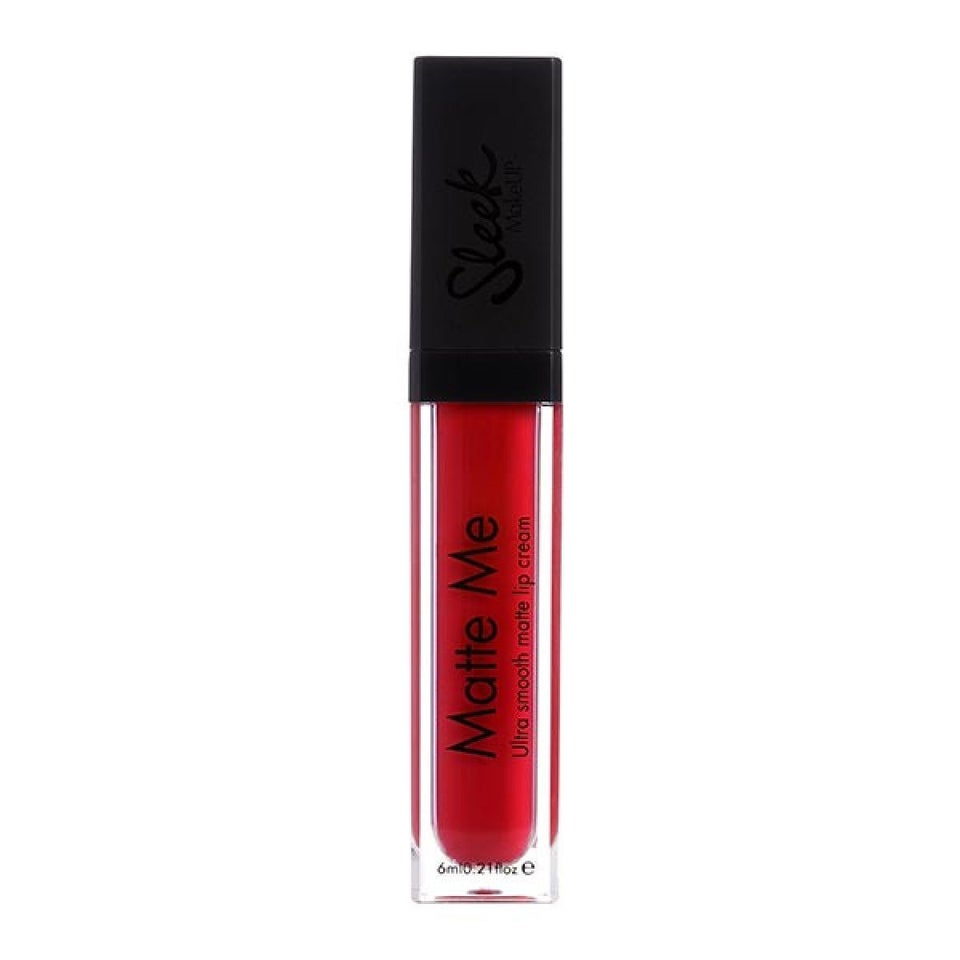 5 Dupes For Kylie Jenner's Lip Kits