Kylie Jenner is known for her pout as much as sister Kim Kardashian is famous for her derrière, but it seems the 18-year-old's full lips aren't just the result of fillers.
Although she admitted to using Juvederm to plump her lips (along with her perma-sold out Lip Kits, of course) Jenner revealed another trick on her Snapchat that's actually safe to try at home.
"The fact that we even still talk about my lips is so crazy," she said in one of her videos.
"Everyone keeps thinking I make my lips bigger, but this is them normally," she added, before revealing her secret technique.
To get the same effect, simply pucker up your lips and push them out slightly. Do we spy a new #KylieJennerChallenge...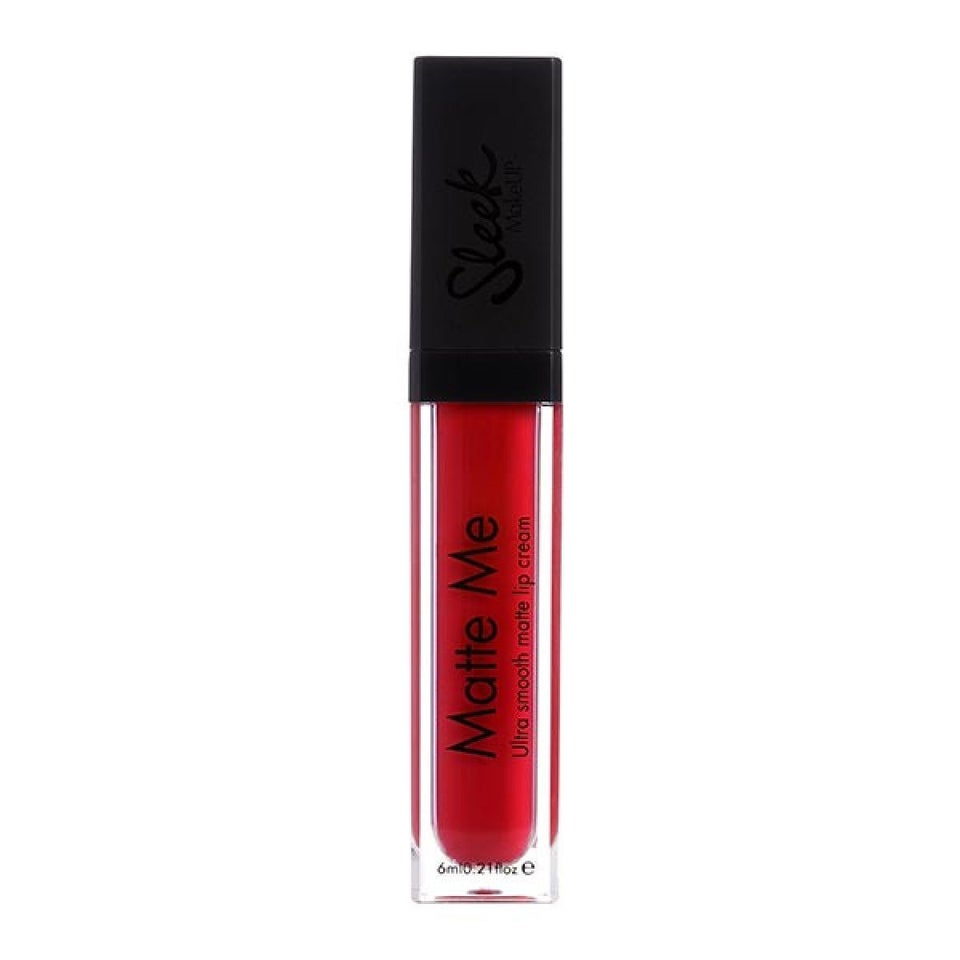 5 Dupes For Kylie Jenner's Lip Kits