The 18-year-old posted a sneak preview of her new line of metallic liquid lipsticks and fans lost their collective minds.
Like Jenner's new Glosses collection, the Metal Matte Lipsticks come in three shades: Reign, King and Heir (left to right, swatched below).
The cosmetics mogul also shared a snap of her sister Khloe Kardashian wearing the rose-gold shade Heir.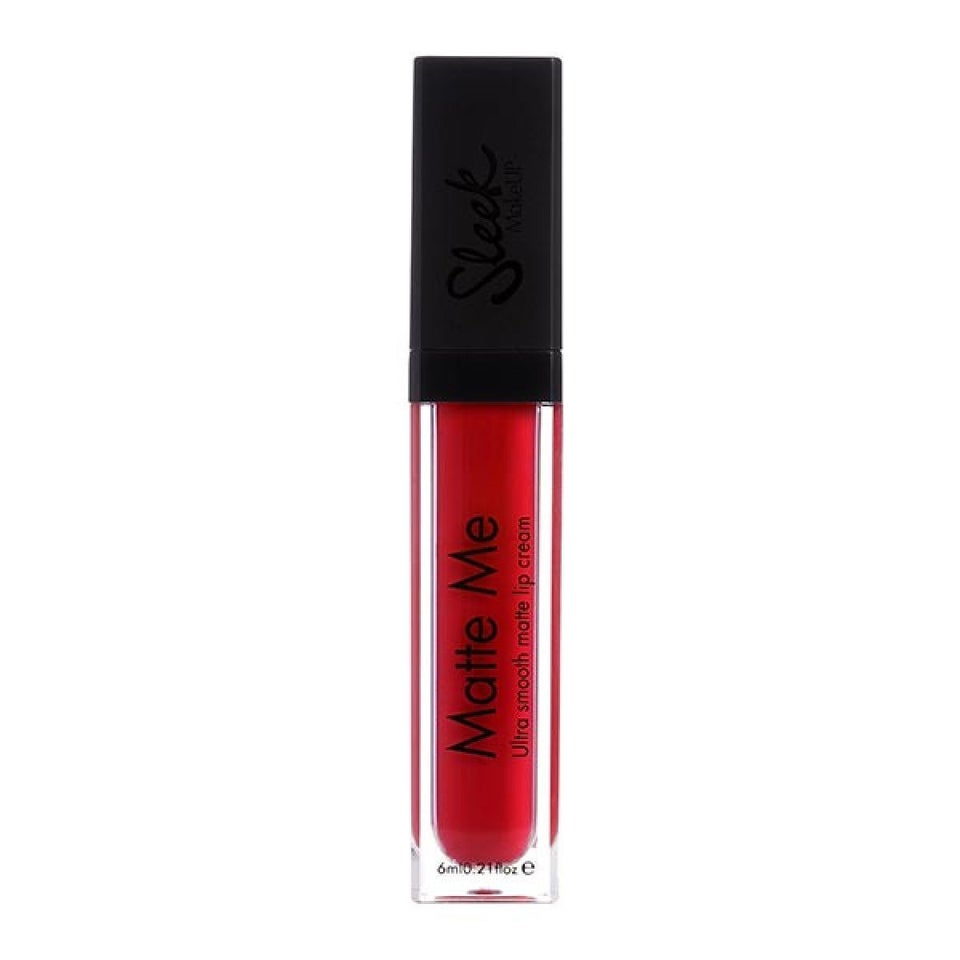 5 Dupes For Kylie Jenner's Lip Kits