Kylie Jenner was the victim of a Twitter hack on Monday morning (6 June), which saw a slew of offensive and racist posts appearing on her social media page.
Among the tweets were references to her alleged sex tape with ex-boyfriend Tyga, as well as repeated racial slurs, and a crude message to Justin Bieber.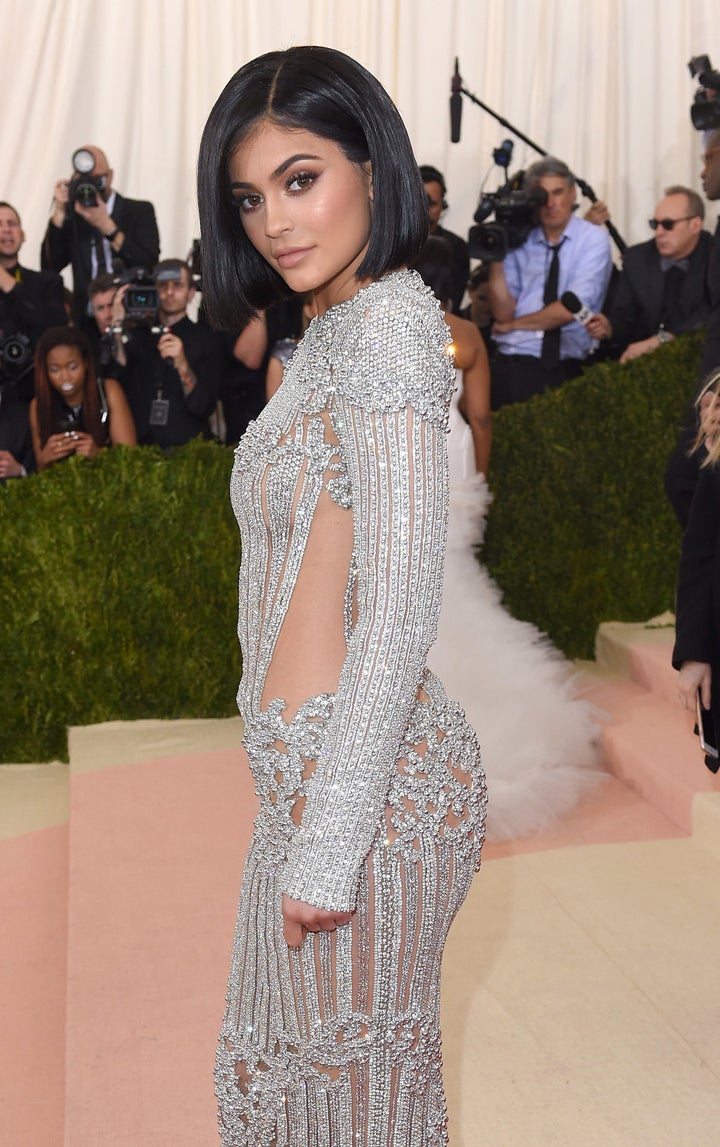 The posts also contained a mocking reference to Kylie herself, which read: "I love being so famous with no talent", while The Biebs was told by the hacker: "I want your cock."
Meanwhile, one post also read: "Well my sex tape with Tyga was trash."
Bit much for a Monday morning, we're sure you agree.

The tweets have since been erased, with Kylie addressing the matter in a video on her Snapchat account.
Eating some pretzels, she insisted: "Hmmm, so my Twitter was hacked. And I don't really care. I'm just letting them have fun."
Kylie also took the moment to speak out about the speculation a sex tape with her rapper ex may be about to leak, affirming: "Guys. You're never gonna see a sex tape from me."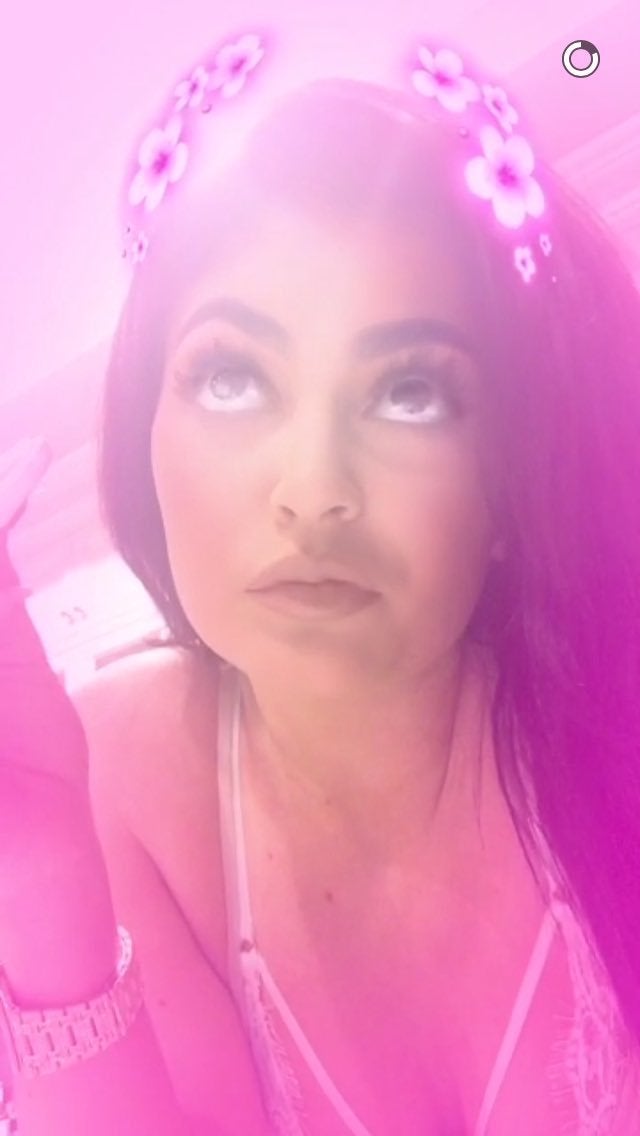 In one of the now-deleted tweets - sent to Kylie's 16.3m followers - the hacker identified himself as @lolsw4y, the same Twitter user thought to be responsible for hacking Katy Perry's account last week.
His social media account has since been removed, with his page being replaced by a message which reads: "This account has been suspended."
Last week, Katy's account began posting a series of erratic tweets, including one to her supposed rival, Taylor Swift, which said simply: "Miss u baby."
Tap the image below to launch the slideshow...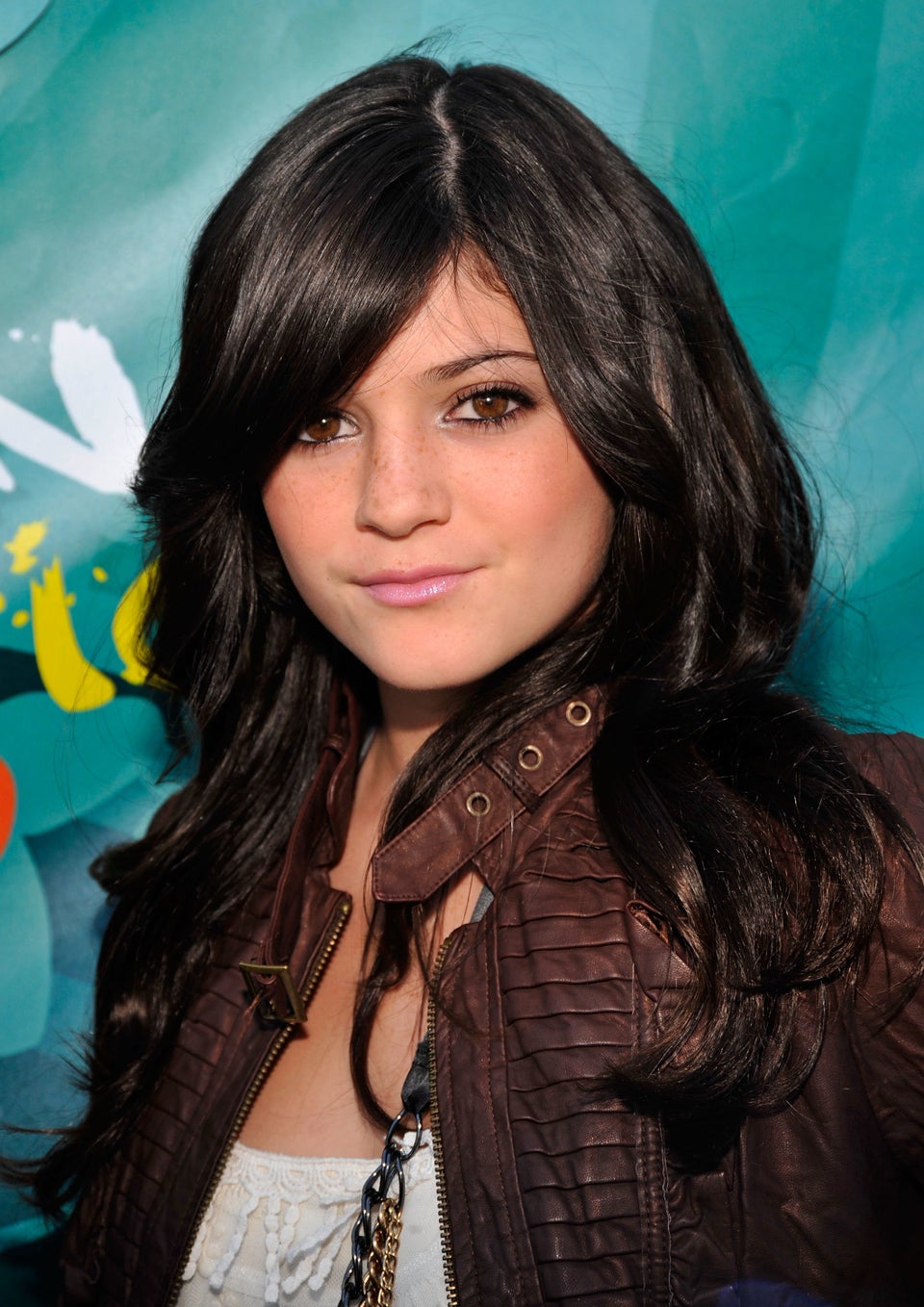 Kylie Jenner Through the Years