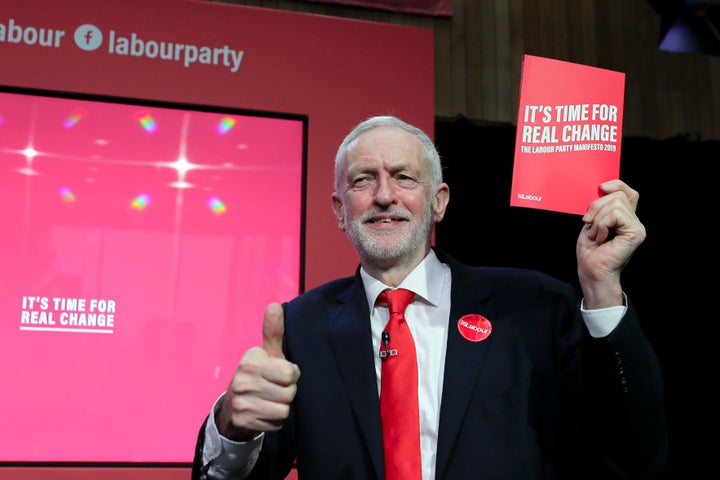 Coronavirus has changed everything. Make sense of it all with the Waugh Zone, our evening politics briefing. Sign up now.
A major report into why Labour fell to its worst election defeat since 1935 found the Tories' campaign dominated social media, despite Jeremy Corbyn's party spending £1.4m on Facebook ads.
The Labour Together review, led by key figures such as Ed Miliband, underlines how new leader Keir Starmer has a "mountain to climb" with voters, and places much blame on a "toxic culture" during Corbyn's reign.
While Brexit, Corbyn and a poor digital campaign were criticised, the report also underlines how the party's "terrible defeat" had "deep roots" and was partly the result of two decades of waning Labour support in working class communities.
"Labour's electoral coalition had been fracturing for a long time and was broken in 2019. We were rejected by many of the communities we were founded to represent," says the report. "We lost all types of voters everywhere compared with 2017, except in London."
The report adds: "It would be a mistake to believe that a different leader, with Brexit no longer the defining issue, would in itself be sufficient to change Labour's electoral fortunes. Our report lays bare that our defeat had deep roots. This loss is the story of more than one election—indeed it is a story that stretches back two decades."
It found that while Labour spent £1.4m on Facebook in comparison to the £900,000 spent by the Tories, Boris Johnson's party was "far more effective in this arena", setting up a "war room", testing out messages throughout summer 2019 which were then "laser-guided" during the campaign itself.
Johnson's clear and effective "get Brexit done" message convinced two million people who previously did not vote, the report found.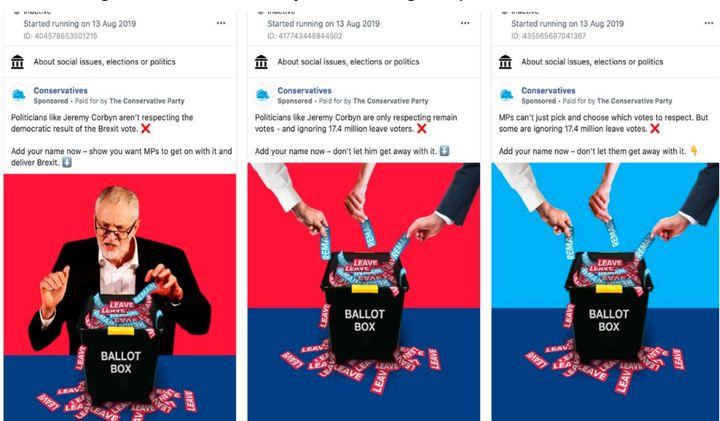 Meanwhile, the manifesto, which included the nationalisation of rail, mail and water, and free broadband, was seen as "unrealistic, risky and unlikely to be delivered", a Datapraxis analysis of YouGov data found.
The report goes on to recommend that Starmer first task must be to rebuild "trust and credibility".
The ground campaign run by Labour was also lambasted, with the report warning the party must modernise its structures.
The choice of target seats was deemed "unrealistic" and "not evidence-based".
It adds: "Activists were misdirected and resources were limited and misallocated. Too much attention was paid to seats Labour was unlikely to win, and not enough to defending our vulnerable seats in our heartland areas of the UK including in Wales and Scotland."
The report calls on activists not to view the report as "a counsel of gloom and despair for our party but a call for realism", but cautions the next election is a difficult task, adding: "No major party has ever increased their number of MPs by over 60%, which is what Labour would need to do to win in 2024."
The report into the election, which saw Boris Johnson secure an 80-seat majority, took in over 11,000 survey responses from members, supporters and former voters.