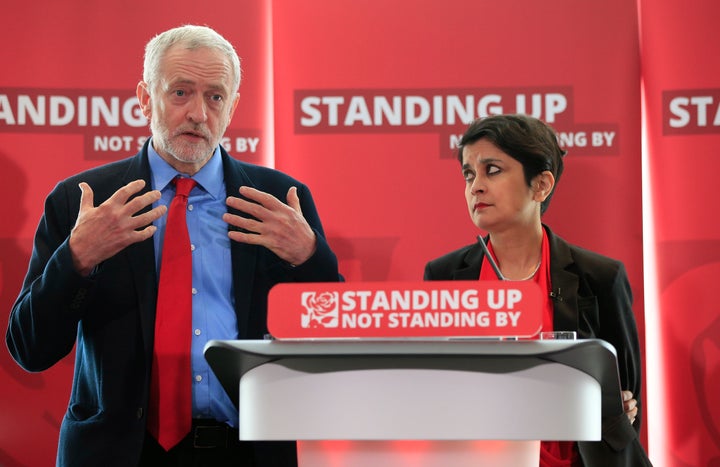 Labour has been infected by a "virus" of anti-Semitism, a former shadow cabinet minister has said.
Tristram Hunt said on Sunday evening that Jeremy Corbyn was "not doing enough" to tackle the problem.
His warning came amid reports shadow Attorney General Baroness Chakrabarti was offered a Labour peerage by Corbyn before she was approached to produce an independent report into anti-Semitism in the party.
Baroness Chakrabarti has denied she knew she was on a list of people being considered for a seat in the House of Lords before she was asked to produce the report.
Hunt told BBC Radio 4's Westminster Hour last night that Baroness Chakrabarti's report was a "missed opportunity" to fight anti-Semitism.
"The Labour Party's relationship with the Jewish community is in real crisis and any hint of some kind of transactional deal with Shami and the leader's office will only sort of further distrust," he said. "We have a great history with the Jewish community in the UK and that is being put at risk"
"Shami had a real opportunity to deal with it and confront it and address it and that was a missed opportunity and we're still reaping the consequences of it."
Asked if Corbyn was doing enough, the former shadow education secretary said: "No, he's not doing enough and we need to go further."