Owen Smith today insisted the Labour leadership election was on a "knife edge" - despite a poll showing Jeremy Corbyn has a substantial lead.
Sky News presenter Kay Burley poured, friendly, scorn on Smith's claim.
"You're toast aren't you," she told him. "I mean you've got no chance of being Labour leader."
Smith replied: "I don't agree with that at all. There's been one poll that puts me 20 points behind."
Burley jumped in: "24 points..."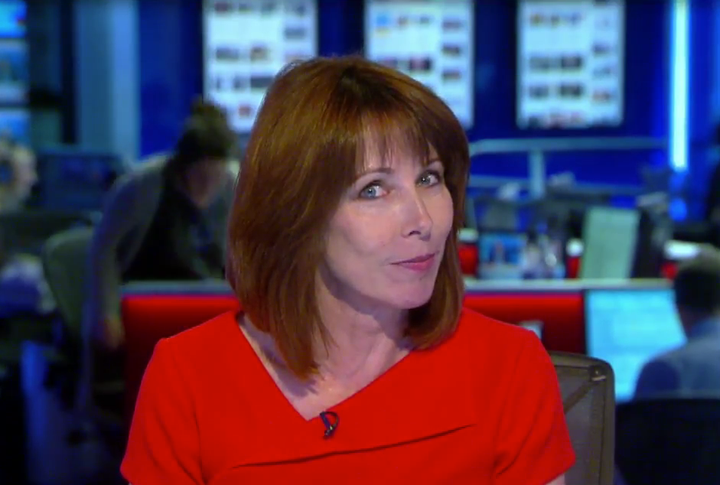 The interview continued:
Smith: "The truth is, it's a poll that's based on last year's data, last year's selectorate.

A third of those voters have not yet voted. There is a long way to run in this race, and our data, the polling that we have been doing, the phone banking that we have been doing, shows this is balanced on a knife edge, it's 50-50."

Burley: Are you sure Mr Smith?

Smith: "Positive."

Burley: Are you really? Really?

Smith: "Yes."
The YouGov poll for The Times published yesterday suggested of those eligible to vote in the Labour leadership contest, 62% backed Corbyn and just 38% backed Smith.
Popular in the Community