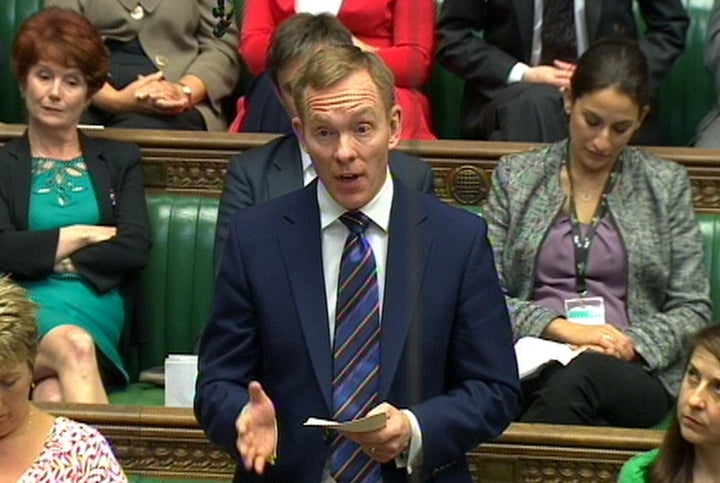 Jeremy Corbyn is not "strong" enough to deal with the threats directed at MPs, a former shadow cabinet minister has said after revealing at least 25 MPs were sent an identical death threat over the weekend.
Chris Bryant revealed today MPs from different parties had been sent a photo of someone who has been beheaded.
"More than two dozen of us have now had an indentical email which says warning I am going to kill you and all of your family with a very unpleasant photo attached," the Labour MP told LBC.
"All the death threats I have had as an MP have all been through social media, either Twitter or Facebook or emails."
Bryant said the internet had fostered a climate of "anger and bitterness".
"I have never known the Labour Party be in such an unpleasant state `as it is at the moment, with members of the Labour Party attacking members of the Labour Party, day in, day out."
Bryant added: "I think Jeremy has been very very slow to act on that. A lot of this is happening on Jeremy's watch. You need a stronger leader if you are really going to be able to tackle that."
Speaking at the launch of his "digital manifesto" today in east London, Corbyn said there should be "quite strict codes of conduct" for how people behave on line when it came to abuse.
"Many people use instant access to Twitter more or less like they're continuing a pub conversation, and deeply regret the abuse that they sent to people at that time."
He added: "I absolutely will not allow any sort of it whatsoever anywhere around our campaign - we do chase it down, we do stop it."