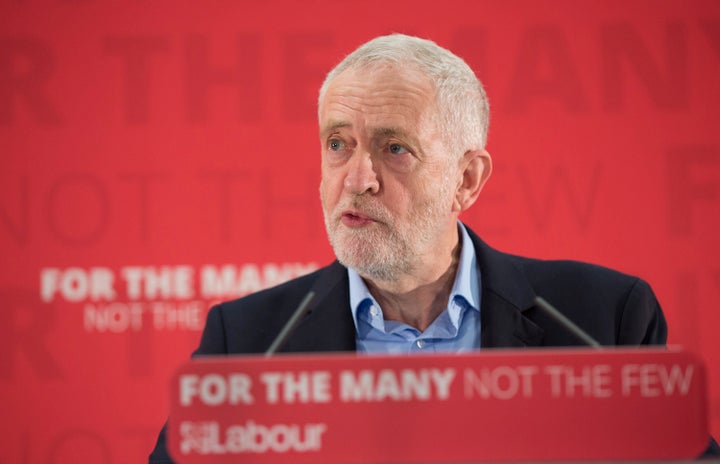 Labour has approved its highest ever percentage of women candidates for a general election.
Roughly 41% of the party's candidates will be female and 59% men after the party's ruling National Executive Committee signed off its would-be MPs for the June 8.
A record number of black and minority ethnic candidates - nearly 50 - was also approved.
The full NEC list, leaked to HuffPost UK, shows the party has now agreed all but one of its candidates for the 2017 general election.
In 13 seats where Labour MPs are standing down, 10 women have been selected, a big change from previous years.
In 2015, just 34% of Labour candidates were women, compared to 26% for the Tories and Liberal Democrats and 36% for the SNP.
But many women candidates were not chosen for winnable seats in 2015.
At present, 29% of MPs are women, compared to 23% in 2010. 191 women were elected in 2015, the highest ever number, and 44 more than in 2010.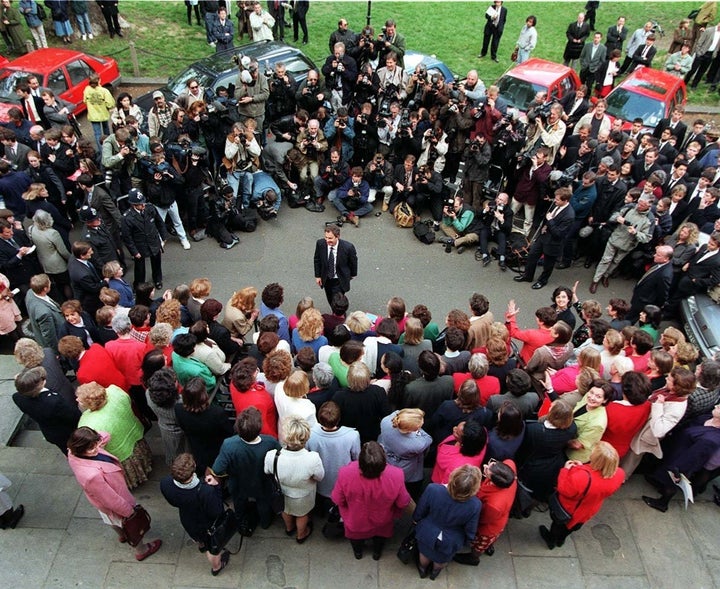 The last time Labour had a surge in the number of women MPs was in 1997 after Tony Blair's landslide victory, with 96 elected at the election.
Earlier this year, the election of Tory Trudy Harrison in Copeland took to 456 the number of women elected in the past 100 years.
But that's still roughly the same as the total number of male MPs in the 2015-2017 Parliament, which formally ended on Tuesday. Even with 196 women, the number of men outnumbered women by two-to-one.
Rochdale - where sitting MP Simon Danczuk has been barred from standing again - is the only constituency without a candidate.
Danczuk, first elected in 2010 in the Lancashire seat, was originally suspended over alleged 'sexting' messages between himself and a 17-year-old girl.
The NEC decided on Wednesday to uphold a decision by its candidate endorsement panel to bar him from standing for Labour "in any constituency".
Rochdale is now open for applications for candidates.
John Woodcock, who has been highly critical of Jeremy Corbyn, was endorsed for Barrow-in-Furness, despite reports there may be last-minute moves to block his candidacy.
Here is the full list of all the other candidates in seats across Britain.