It's been a while since Lady Gaga has given us an interview as uncomfortable as the one with Jonathan Ross at the start of her career, but her latest chat with 'BBC Breakfast' comes very close.
The US singer appeared in a pre-recorded interview on Friday's (21 October) edition of the show, in which she refused to answer a question about Donald Trump.
She then left presenter Charlie Stayt hanging for an excruciating 10 seconds as she tried to think of why she was supporting Hilary Clinton in the US presidential election.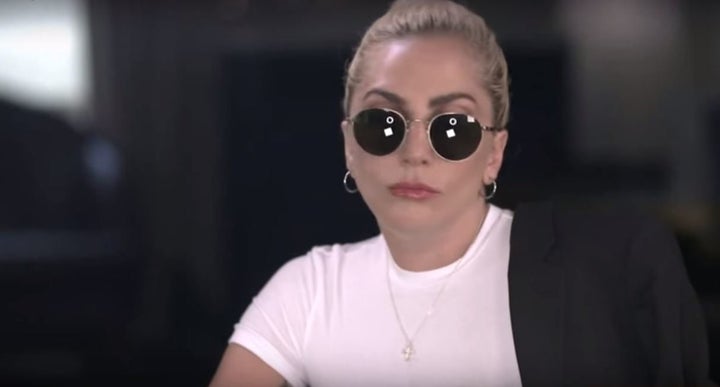 "I have nothing to say of him," she said bluntly when asked about Trump.
As Charlie attempted to push her further, Gaga replied: "I think what's important is for us to decipher what is honest and what is dishonest, and be accepting of those things and not operating from fear."
When he then asked what Clinton will do for the USA that Trump will not, she sat in complete silence, before eventually offering: "I think she will do a good job."
She then went on to say: "Some people want to win races, others want to be President of the United States. It's about the intention. I believe that will reveal itself. People are smart and I am hopeful that our nation is coming together.
"There's a lot of people that love each-other and if we can re-establish that human connection, this divisiveness can change."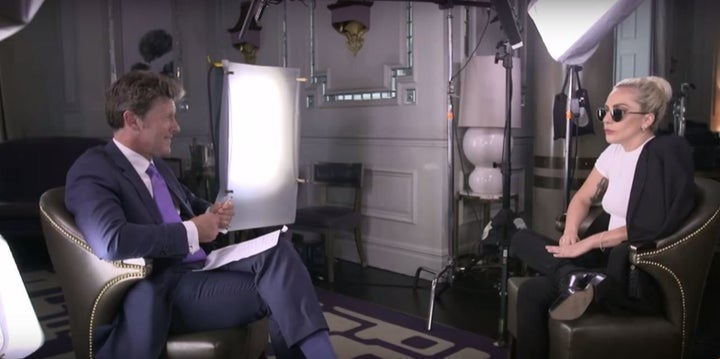 However, this isn't the only awkward moment there has been during the promo trail for Gaga's latest album, 'Joanne'.
You can check out our own track-by-track review below...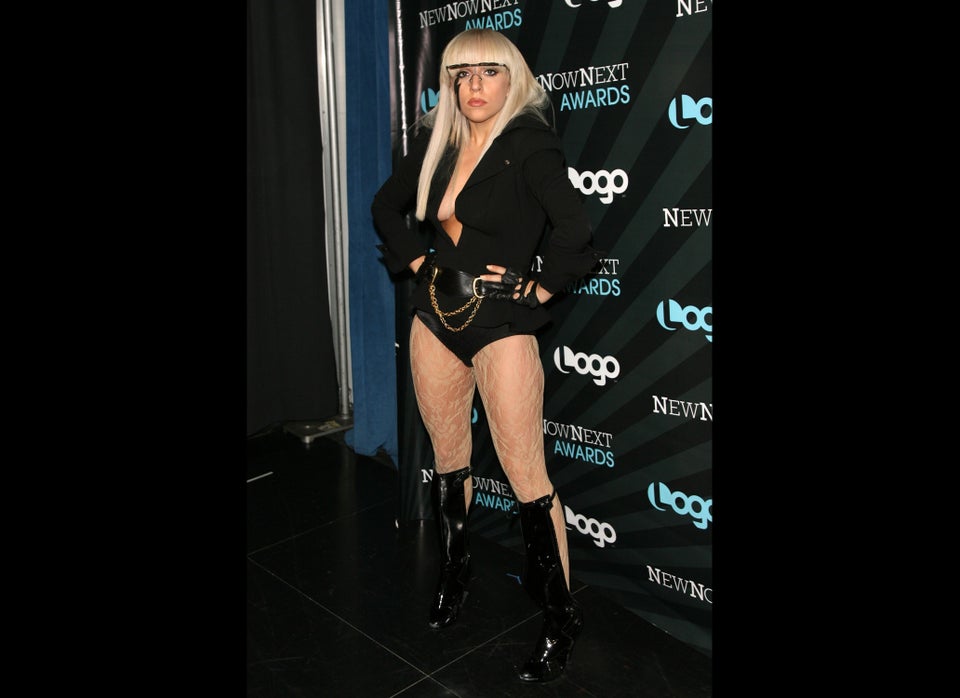 Lady Gaga Style Evolution